Advertisement - Please Continue to Read Below
The Football Association(FA) has stated on Thursday that the England Men's National football team and Women's National Football team are paid equally and there is no disparity between the two.
No room for discrimination in pay in England National football sides
The differences in the wages of the men's and women's national football team has been there in the spotlight in the US. Last year, the United States women's team previously sued the governing body, U.S. Soccer. The governing body was alleged of being bias regarding the payment of wages and bonuses.
However, in May the court dismissed the allegations made by the women's national team bid to appeal the judgment was rejected.
In Australia too in the month of November, reports said that the players' union has agreed on new collective bargaining agreement. The agreement states that it "closes the pay gap" between the Australia Men's and Women's National teams.
Similarly in England,FA has announced that there is no gender discrimination in the men's and women's national team. Both the teams are being paid equally since January.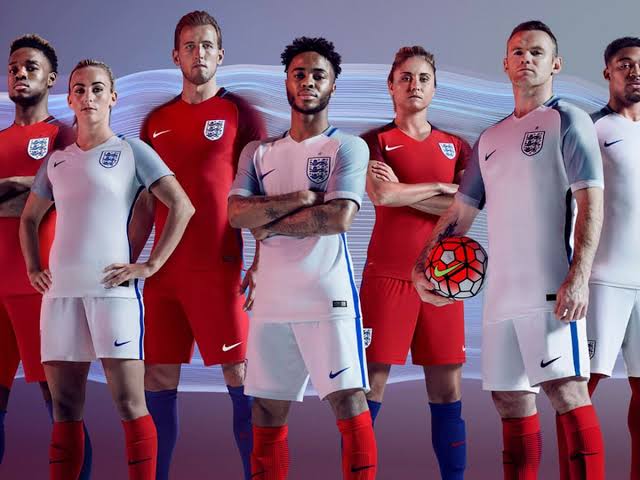 FA released a statement which stated, "The FA pays its women's players exactly the same as their male counterparts for representing England, both in terms of match fees and match bonuses."
FA spokesperson explained that gender parity should be implemented and not something to be publicised.
The England women's national team have earnings of around £15,000 to £30,000 per annum. The bonus from club salaries are also added to the tally.
It was in the SheBelieves Cup in March when the women's team managed by Phil Neville were paid the same as the men's team managed by Gareth Southgate.
The Brazilian Football Confederation (CBF) have also started paying the men's national side and women's national side with equal wages like Australia, Norway and New Zealand.
Rogerio Caboclo, the CBF chief said, "There is no more gender difference, the CBF is treating men and women equally."
Equal prize money for successful Olympics campaign and daily allowances on international duties would be offered to both men's and women's national team.
Brazil Women's National team were finalist of the World Cup 2007 and Olympic finalist of 2004 and 2008.
Whereas, men's team holds record of winning the prestigious World Cup for five times. They are also one time Olympic Gold winners
If you like reading about MMA, make sure you check out MMAIndia.com
Also, follow India's biggest arm wrestling tournament at ProPanja.com
https://www.thesportsroom.org/alexis-sanchez-return-arsenal-day-united/