WWE Monday Night Raw airs on USA Network and with low ratings tallied recently, the broadcast partner is reportedly furious with the outcome.
USA Network wants to have changes made to Monday Night Raw
This week's edition of WWE Monday Night Raw recorded the all-time lowest TV ratings and neither WWE or USA Network is happy with the outcome. The show drew an average of 1.527 million viewers which means it has slumped by 12% from last week's 1.737 million viewers.
Alex McCarthy of TalkSPORT has reported that the broadcasting partner is upset with the ratings. He also reported that a source from WWE has informed that the Network officials desire WWE to display more 'adult' content in terms of 'dark and violent' and not 'sexy adult'.
The source said: "USA Network are furious. They want more adult content. Not sexy adult, but dark and violent adult." It refers to something similar to the Attitude Era which the fans have been wishing for a very long time but WWE is unlikely to follow that path.
ALSO READ:WWE writing team to shortlist underutilized talents from the main roster
Dave Meltzer of Wrestling Observer Radio had previously noted that the low TV rating of the WWE's flagship show is enough to alert the company. He said that people of the company have "got the message".
WWE Chairman and CEO Vince McMahon would have to react immediately and do the needful to shot up the ratings. It is expected of him to make the important decisions to shake things up the way he has done in the past.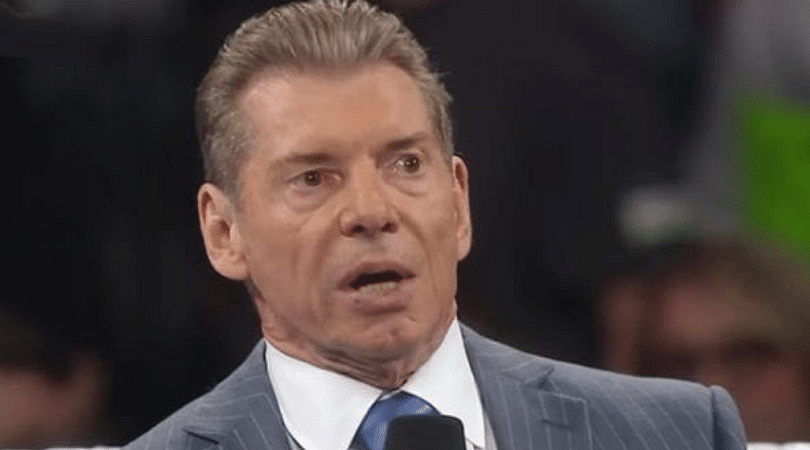 WWE had tried to freshen up the air with the introduction of Raw Underground and RETRIBUTION angle but it was not fruitful.
It is to be what WWE does to draw more viewers with the TLC pay-per-view set to take place this Sunday. If something huge happens at the event then it might draw more viewers. Royal Rumble is also the official start of the Road to Wrestlemania that is scheduled for next month.
WWE is considering the event as a "big reset" and are hopeful for the better things to come.
If you like reading about MMA, make sure you check out MMAIndia.com
Also, follow India's biggest arm wrestling tournament at ProPanja.com
Also Read: