WBC and IBF welterweight champion of the world Errol Spence Jr, who suffered a horrific car crash last year, is set to make a grand return to boxing this weekend as he faces Danny García.
The undefeated American boxing stalwart Errol Spence Jr (26-0, 21 KOs) has been out of action for more than a year since he was involved in a harrowing car accident last year.
Errol Spence Jr prepares to defend his titles against Danny García
On 10th October last year in Dallas, Spence crashed his $300,000 Ferrari 488 Spider after losing control due to excessively high speeds and flipped over multiple times in the early hours of the morning. While he did not suffer any broken bones, Spence sustained many facial injuries and was put to an intensive care unit.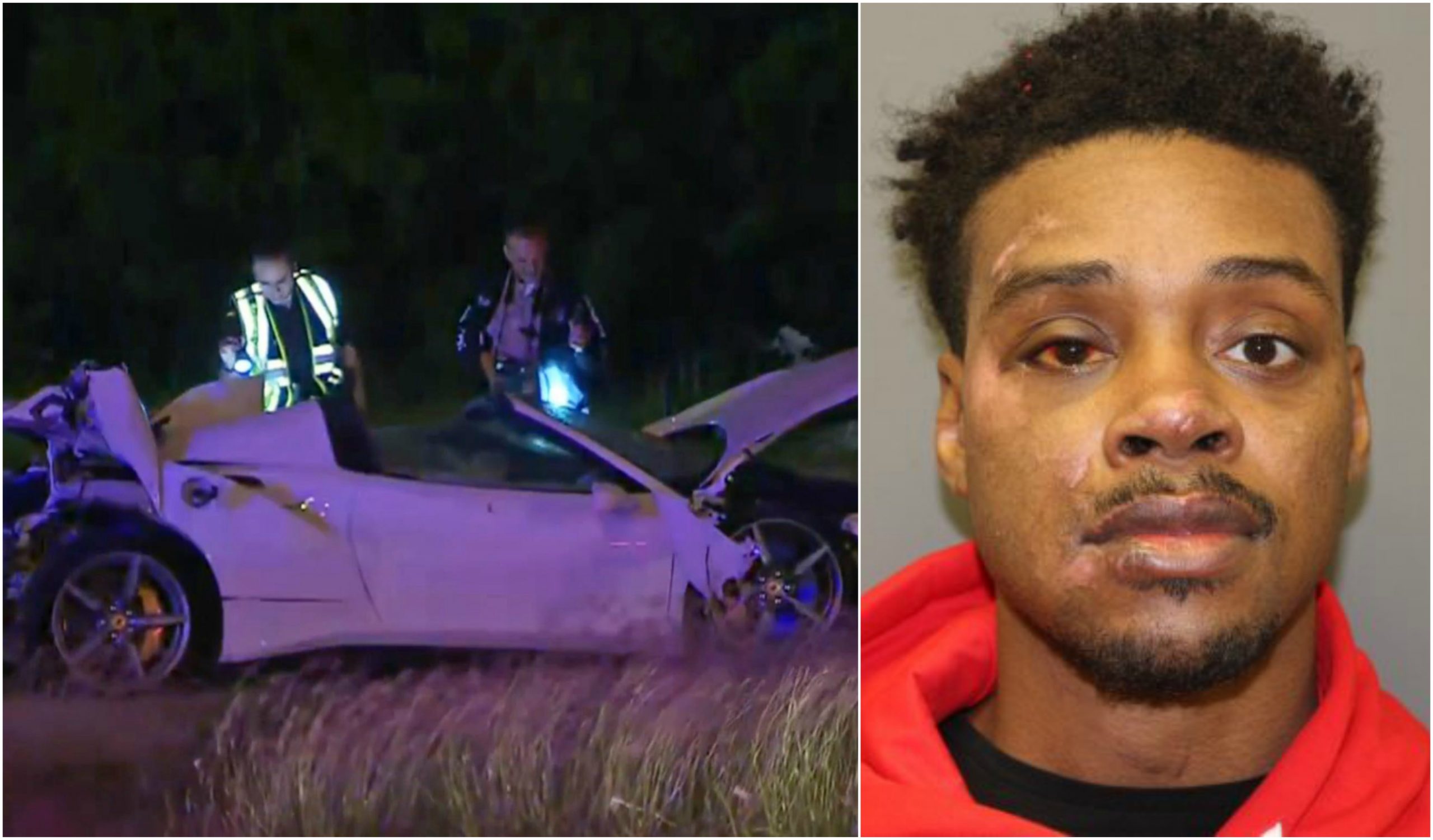 A CCTV footage of the graphic crash was released, which went viral on social media following the accident.
Surveillance video captures the frightening crash that critically injured boxer Errol Spence Junior. Full details coming up @wfaa pic.twitter.com/HpsxbCxFId

— Kevin Reece (@KevinReeceWFAA) October 10, 2019
Now more than a year after the accident, the boxer has completely recovered and is now match-ready to defend his WBC and IBF belts against Danny García (36-2, 21 KOs) on 5th December at the AT&T Stadium in Arlington, Texas, which will be his first fight since the car crash cost him more than a year away from the ring.
ALSO READ: Up, up and away: Tyson Fury dreams space travel after retirement from boxing
Nonetheless, the crash did have an impact on the outlook Spence has on his boxing career, who is now more focused on training than before.
"It gave me the same hunger that I had before I won the world title," the 30-year-old pugilist said at the prefight conference back in November, "now, I'm actually training year-round and making it a priority, more than just, 'OK, I got a fight; now, I gotta start training.'"
"Now, I'm training ahead of time, instead of waiting until the last minute", added Spence.
Spence, who was often the subject to criticism for keeping an indisciplined life prior to the crash, was last seen in the ring defending his IBF title as well as winning the WBC belt against Shawn Porter on 28th September last year at the STAPLES Center.
If you like reading about MMA, make sure you check out MMAIndia.com
Also, follow India's biggest arm wrestling tournament at ProPanja.com