Former WWE Champion Daniel Bryan has apparently suggested that next friday will be his last night on SmackDown Live.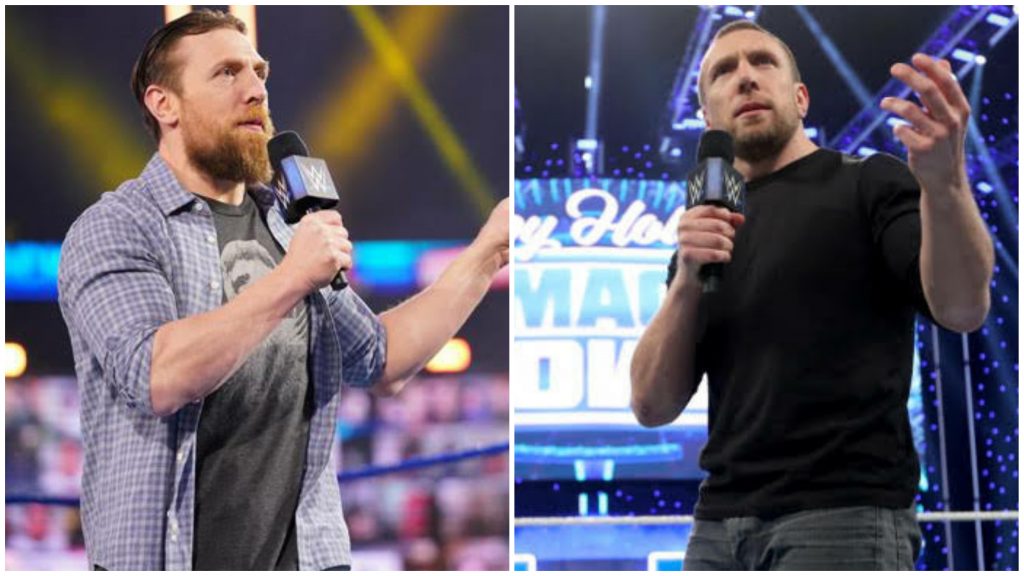 DANIEL BRYAN HAS BEEN AN INTEGRAL PART OF SMACKDOWN LIVE
With the inception of WWE's second brand split, Bryan was appointed by SmackDown General Manager by Commisioner Shane McMahon. During the draft, he played an important role, and since then became an integral part of SmackDown Live and Talking Smack. His work as SmackDown Live General Manager was highly praised, until he returned to the ring in midst of a rivalry against the duo of Kevin Owens and Sami Zayn. As a result of being medically cleared, he resigned as general manager.
Since then, he turned into a 'villainous' environmental advocate and won the WWE Championship for the fourth time in his career. He later lost the Championship to Kofi Kingston at WrestleMania. He since won the WWE SmackDown Tag Team Championships alongside Erik Rowan and after two months lost it to Heavy Machinery. Even recently, he fought for the WWE Universal Championship at the main event of WrestleMania 37.
Now, he is set to face the winner of the main event, Roman Reigns, in a match for the latter's WWE Championship. The stipulation of the match dictates that Bryan will have to leave SmackDown Live, which he has been an integral part in and outside of the ring, if he ends up on the losing side.
In an interview to Robbie Fox, he hinted that the match against Roman Reigns will be a culmination of all great matches between the duo.
"Roman is just really good, and he has chemistry with a lot of people. I feel like I have chemistry with a lot of people, but I think one of the things that's interesting is just our history together. I think that's part of what makes the matches intriguing, and the fact that it hasn't been seen a ton. Singles matches at least. We did one at Fastlane 2015, one at Fastlane this year, a super short match at Elimination Chamber and then this one. That will be all of them," He said.