The Miz, the current Money In The Bank contract holder recently had an interview with Sun Sport. He was questioned about his take on the Mount Rushmore of wrestling and he picked stars for the same. He chose The Ultimate Warrior, John Cena, The Rock, and a surprising star.
The Miz includes himself in the list as well
The stars whenever asked about this, has different opinions. The question is inspired by the iconic American National Memorial sculpture, which features the carved heads of US presidents George Washington, Thomas Jefferson, Theodore Roosevelt and Abraham Lincoln.
The Miz during the interview named the other stars and also picked himself in the list. He currently portrays a heel gimmick in WWE and it quite reflected on the interview as well when he picked himself. he further added that he would happy to pick himself four times as he said: "I usually just do me,me,me and me."
The former WWE Intercontinental Champion also explained his pick of The Ultimate Warrior. The Miz said: "He was my favourite as a child. Growing up there was no one bigger than the Ultimate Warrior."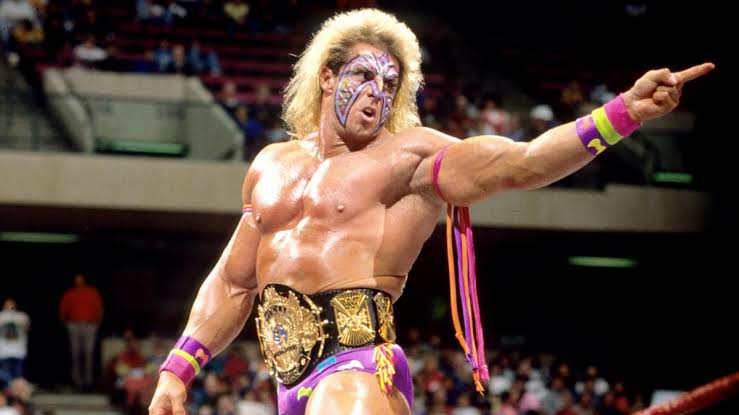 He revealed how he came closer to meet his childhood hero once backstage during the Hall of Fame in 2014 but thought about meeting some other time. But, unfortunately missed out on it as the WWE Hall of Famer passed away three days later the induction.
The Miz speaks about The Rock and John Cena
The Miz also named The Rock and John Cena, with whom he has shared the squared circle. He commented on The Great One stating: "The Rock made me love WWE again. Every time he talked, I wanted to hear what he was going to say next. Every time he was in the ring, I wanted to see what was going to happen."
On Cena, he stated, "The reason that Cena's on there is that he led WWE for longer than any superstar. He's sold more shirts and captivated more audiences than anybody. Out of anybody, he taught me the most in the ring."
Over the years The Miz battled Cena in multiple occassions most notably, at WrestleMania 27 where he retained the WWE Title in the main event after The Rock had interfered.
He was also involved in a tag team match where he teamed with R-Truth and faced The Rock and Cena in the main event of the Survivor Series pay-per-view event back in 2011.