Sir Frank Williams and his daughter Claire will step aside from their roles at the Williams team and step away from Formula 1 – after this weekend's Italian GP. He marked 50 years as an Formula 1 Team Principal in 2019.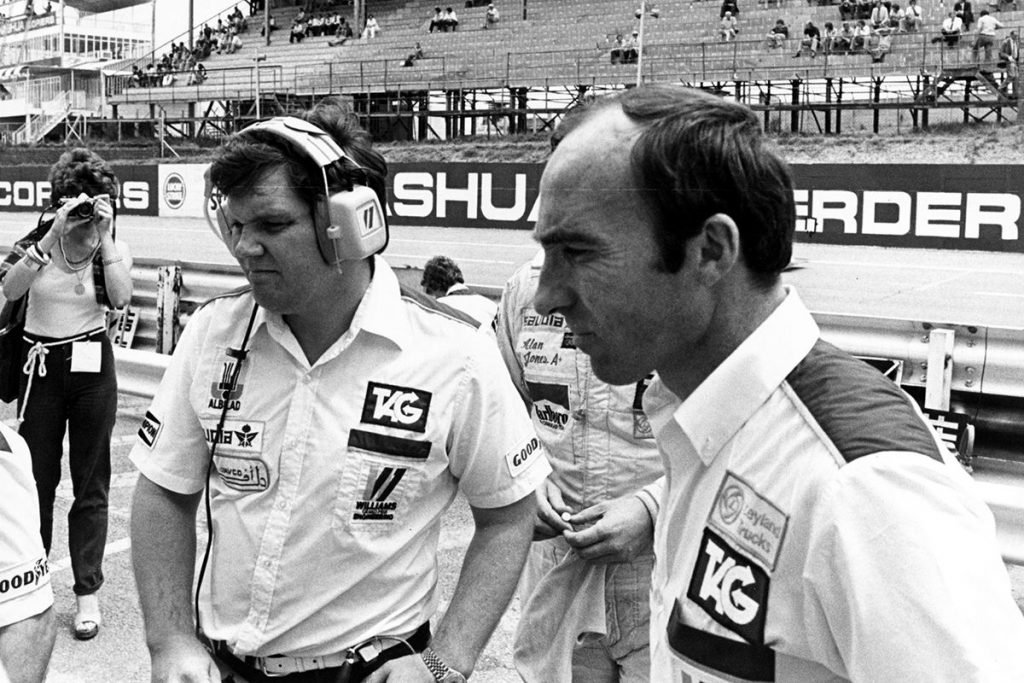 Sir Frank founded Williams in 1977 and turned it into one of racing's most successful teams.  His daughter Claire Williams took over the day-to-day running of the team in 2013.
"It is with a heavy heart that I am stepping away from my role with the team. I had hoped to continue my tenure long into the future and to preserve the Williams family's legacy into the next generation"

-Claire Williams
"I know in them we have found the right people to take Williams back to the front of the grid while also preserving the Williams legacy. I have taken the decision to step away from the team in order to allow Dorilton a fresh start as the new owners. It has not been an easy decision but it's one I believe to be right for all involved.
"I have been enormously privileged to have grown up in this team and in the wonderful world that is Formula 1. I have loved every minute and will be forever grateful for the opportunities it has given me. But it's also an incredibly challenging sport and I now want to see what else the world holds for me. Most importantly, I want to spend time with my family", said Claire Williams.
A message from Claire, to our fans.#WeAreWilliams 💙 pic.twitter.com/6pKb7t2tkH

— Williams Racing (@WilliamsRacing) September 3, 2020
She helped turn Williams's fortunes around, following up ninth in 2013 with two successive 3rd-place finishes in 2014 and 2015 respectively. They suffered two of their worst ever seasons – last in 2018 and 2019, with the team struggling in a tricky financial condition.
British driver George Russell, who is driving for the Williams team this season, said: "It's sad to see the Williams family step aside, but the history of Williams will still remain."
The team rose to the top of Formula 1 in the 80s and 90s and were among the most successful constructors in F1 history. They won constructors' titles in 1980, 1981, 1986, 1987, 1992, 1993, 1994, 1996 and 1997.
ALSO READ :
Formula 1: Lewis Hamilton dedicates Belgian GP win to Chadwick Boseman after dominating in Spa