Max Verstappen has been receiving a lot of backlash from the fans after it was spread that he did not check up on Lewis Hamilton after both of them were involved in a crash at the Italian Grand Prix. Lewis's car was underneath Max's and Lewis, later on, told the media that the only thing that saved his life that fateful day was the Halo Cockpit protection device. Max has lashed out at the haters, calling them hypocrites.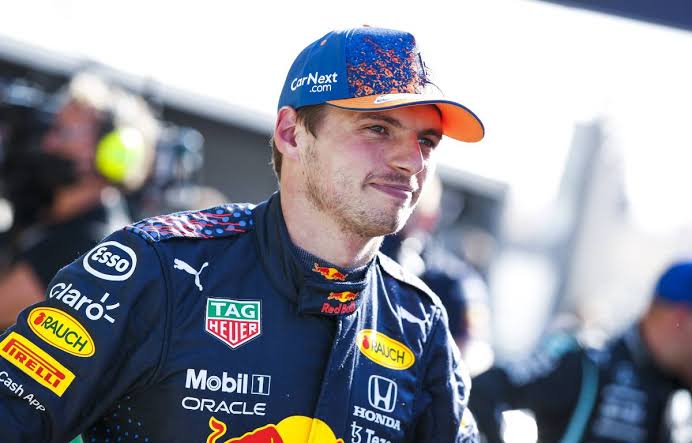 There are a lot of hypocrites in the world: Max Verstappen
Lewis Hamilton had attended the New York Met Gala two days after the accident. According to Max Verstappen, one cannot fly to another country and attain an event if they had sustained injuries. His attendance at the Met Gala proves that he was absolutely fine.
"I mean, there are a lot of hypocrites in the world that's for sure," Max Verstappen said, 
I mean, I jumped out of the car, I looked to the left and he's of course still trying to reverse, shaking the wheel, trying to get under away under my car so I think he was absolutely fine."

"Also, flying to America on Monday or Tuesday to attend a Gala, I think you only do that if you feel fine so I think already there, everything was all under control." [H/T Independent]
Lewis Hamilton: I didn't say I was dying!
With Lewis Hamilton's interaction with the media, he did not fail to point out that the never said he was dying. He emphasized on feeling extreme discomfort and pain after the collision as anyone is bound to feel at that moment.
"I don't really listen to what these individuals talk about. It's natural when a car lands on your head that you're going to have some sort of discomfort. I definitely felt some pain after the race and I said I was going to get it checked out."
Right after Max's interaction with the media, Helmut Marko, the Red Bull advisor remarked that Lewis had exaggerated his neck pain.
Max will be starting off at the back of the grid at the Russian Grand Prix that is to commence on Sunday. The authorities have also found Max guilty of making the collision and have handed him a three-place grid penalty.