Right when Malik Beasley was having the best season of his career, the Minnesota Timberwolves icon has been charged with a 12-match suspension by the NBA regarding his offense during the offseason last year.
Back in September 2020, Malik Beasley was charged with felony controlled substance/narcotics and felony receiving/concealing stolen property, after cops were called to his residence regarding an alleged weapons violence.
After arriving at the spot, the police detected the smell of marijuana and conducted a search of Beasley's house, and reportedly found narcotics as well as several weapons, including one stolen. However, the drug charges were later dropped under a plea deal.
Malik Beasley, to serve four months in prison after the season, is banned for 12 games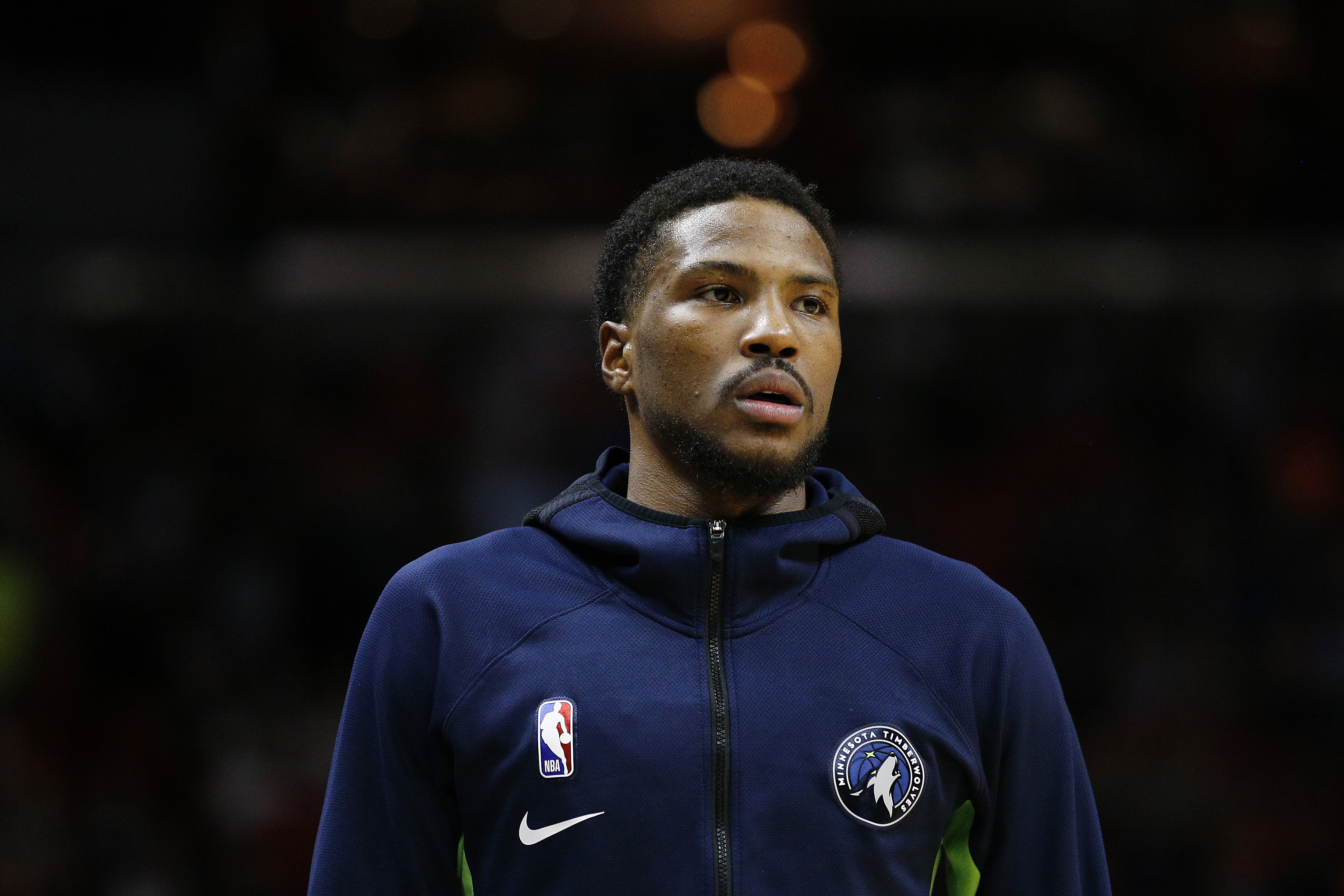 In February, five months after his initial arrest, Beasley was sentenced to 120 days in jail, after the conclusion of the current NBA season. In the meantime, the league has slapped a 12-match ban on the guard, which will make him unavailable until 27th March when the Wolves host Houston Rockets.
"I will take this time to reflect on my decisions," Beasley reacted to the NBA's verdict, according to The Athletic and Stadium's Shams Charania, "I apologize to all the great fans out there who have supported me during this difficult time and I promise I will come back very soon as a better person and player."
Gersson Rosas, the franchise's President of Basketball Operations, however, has been supportive of the league's decision.
"As an organization, we fully support today's decision by the NBA. As we work together with Malik to advance his development as a player and a person, we look forward to seeing his growth," Rosas was quoted on the official website.
While Timberwolves are struggling down at the bottom of the Western Conference with a 7-26 record, and even fired their former head coach Ryan Saunders a couple of days back, Beasley is putting up great numbers in what is becoming the best season of his NBA career.
The 24 year old is currently averaging 20.5 points, 4.6 rebounds and 2.5 assists per game, along with 45.5 field goal percentage and 40.6 three point field goals percentage.