There have been a number of incidents where sportspersons have faced backlash for some of their posts on Twitter years ago, and this time its Megan Rapinoe, the United States women's national soccer team captain.
The 35-year-old, who gained prominence in world sports, not just for her achievements as a player but outside the soccer field as well, such as raising concern for pay discrimination in women's soccer, her stance against former US president Donald Trump and more.
However this time, Rapinoe is on the headlines for a polar opposite reason.
Back on 20th May 2011, Rapinoe tweeted a post tagging an account named @tasha_kai00. While the account doesn't exist anymore, netizens dug up to find that it belonged to former professional soccer player Natasha Kai, who is of Hawaiian, Chinese, Filipino and Caucasian heritage.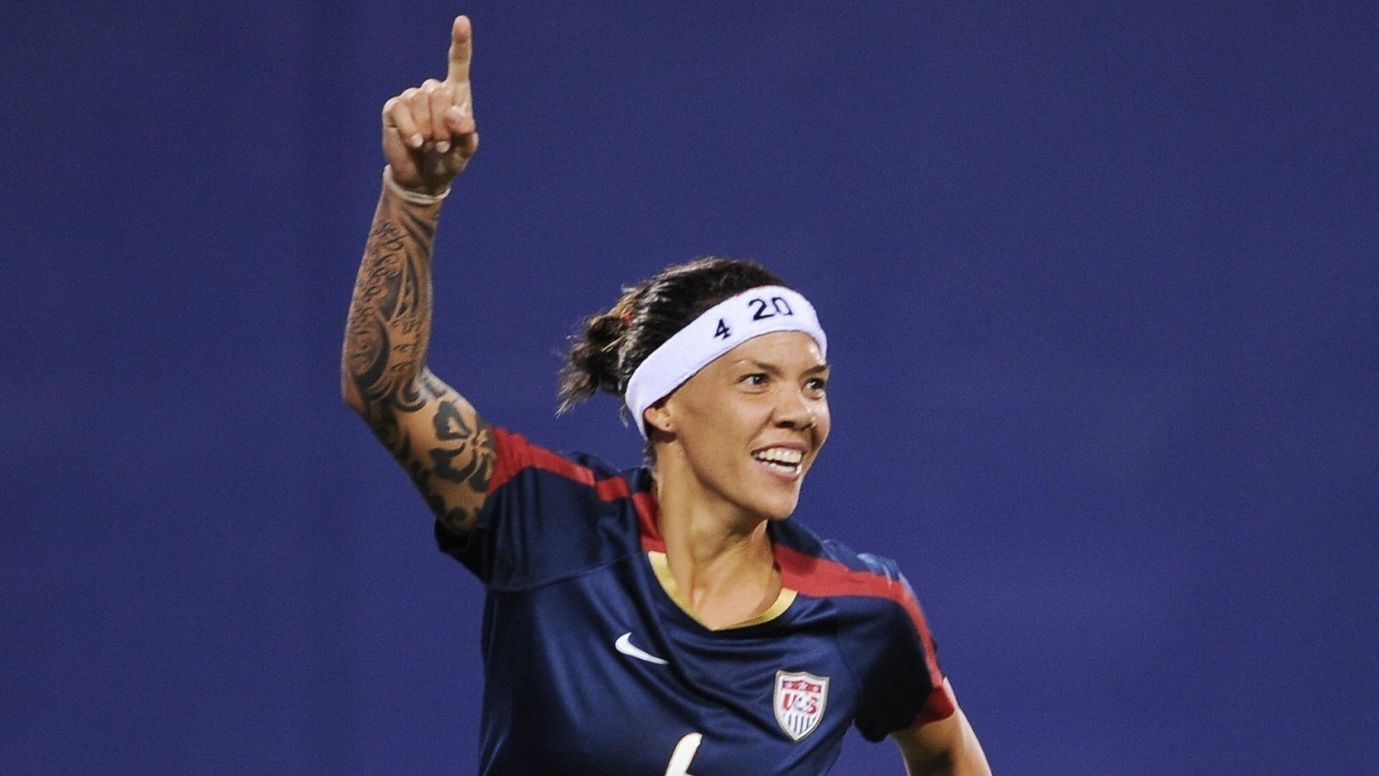 Tagging Kai in the post, Rapinoe wrote, "u look asian with those closed eyes!", mocking her fellow soccer player for her eyes.
Rapinoe has been a flagbearer of progressive activism over the years and is stoutly against racism as well as carrying a "Black Lives Matter" profile picture on her Twitter handle.