Roy Williams knew how to make a spectacular entry into the locker room. And now, the 70-year-old is making a similarly spectacular exit, after almost five decades of college basketball coaching career.
The North Carolina Tar Heels legend, who took the team to three NCAA division 1 titles, bids adieu to college football and the millions of fan following he garnered over the decades, as the school revealed via an official announcement on Tuesday.
"Roy Williams, who led the University of North Carolina to three NCAA championships, is retiring after 33 seasons and 903 wins as a college basketball head coach," the statement from Tar Heels read.
Not an April Fools joke: Roy Williams is going out indeed
Initially, the retirement of Williams was a piece of surprising news to the Heels fanbase, and many even thought that its an April Fool's joke. But the official announcement from the team themselves burst their bubbles.
Heels also revealed that Williams will speak up on his retirement at a press conference scheduled at 4pm on Thursday, which will be held on Roy Williams Court at the Dean E. Smith Center.
A freshman at the University of North Carolina at Chapel Hill, Roy Williams gained an interest in studying the game of basketball over being a player and would study and follow the coaching style of Dean Smith.
Williams began his coaching career with Charles D. Owen High School all the way back in 1973. In 1978, he arrived at North Carolina first as an assistant and enjoyed a 10-year stint, before moving to Kansas Jayhawks.
However in 2003, he returned to Heels to take charge of the team, and that made him a legend in the team. In his 18 years with them, Williams took the Heels to nine Division 1 Final Fours, and became champion three times, first in 2005, then in 2009, and the third and final time in 2017.
The 70-year-old is going out with an impeccable 903-264 overall record spanning across 33 seasons, with a 485-163 record at UNC.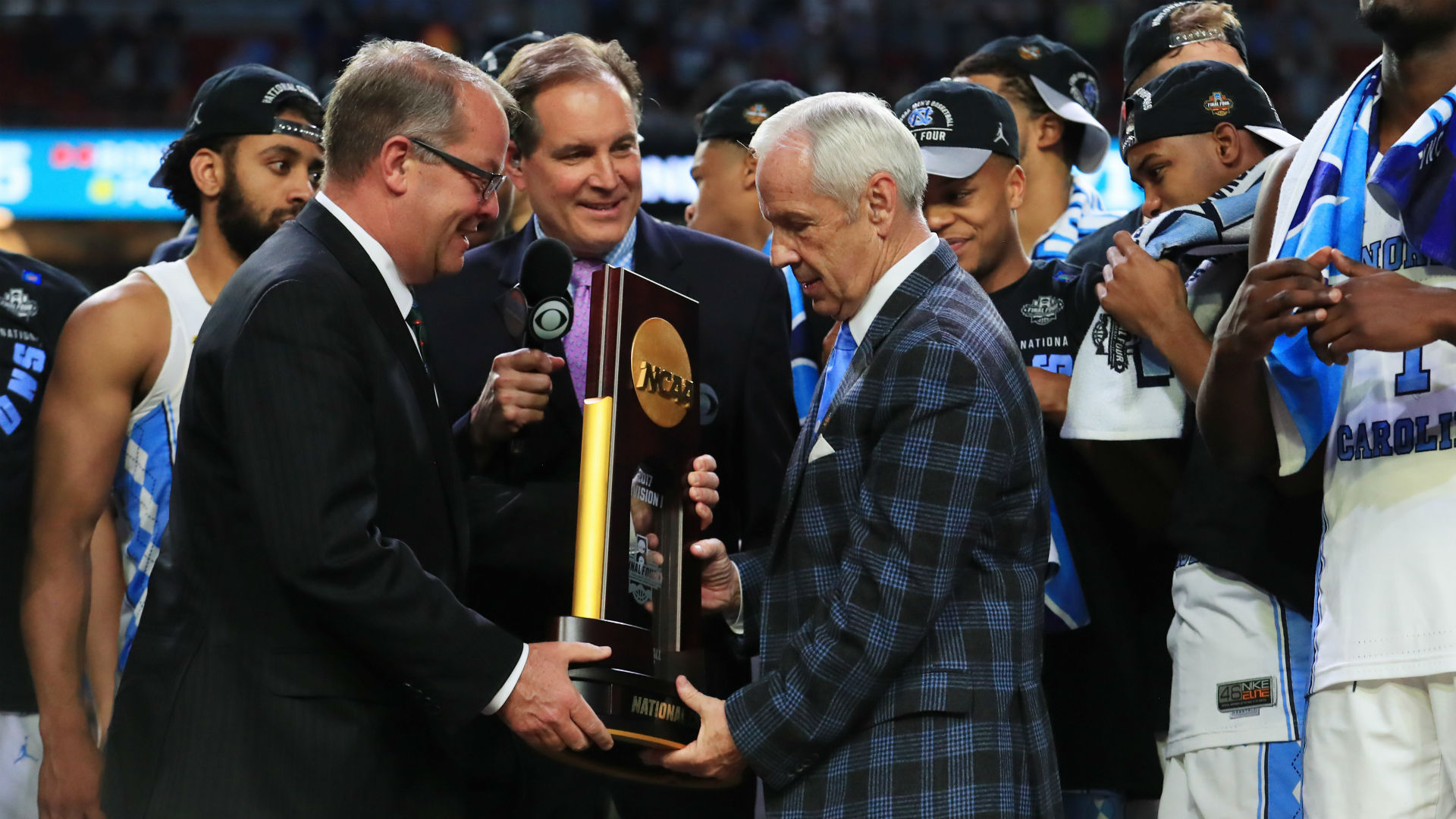 ALSO READ: WCC Tournament champions Gonzaga finish season with a clean 26-0 record
Williams was inducted into the College Basketball Hall of Fame and in the next year, into the Basketball Hall of Fame.
Alongside being a hallmark name in the NCAA, Williams is also popular for the way he celebrated with his player in the locker room and even became a popular internet meme.