Boxing trainer and former world champion Robert Garcia has opined that Canelo Alvarez might not have been at his peak physical state before going into the Dmitry Bivol fight- and it could either be sickness, injury or fatigue.
Canelo, the reigning undisputed super middleweight champion of the world emerged as a favorite in his Light Heavyweight return against WBA titleholder Dmitry Bivol. However, the T-Mobile Arena on 7th May told an entirely different tale, as Bivol outboxed a much less agile Canelo to a unanimous decision victory.
Many in the boxing community stated that going after someone like Bivol was too much for Canelo to take and he should remain at 168. While there are talks of a rematch at 175, many don't think the outcome will change that much in the second time as well.
Canelo, however, recently claimed that he was not at his peak for the fight, and the issues barred him from undergoing his usual training drills. "I couldn't train like usually," the Mexican told Fight Hub TV on Friday, "It's other things. It's not that [overtrained], it's other things. I don't want to say anything."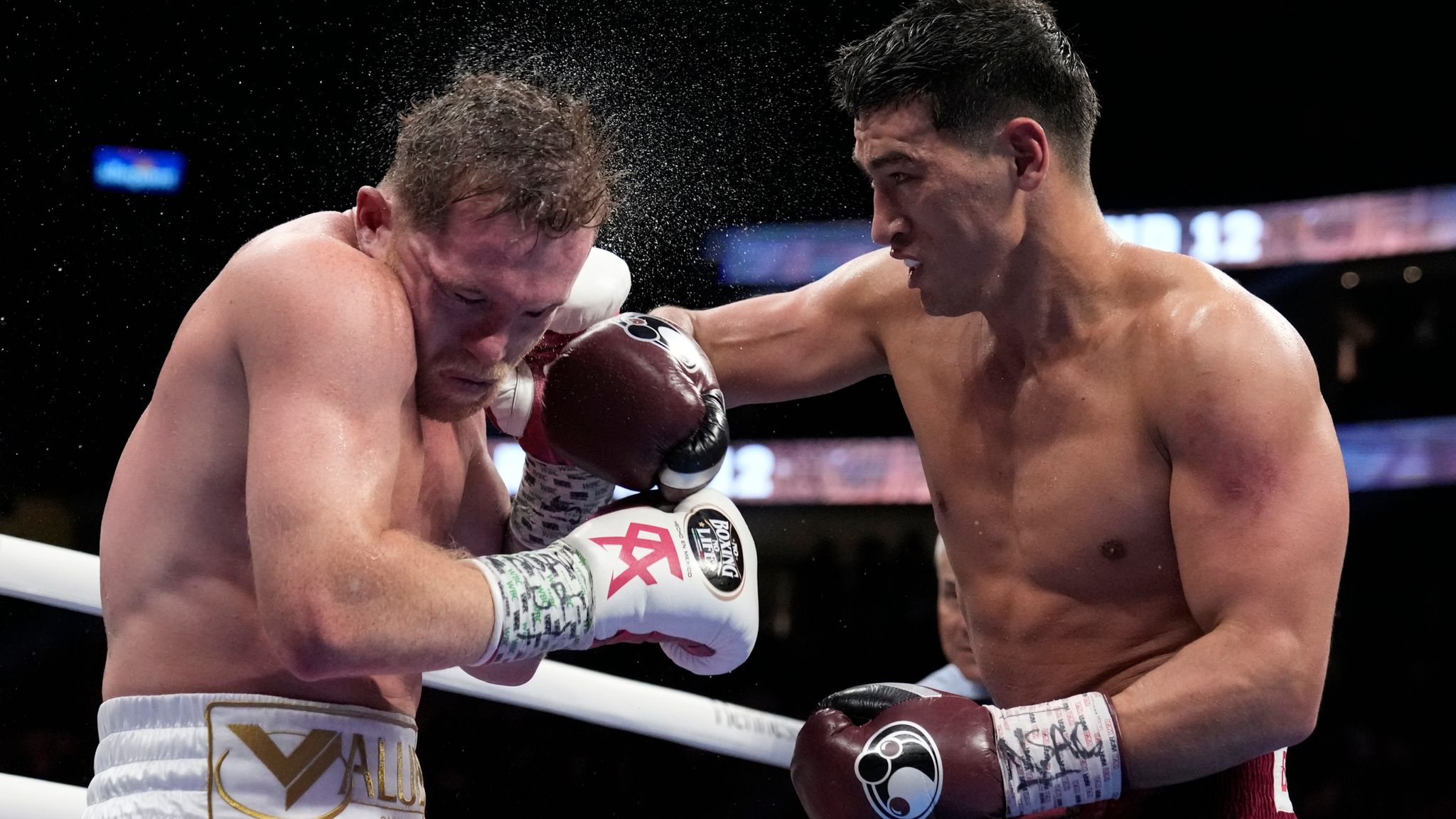 In the rematch, I think we'll see a better Canelo: Robert Garcia
Robert Garcia, meanwhile, believes Canelo should remain at 168 and take the rematch there as Bivol is willing to go down as well, and believes he will fare better in the second outing against the Russian.
"I think Canelo should stay at 168 for a while, but Bivol said he wants to get down to 168. Maybe do it at 168," said Garcia, "There are so many things that happen in boxing. People see the fights, and they give their opinion after a decision. Bivol clearly won. There's no doubt that he won. There are so many things that happen in boxing when it comes to training camps."
"A lot of fighters get injured during training camp, and they still fight like that. A lot of fighters get sick before a fight, and it's Canelo. He's pound-for-pound the best in the world, he's unstoppable, and he's unbeatable, and he's not human. They think he can't get sick or get injured or have personal problems that are going to affect him in the fight."
"I just didn't see the Canelo that we're used to seeing. It was a totally different Canelo. He was standing up, getting beat up too easily, and pulling back, which he doesn't do in his fights," he went on, "I just think something could have been wrong. In the rematch, who knows? Maybe Canelo has what it takes to be better."
"Canelo is an athlete, and he's a man of his word and continues to fight, but who knows if he was sick before the fight [with Bivol]? Nobody knows. So, I think in the rematch, I think we'll see a better Canelo," Garcia added. [H/T Boxingnews24.com]
What do you make of Robert Garcia's statements on Canelo vs Bivol? Share your thoughts in the comment section below.