NBA's decision to stage the high-profile All-Star game in March has not been taken well by players, pundits and fans alike. Echoing the statement from Sacramento Kings' De'Aaron Fox, ace player LeBron James branded the decision as a 'slap in the face' and claimed that he will only be physically present for the game.
The league started following the shortest ever offseason with winners Los Angeles Lakers only having 71 days to rejuvenate.
While despite the criticism, the league has no plans to axe the game and will make arrangements in Atalanta for the same.
Speaking to reporters after Lakers' win over Denver Nuggets, LeBron James questioned the need for an All-Star game in the middle of an injury-ravaged season which has also seen plenty of games being postponed due to safety concerns.
"I don't even know why we're having an All-Star game, "I have zero energy and zero excitement about an All-Star game this season. I'll be there physically but not mentally"
The four-time winner added that he was looking forward to the five-day break in March which will now cease to exist with the All-Star game being planned.
Giannis backs LeBron's sentiments towards "unnecessary" All-Star game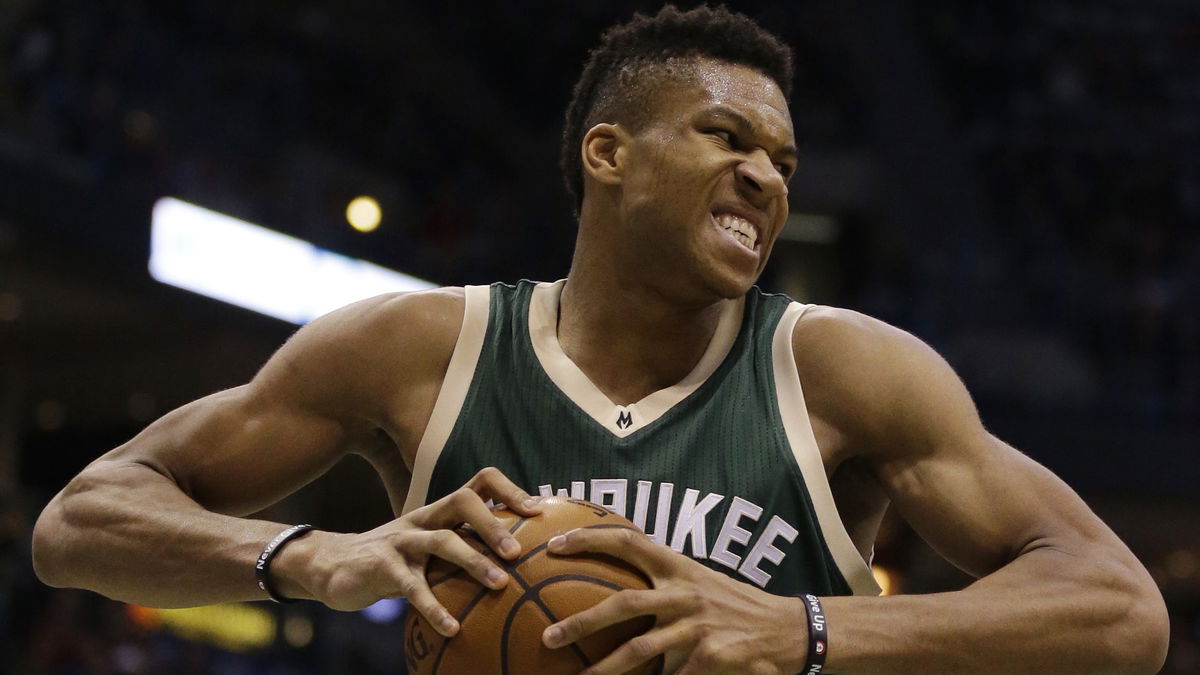 Reigning MVP Giannis Antetokounmpo also sided with LeBron James' comments regarding the polarising edition of the All-Star game.
"I think every player was looking forward to those five days, seven days, whatever the days are. We've got to all follow the big dog,"
"The big dog says he has zero excitement and zero energy for the All-Star Game, and I'm the same way. I really right now don't care about the All-Star Game. We cannot see our families." Giannis said
The Bucks ace also added that there is no point in holding the All-Star game if fans are not allowed to watch the event live in the arena.
"At the end of the day, if we have the All-Star Game just to have the All-Star Game and have no fans, I don't see the point of having the All-Star Game."
LeBron is currently leading the voting race in the western conference and is only overall behind Kevin Durant.
On the other hand, Giannis is second in votes behind Durant in the eastern conference.
Also Read: