Lewis Hamilton has already created history in motorsport and looks forward to soaring even higher.
The seven time Formula One world champion, the astounding record which he shares with none other than Michael Schumacher, Hamilton is indeed at the latter part of his driver career currently.
Up ahead, Hamilton has the chance to grasp his 8th championship victory, and set a new world record. But will that be the end of his racing career? The driver himself thinks otherwise.
Fully invested in this season: Lewis Hamilton wants to keep his love for racing alive for long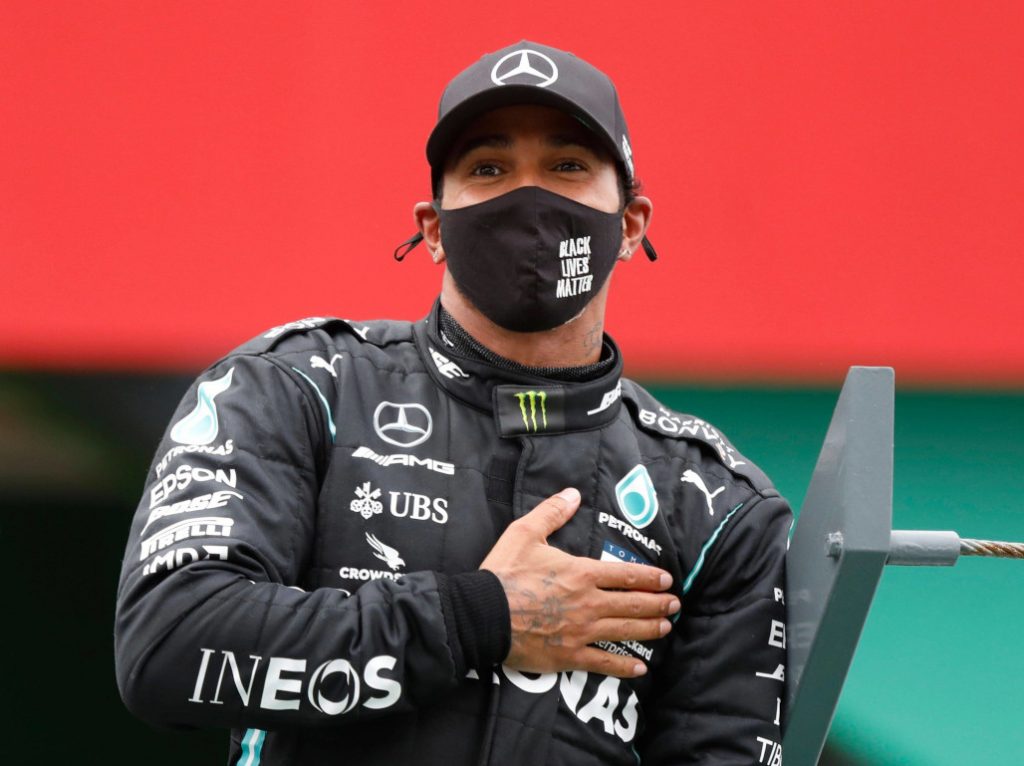 Ahead of his 15th F1 season, the British motorsport icon had signed a one-year contract with the Mercedes-AMG PETRONAS team back in early February. Just a single-season extension had raised some eyebrows in the F1 fandom, with many thinking that Hamilton was contemplating to depart from the tracks once he clinched his 8th title.
However, the stalwart himself words a completely alternate notion, insisting that his love for racing surpasses the hunger for trophies, and also stating that another championship victory would be the last thing to influence his retirement.
"I've made a really important decision in my mind, that I don't want that to be the deciding factor," the Mercedes star clarified in a recent interview.
Making his F1 debut at the 2007 Australian Grand Prix, Hamilton won the first of his seven championships in 2008 and has set numerous other records and benchmarks on the track.
"I got into racing because I loved racing," the 36-year-old went on, "I think that's got to always be at the core of what I do. If I don't love racing, if all you're going for is accolades, if all you're going for is titles, I feel like I could potentially lose my way."
Coming back to his contract extension, Hamilton clarifies that he opted for only a single year to figure out how the upcoming season progresses amid the COVID-19 pandemic, which massively impacted the previous season.
Nonetheless, the driver assures that his dedication to F1 has not reduced one bit.
"I'm fully invested in this season and delivering. I still love what I do," Hamilton further iterated, "I'm in the fortunate position that I don't have to commit to multiple years so I chose to have a one-year deal then I could see how the year goes, where we're at mid-year or towards the end of the year."
"Who knows whether we'll still be in a pandemic. But it doesn't mean that I'm not still committed very much to the sport," Hamilton added. (H/T Racefans)