Stefanos Tsitsipas has already become known for taking long breaks which usually lasts between eight to ten minutes. These questionable long breaks have caused his opponents and also the audience, a lot of irritation, but Stefano refuses to budge.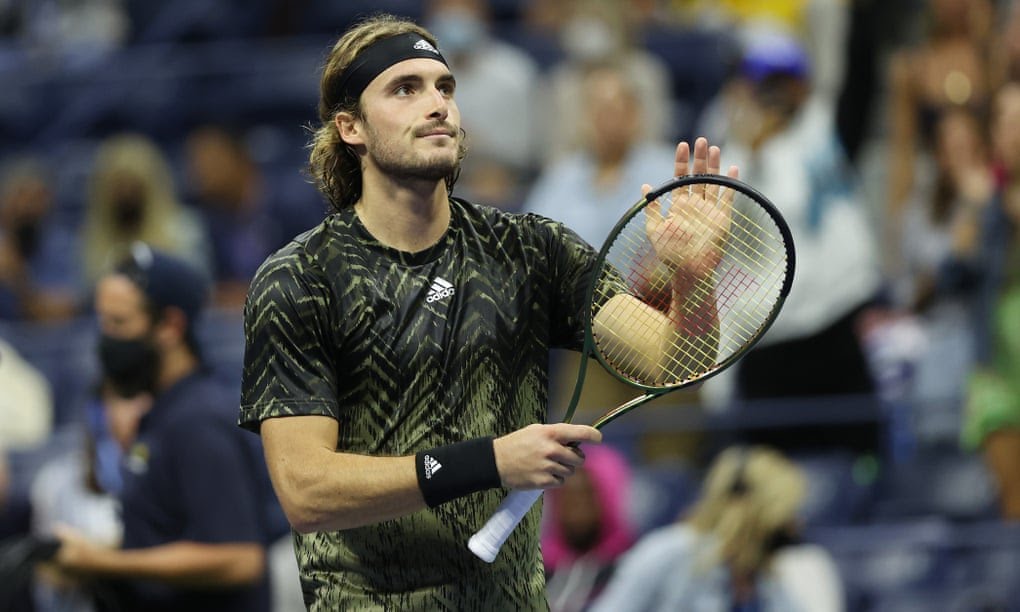 Most recent toilet break controversy happened at the ongoing US Open when Stefanos took yet another break from court and the audience booed him for that. He was playing against Adrian Mannarino. This caused a delay in the start of the fourth set.
In the meantime, Adrian was practicing his serves. When Adrian was asked about what he thought about his bathroom breaks, Adrian said that Stefanos is not flouting the rules by any means because no time limit is explicitly mentioned, so the fault is not his but it lies in the rulebook. The rules have to be changed.
Earlier he received criticism from former world number 1 and British ace, Andy Murray. Andy let his frustration out saying that he lost his respect for Stefanos.
Stefanos says that he is not bothered by the audience's reaction because he did not do anything wrong.
There is no rulebook in tennis that states that you cannot long toilet breaks. At least a stipulated time is not mentioned.
If I break a rule, sure, I'm guilty. I agree: I'm not doing something right. If I am staying within the guidelines then what is the issue?

The Guardian
Stefanos further expressed that he has nothing against the fans who love the sport but the fans that have not played tennis at a high level and are booeing at him, do not understand the pressure that comes with professionally playing the sport.
I haven't done anything wrong, so I don't understand. The people love the sport; they come to watch tennis. I have nothing against them. I love the fans. But some people don't understand. That's all. They don't understand.

They haven't played tennis at high level to understand how much is effort and how much difficult it is to do what we are doing. Sometimes we need a short break to do what we have to do."

The Guardian