Real Madrid captain Sergio Ramos has declared his interest in a new challenge in his illustrious career and as a result, will leave the club as a free agent. The club announced that a press conference will be held tomorrow where the defender will announce his decision and part ways.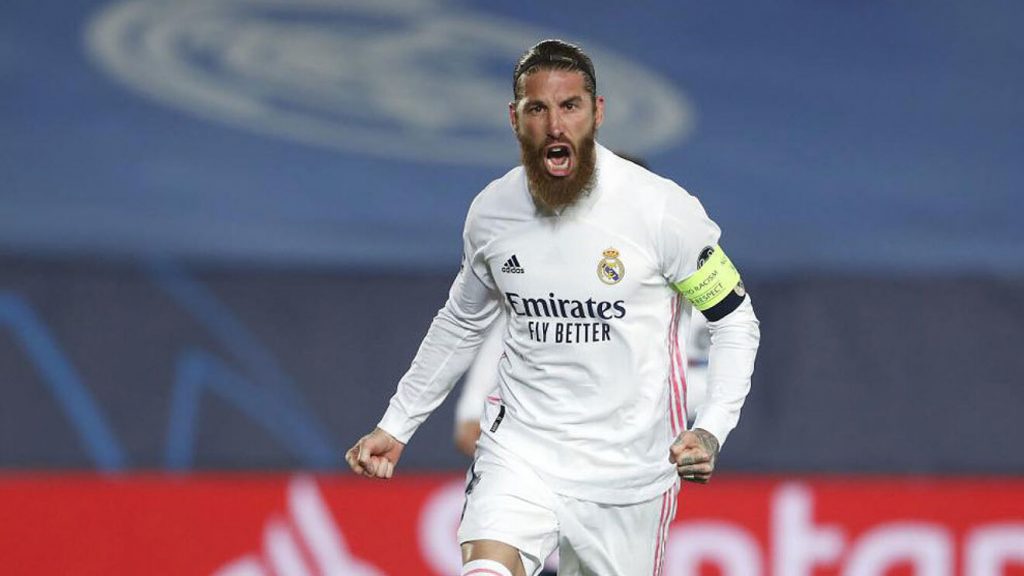 The Spanish defender was a subject of constant interest as he entered the final few months of his contract. He, however, chose not to renew his deal and will end his 16-year chapter with the La Liga club.
Sources claim that newly appointed manager of the club, Carlo Ancelotti tried his best to convince the veteran to stay, but Ramos was adamant with his desire to try a new challenge in the final years of his career.
"Real Madrid C. F. announces that tomorrow, Thursday 17 June, at 12:30 p.m., an institutional act of tribute and farewell to our captain Sergio Ramos will be held, which will be attended by our president Florentino Pérez,"
"Sergio Ramos will then appear before the media in a virtual press conference," the club said in a statement
Ramos is expected to disclose his next club in a few days with Manchester City, PSG and Sevilla being the front runners to land him.
Ramos had an illustrious career with Real Madrid
The centre back emerged as one of the greatest defenders of this generation by leading the Real Madrid back line for over a decade.
Racking up 671 appearances for the Los Blancos, Ramos also made a reputation of scoring goals with a penchant for header and penalties. He scored 101 goals during his stint with Madrid, which shone with silverware.
The defender was a five time La Liga winner and won the Champions League four times, playing an instrumental role in their La Decima triumph.
A new era dawns at the club
Despite a semi-final appearance in this year's champions league, and a runner up position in the la Liga race, Real Madrid have been off the pace this season.
With Zinedine Zidane announcing his departure as the manager of the club, and now veteran Ramos leaving, Real Madrid are in for a massive rebuild.
They announced the return of Carlo Ancelotti as manager and will now have major transfer plans set in place. The fate of several players such as Raphael Varane, Isco and Gareth Bale hangs in the balance.
So far, they have sealed the acquisition of David Alaba from Bayern Munich, who is expected to fill the void created by Ramos' departure.
Also Read: