Advertisement - Please Continue to Read Below
Ronda Rousey, former WWE Raw Women's Champion has been out of WWE for more than a year since her last appearance at Wrestlemania 35. She was sighted and could possibly be training with Teal Piper (Ariel Teal Toombs), the daughter of WWE Hall of Famer "Rowdy" Roddy Piper.
Ronda Rousey on a verge of WWE return?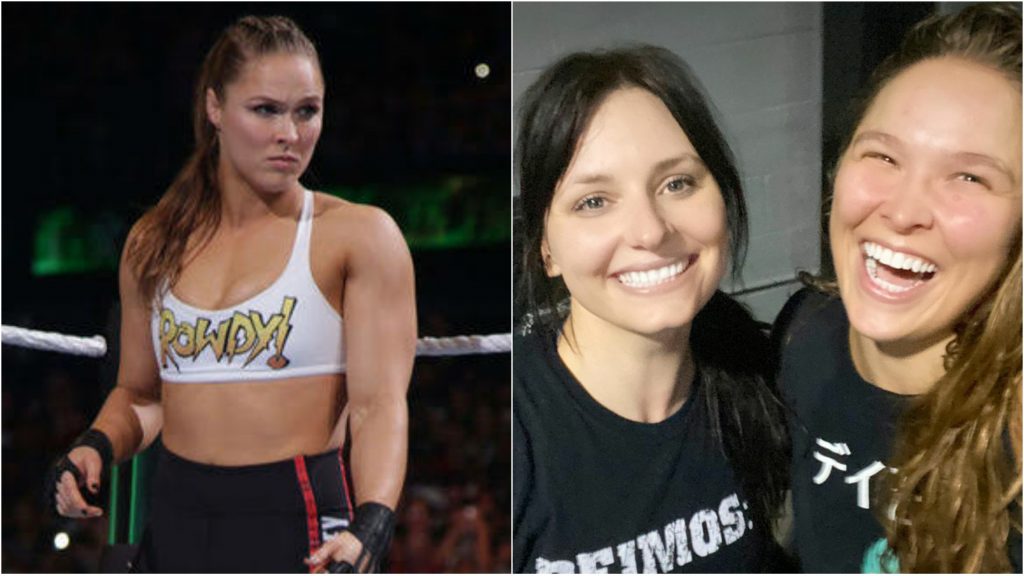 Ronda Rousey could be making a return to WWE as speculations have begun. Teal Piper, who recently made her debut at AEW All Out pay-per-view had posted on Instagram some training images with the former UFC fighter. Teal Piper has been out for six months and recovering ACL/meniscus injury.
You can see the images below:
Ronda Rousey has been a huge fan of WWE and the legend, "Rowdy" Roddy Piper being his favourite one. She also used 'Rowdy' in her name. This is also one of the reasons that training with the legend's daughter could mean that she might return to the company.
ALSO READ: One of the most special matches of my career: Natalya recalls bout with Ronda Rousey
However, Ronda Rousey would not make a return on a full-time basis as she explained earlier this year during 'The Wild Ride' show.
She said, "I'm never going to be a full-time [wrestler] again, which requires me to be on the road for over 200 days a year. It's just it was I needed to do it in order to learn and get immersed into it and really understand what was going on, but it's just not the lifestyle for me."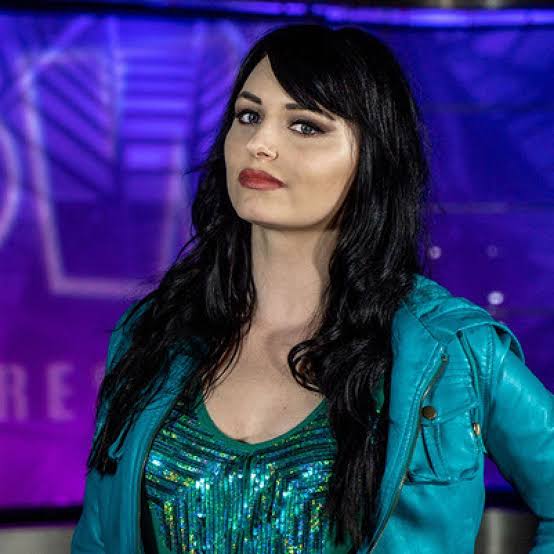 Ariel Teal Toombs is currently signed with AEW who participated in Casino Battle Royale match at AEW All Out pay-per-view. However, Awesome Kong eliminated her from the match.
She is also an actress and singer. She is a part of Women of Wrestling roster. She has a talk show segment as well named, Teal Talks.
Ronda Rousey joined WWE back in 2017 and started her training at WWE's training facility, WWE Performance Center.
She went on to win WWE Raw Women's Championship which she defended against the likes of Nikki Bella, Mickie James, Sasha Banks and her long time friend and trainer, Natalya.
Her contract expires in 2021 and she could soon make her return to WWE. Nothing can be ruled out when it comes anything related to WWE.
If you like reading about MMA, make sure you check out MMAIndia.com
Also, follow India's biggest arm wrestling tournament at ProPanja.com
https://www.thesportsroom.org/wwes-lay-off-spree-60-releases/