Advertisement - Please Continue to Read Below
Miro (better known as Rusev in WWE), the AEW star recently discussed the release of Zelina Vega by WWE. He got back to Twitch Livestream on Sunday and talked about the matter.
Miro feels happy for Zelina Vega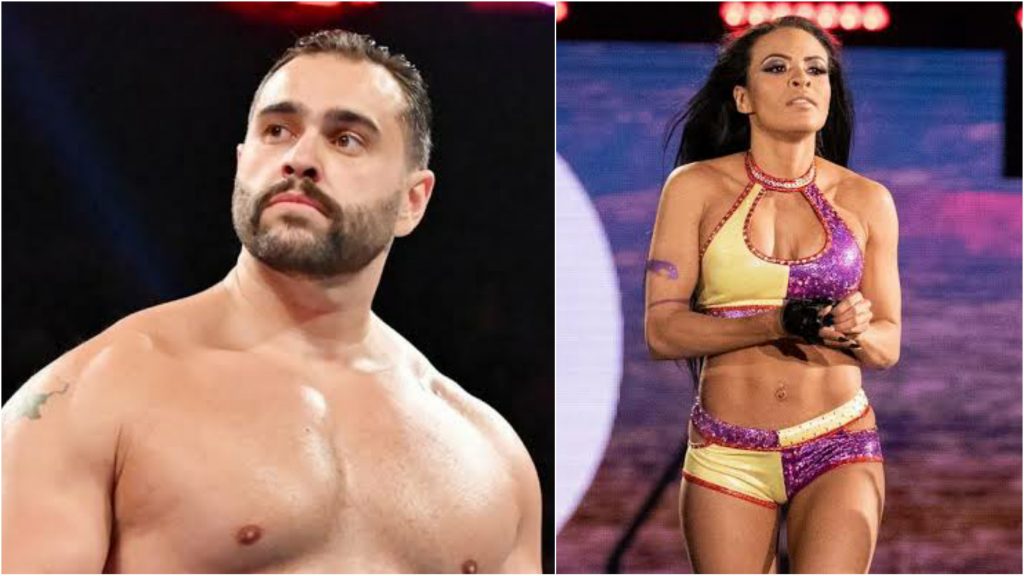 Zelina Vega, the former WWE star was relieved from her duties by the company on Friday. As per the reports, she was very vocal about WWE's third-party edict, that refrained her from interacting with fans on Twitch Livestream.
But now, that she got released she took to Twitch as well to open up on her stint in WWE.
The former WWE United States Champion, Miro reflected on Zelina Vega's release. He agrees that getting fired was a loss but he is looking on the brighter side of the incident, that is Vega can do what she wants to, interact with the fans on Twitch.
Miro said, "She'll be fine. When things like this happen, it's always somebody's loss. What matters is….she wanted to continue doing Twitch and now she can. So, that's the best decision and best move for her. So, I'm happy for her."
Zelina Vega recently had opened an account on OnlyFans despite WWE's third-party ban imposed.
She had denied ceasing activities on third-party platforms as well. Thus, it is evident that she chose streaming over wrestling.
Miro supports the decision that she has taken and stated that he would have done the same if he was in her position.
He said,"Trust me, if I were in her place, I would have done the exact same thing. Well, yeah, I mean it's clear that she loves Twitch."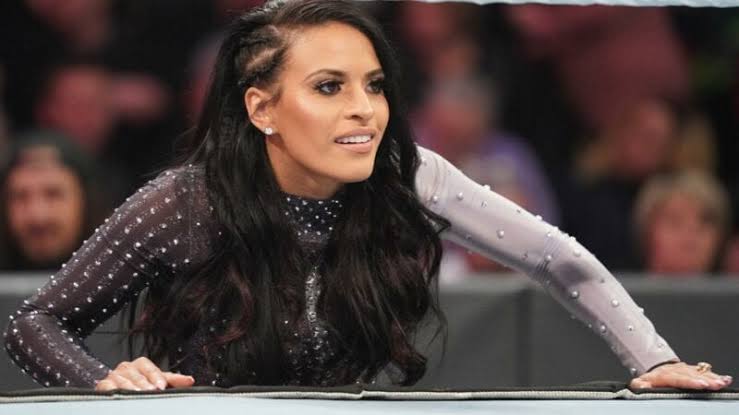 Miro urged everyone not to see the situation as bad and make her feel the same about it. On a positive side, she is making the best out of the Twitch stream and after her stint in WWE, she has the opportunity to do things which she desires.
Miro said, "She wanted to do more with her time than just wrestle and she stuck to her guns. Now, she will have the opportunity to do whatever she wants. I am not sure why everyone feels bad about this situation. Please, don't feel bad for her. There is nothing stopping her now."
Zelina Vega is currently doing streams and is under WWE's 90-days non-compete clause that will keep her away from making any T.V. appearances for any promotion.
If you like reading about MMA, make sure you check out MMAIndia.com
Also, follow India's biggest arm wrestling tournament at ProPanja.com
Also Read:
https://www.thesportsroom.org/paul-heyman-roman-reigns-biggest-wwe-star/