In an absolutely bizarre incident, former WWF star Marty Jannetty seemingly declared murdering a man when he was 13 years old. He did so in a Facebook post that he subsequently deleted.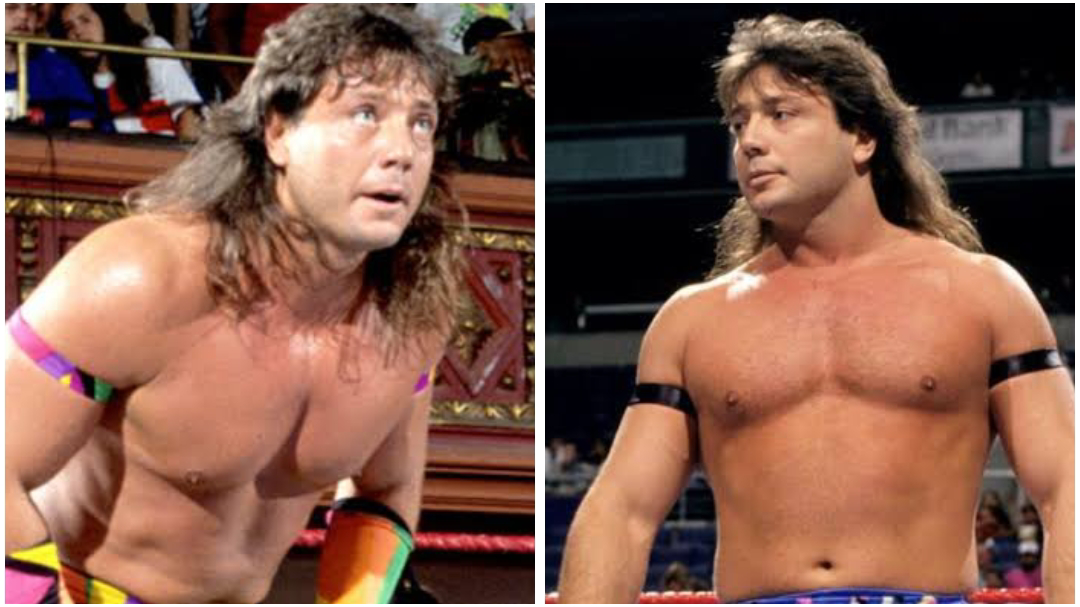 On Wednesday, August 5, in the FB post, the former Rockers member wrote: "I never told no one this, even my brother Geno..cause Geno would've killed him. And I didn't want my brother gone,, hell he'd only recently came home from Viet Name. I was 13, working at Victory lanes bowling alley buying weed from a f— that worked there and he put his hands on me..he dragged me around to the back of the building..you already know what he was gonna try to do. That was the very first time I made a man disappear. They never found him..they should looked in the Chattahoochie River."
Jannetty seems to have no problem speaking about the incident. When someone commented on the post about how the wrestler coped with the incident, the guilt of killing a man, he replied: "Yes, that was a billion years ago. Plus, I have the satisfaction of knowing that (expletives) never got to do another kid like that."
Police Has Started Investigating After Jannetty's Claim
While Jannetty's post makes it seem like he did it for self-defence and the victim was not so innocent himself: trying to molest a 13 year old individual, if Jannetty's claim is true, is a disgusting act and a criminal offence, the claim of murder has been taken seriously. Again, the mention of "very first time I made a man disappear" does not turn the sympthy in Jannetty's favour. Police has already begun investigating the incident.
Jannetty was a member of a tag team named The Rockers alongside Shawn Michaels, in the formative stage of the later's career. Loved for their exciting in-ring style and charisma, it was a moment of genuine shock when HBK attacked Jannetty and put him through a glass window. HBK would go on to become a wrestling legend. His partner, however, did not.
Jannetty never clicked in WWE anymore and was only brought back for brief reunion of The Rockers. He has posted such bizarre claims before and his mental condition once legend Michaels himself to try save his old friend.
If you like reading about MMA, make sure you check out MMAIndia.com
Also follow India's biggest arm wrestling tournament at ProPanja.com
15 years after his Summerslam "debut", Dominick Mysterio to make in-ring debut against Seth Rollins