NBA Legend Kareem Abdul-Jabbar is looking forward to LeBron James overtaking his points-tally and climb to the top spot in NBA history. The former player amassed a total of 38,387 points over the course of his career and LeBron James is currently around 3000 points behind to set a new record.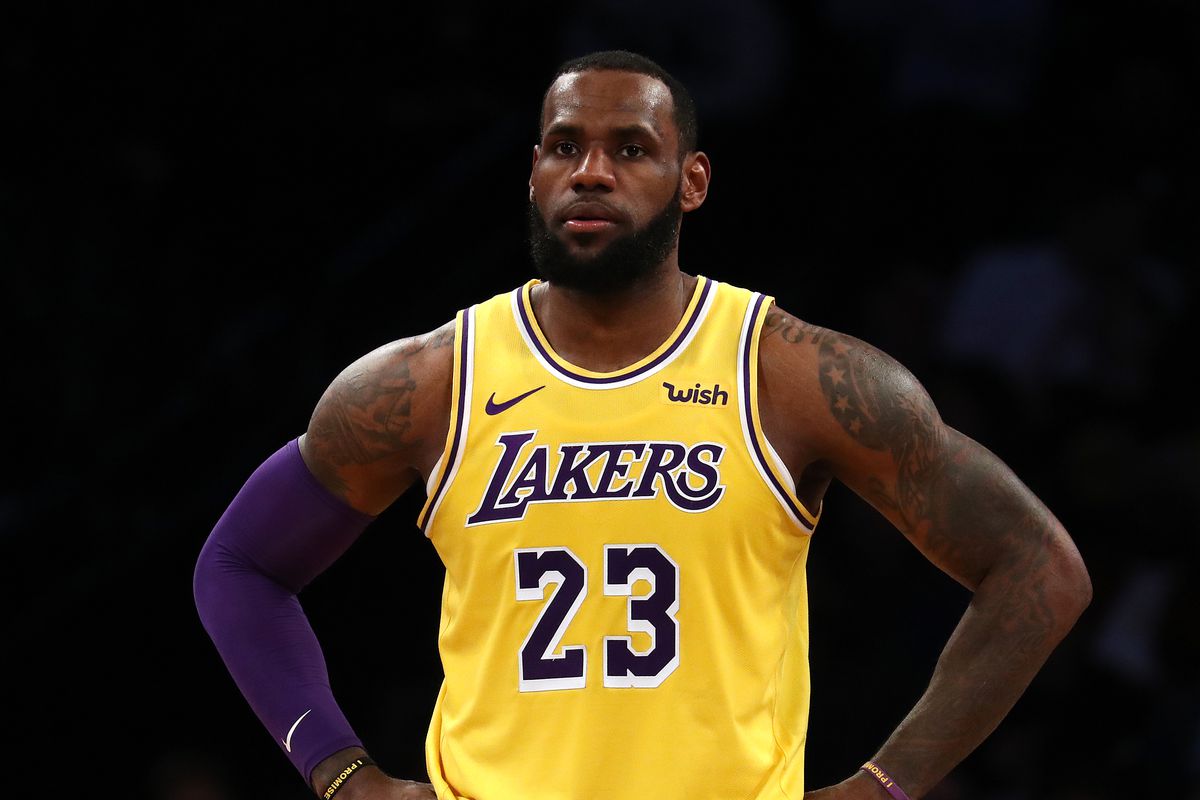 Given LeBron James' fitness levels and desire to win more championship rings, a couple more injury-season could do the trick.
While talking to NBA reporter Marc Stein, the Lakers legend revealed that he is excited to see LeBron James reach the summit and set a new record to achieve. He said:
"I'm excited to see it happen. I don't see records as personal accomplishments, but more as human achievements. If one person can do something that's never been done, that means we all have a shot at doing it" 
He compared his current record to the one Roger Bannister set by running a mile in four minutes time. He added:
"It's a source of hope and inspiration. Roger Bannister broke the four-minute mile back in 1954. Since then, not only have 1,400 runners beaten that time, but the new record is 17 seconds less. We all win when a record is broken and if LeBron breaks mine, I will be right there to cheer him on,"
The veteran is currently third on the all-time list with Karl Malone and Kareem Abdul-Jabbar being the names above him. He had surpassed Lakers legend Kobe Bryant's points tally in 2019-20 to reach third in the illustrious list.
LeBron James aims to win his fifth ring this season 
The four-time MVP fell short in the recently concluded season. Injuries played their part, but he was able to return in time for the play-in tournament and the playoffs. The Lakers were eliminated at the hands of the Phoenix Suns in the first round itself.
Following their early exit, the club have been at work in the offseason. They have offloaded the likes of Kyle Kuzma, Dennis Schroder and Alex Caruso to bring in the likes of Russell Westbrook, Carmelo Anthony and more.
Also Read:
https://www.thesportsroom.org/ben-simmons-76ers-coach-doc-rivers-apologize/