Former Lakers legend Shaquille O'Neal feels that Chicago Bulls could make their noise head in the upcoming season following a successful off-season. The Bulls were one of the most active franchises in the window.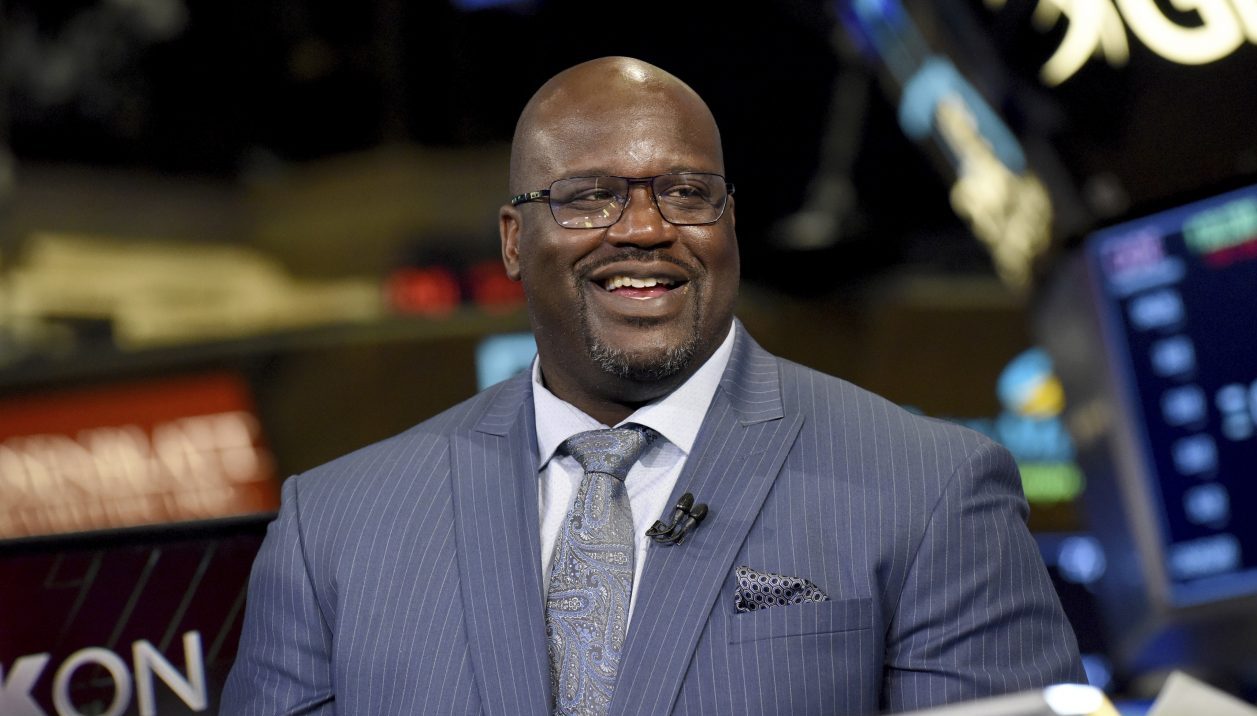 While speaking with Stephen A Smith on the show, First Take, O'Neal reserved praise for the six-time champions. He said:
"The Chicago Bulls gonna make some noise. They're making a lot of noise finally, yes," 
Smith did not buy into the hype and shifted the focus back onto the New York Knicks which lead to the former center laughing.
This damn @Shaq, man. I'm gonna get him pic.twitter.com/JBO8Fslezf

— Stephen A Smith (@stephenasmith) September 15, 2021
Chicago Bulls have made a statement with their moves 
The Bulls, after failing to make it into the playoffs yet again last season, have made quite an impact in the offseason. They have roped in a formidable duo of DeMar DeRozan and Lonzo Ball from the San Antonio Spurs and New Orleans Pelicans respectively. They also completed the signing of Alex Caruso from the Los Angeles Lakers as well.
With a duo of Zach LaVine and Nikola Vucevic already at the helm, the team has strengthened its squad and will be looking to make a surge for the playoffs for the first time since 2016-17.
Ace player LaVine was asked about whether the new players would integrate well with the squad. He said:
"I don't think anybody on this team is selfish. With that, going forward, if that is the standard, we're going to figure out everything because we're too good of basketball players, we work too much, we care too much about the game for it not to."
DeMar DeRozan also shared the same vision ahead of his debut for his new franchise and believes there is no friction with his teammates. He stated:
"It's basketball. Lot of people I see criticizing, talking about 'fit this, fit that' have probably never even played basketball… for me, if everybody is on the same page mentality and wants to win, it don't matter about a fit."
The Bulls will open their season with a home clash at the United Center against Detroit Pistons.
Also Read:
Kareem Abdul-Jabbar rooting for LeBron James to go past his points tally