Brooklyn Nets star Kyrie Irving had claimed before the start of the season that he plans to do his talking on and off the court and not the media. So far, the 29-year-old has managed to let his actions speak with his latest action of generosity. The point guard has reportedly paid off the tuition of nine students at the Lincoln University in Pennsylvania.
The donation was made under the 11 days of giving initiative. Irving, who wears the No.11 jersey with the Nets, had made the donation on December 10 according to Shams Charania of The Athletic.
- Advertisement -
"Brooklyn Nets guard Kyrie Irving paid off the college tuition of nine students from an HBCU (Lincoln University) on Dec. 10 as part of his foundation's 11 days of giving in December,"
Irving decided to honour one of the eleven days by helping out a few students at the Lincoln University, Historically Black College and University (HBCU). The university expressed their gratitude with a tweet that read:
"The students of @LincolnUofPA appreciate his generosity and kindness,"
While the amount shelled out by him to pay off the tuition of these students is unknown, Irving has spent most of the previous year trying to give back to society.
Back in July, the former Cavaliers and Celtics ace started a fund worth $1.5 million for the WNBA players who had opted out of the season due to COVID-19 concerns. He also shelled out half a million dollars to aid Feeding America and Food Bank in New York.
Irving starts 2020-21 season strong with the Nets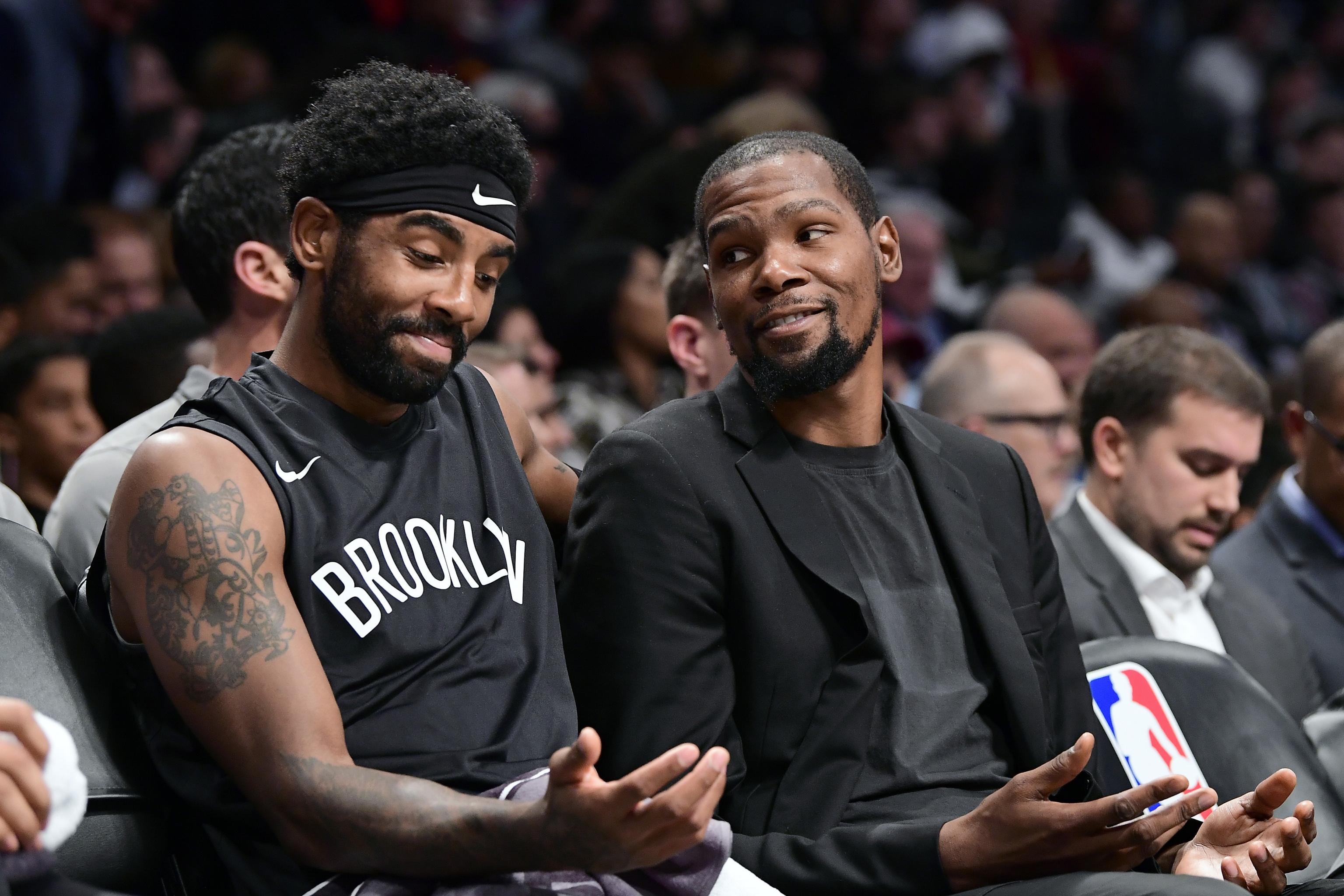 Following the 2019-20 season injury and the "media blackout" saga, Irving has been banking off Nets' strong start to the season. Moreover, he has also averaged 6 assists and 3.8 rebounds per game.
The point guard has been averaging a career high 28.6 points so far. Irving and Durant's partnership has been vital for the Nets so far.
Nets are currently placed 5th in the Eastern Conference table with a 3-3 record. The franchise will next face bottom placed Washington Wizards at home.
Also Read: