During the shortest ever off-season following the end of the 2019-20 NBA season, a trade move for James Harden seemed imminent with the player also forcing the move from his side. While the Rockets granted Russell Westbrook's wish for a trade, Harden was stuck despite adding teams to his preferred destination wishlist. The franchise are now confident that they can keep the ace player through the ongoing season.
While the former MVP still desires a move out of Houston, he is willing to stay put and is enjoying playing under Stephen Silas' pick-and-roll offense with the likes of Christian Wood and John Wall.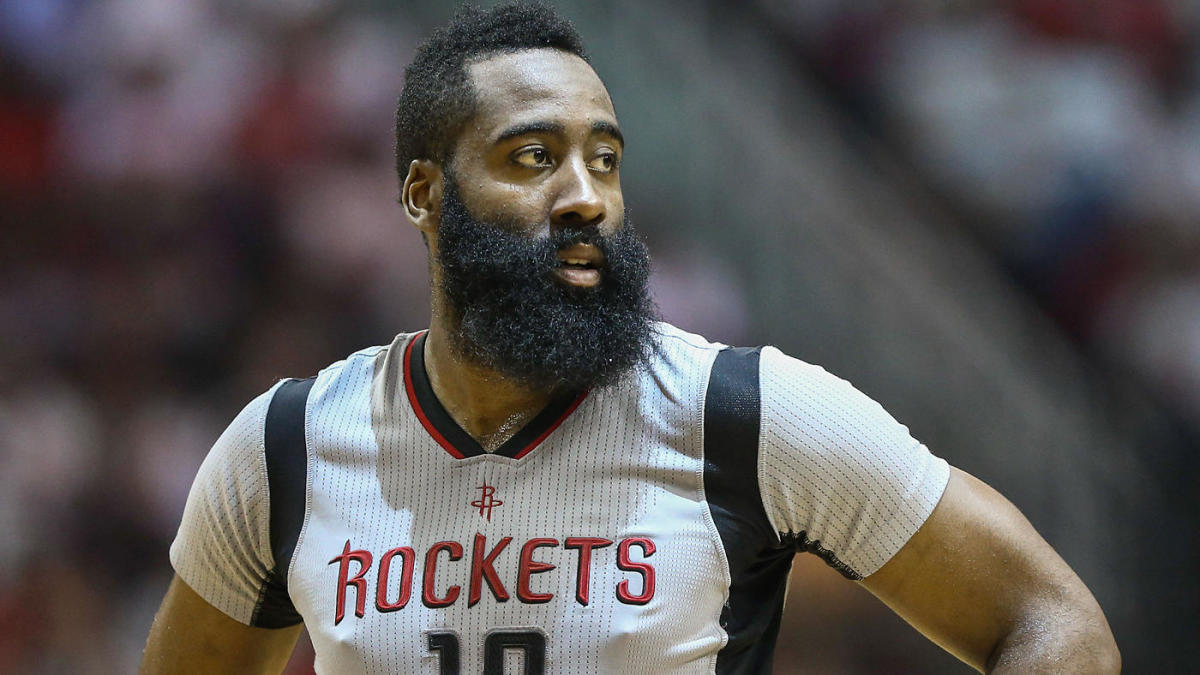 As a result, the executives of the franchise are growing confident that they will be able to retain the player for the season. A report in The Ringer claimed:
"Front office executives around the NBA say Houston is growing more confident that Harden will be content to stick around at least through the rest of the season. Sources say Harden still prefers to be dealt,"
The 31-year-old stated on Saturday that he believes this Rockets team have the chance to do something special. They currently lie 14th in the conference table with a 3-5 record against their name.
Harden enjoying a good start to the season despite off-court controversies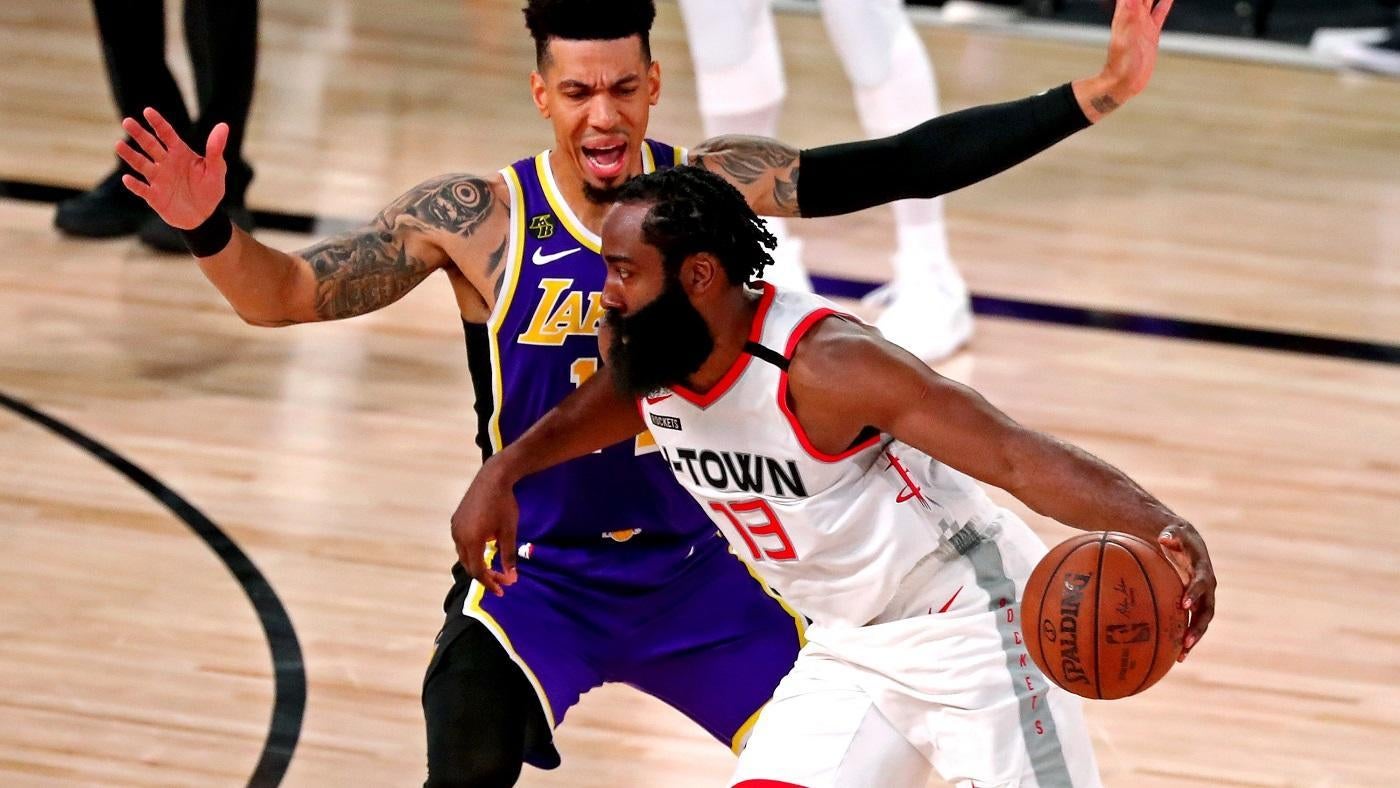 The eight-time all-star player is currently averaging  26.0 points and 11.0 assists per game so far this season.
He still has to wait two seasons to enter the free agency market and the Rockets are not willing to let go of him on a reduced price, which makes a deal at this point of time, complicated.
Given the unpredictable nature of the saga so far, it is possible that Harden might change his mind and press for a move before the deadline on March 25.
Rockets were recently subjected to a loss against defending champions Los Angeles Lakers and will face them again tomorrow. Harden had scored 20 points during the franchise's loss with Christian Wood leading the scoring.
Also Read: