The two-time NBA MVP winner introduced a change into his free throw technique during Milwaukee Bucks' preseason opener against Dallas Mavericks. Giannis' body mechanics from the spot saw a vast difference from his previous technique.
The 26-year-old used to hold the ball far away from his body earlier during free throws from the line. But, the player seems to have worked on this aspect of his game with a different posture being employed before the throw.
Giannis has now started to hold the ball very close to the body and lower than usual as well. This adjustment will help him exert more power to the ball from his motion.
Have a look at the stark contrast between the old and new techniques right below:
Giannis downplays the technique tweak but admits having worked on it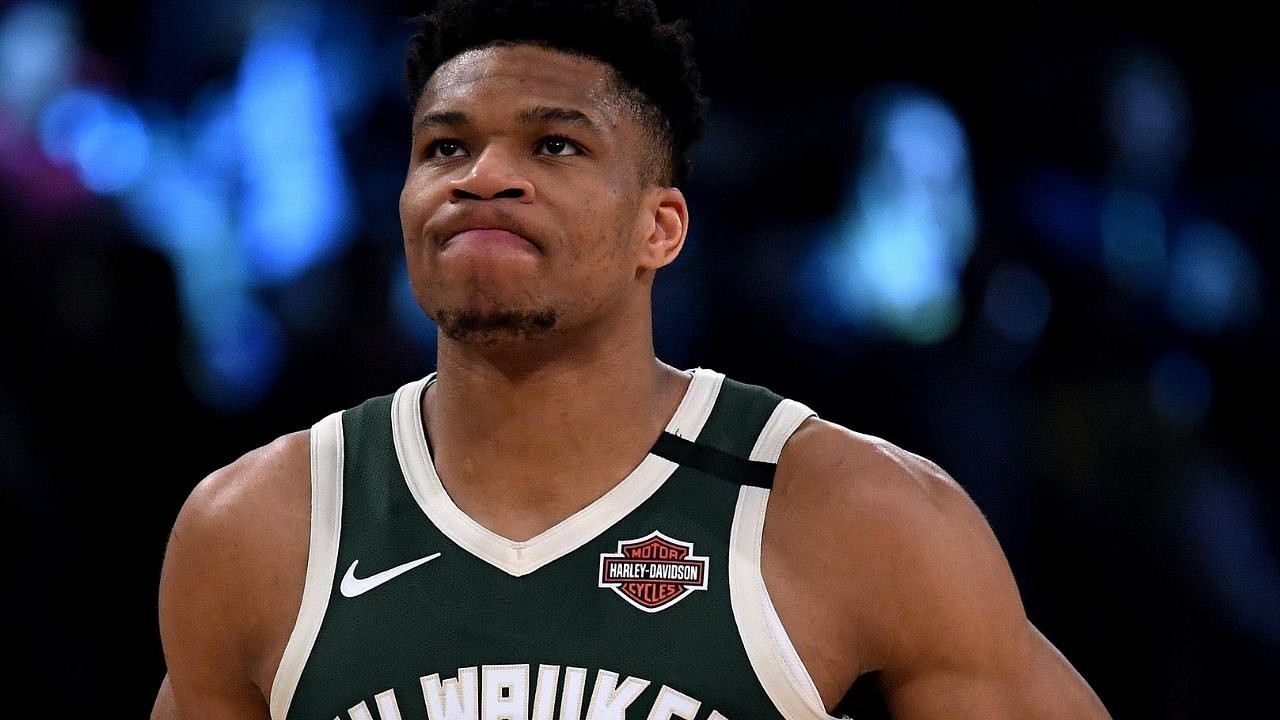 Following the match, which ended 112-102 in the favour of the Mavericks, Giannis claimed that he is not thinking about the change in his approach when it comes to free throws.
"No, there's nothing different, I try not to think about it. Obviously, like a month and a half ago, yeah, I changed something, but now it's in the past. I'm not thinking about [it]. This is how I shoot free throws right now. This is how I shoot the ball right now." Giannis stated
The player was successful in netting 6 out of 7 free throws with his revamped technique. He has had trouble with free throws in the past with last season being the lowest point. With a free throw percentage of 63.3 percent, Giannis certainly used the lenghty time-off to work on this and improve on his career free throw shoot percentage, which reads 72.2 percent.
Giannis began his pre season with a tidy performace against the Mavericks in a losing effort. He registered 25 points, 1 assist and 10 rebounds at the Fiserv Forum.
The Bucks will once again play the Mavericks in a preseason fixture and will move onto the New Orleans Pelicans before officially beginning their season against the Boston Celtics.
If you like reading about MMA, make sure you check out MMAIndia.com
Also, follow India's biggest arm wrestling tournament at ProPanja.com
Also Read: