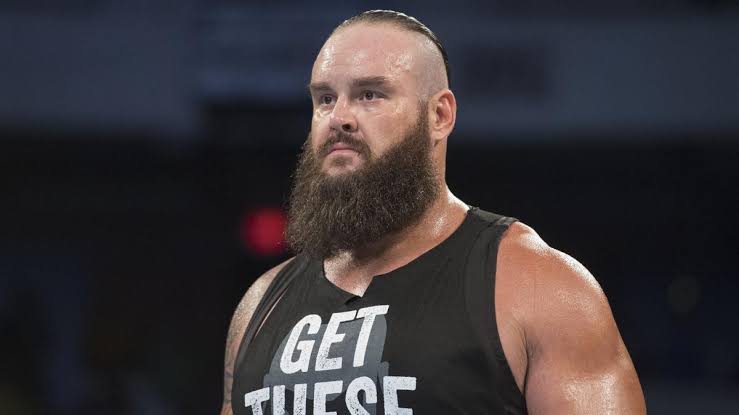 Advertisement - Please Continue to Read Below
Braun Strowman, former WWE Universal Champion opened up about the time when he was a little kid. During the latest edition of WWE 24:  "WrestleMania: The Show Must Go On," Braun Strowman revealed about being bullied.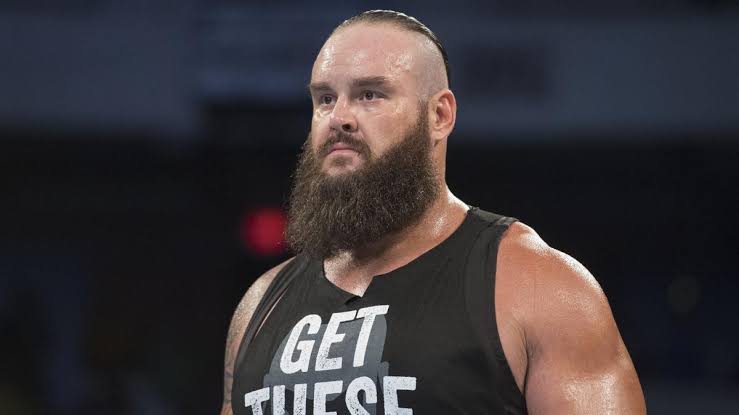 Braun Strowman who is currently "The "Monster Among Men", discussed how he had to deal with the nuisance of getting bullied. He was often picked on when he was a kid.
However, he has made a drastic transformation to his body and has turned himself into a 'giant'. But that is who he wanted to be. Braun said, "To see where I've come from, to where I am now, my god. When I was a little kid, I wanted to be a Hulkamaniac. I knew I wanted to be a person like that, someone who walks into a room and gets an immediate reaction."
Braun Strowman: At some point in your life, you get bullied
Bullying has been the biggest nuisance and every other kid faces this. Braun Strowman admits he loved to eat but getting bullied was something that made him mentally stressed.
Braun explained, "Growing up, I was a husky little boy. My mom didn't know how to say no when I wanted snacks, and I ate a lot of them."
An emotional Braun Strowman said, "Bullying is something that everybody, I don't care how big, strong, or beautiful you are, at some point in your life, you get bullied."
Braun Strowman might portray a character of a 'monster' who is vicious, fierce and brutal on screen but that is not the case in real life. On many instances, Strowman was found to be a polite and gentle off-screen. He should not be mistaken for what he portrays on television.
Braun Strowman shared that he has always been amiable and humorous. In spite of this, he still had to experience bullying.
He continued, "I just never understood why I got picked on because I was a friendly, fun person who always made people laugh. I knew I was fat, and dealing with that, I had to hear it over and over again. It wears on you eventually, I mean this is hard to talk about."
Braun Strowman clashed with 'The Fiend' Bray Wyatt for WWE Universal Championship at WWE Summerslam. But the 'Monster Among Men' came up short against the 'Fiend' and lost the bout. Later on, with the return of 'The Big Dog' Roman Reigns, all the three men are set for a match with the WWE Universal Championship on the line at WWE Payback on Sunday.
If you like reading about MMA, make sure you check out MMAIndia.com
Also, follow India's biggest arm wrestling tournament at ProPanja.com
Triple H praises Vince McMahon's physical fitness on his 75th birthday
A return, a debut and title changes mark WWE Summerslam 2020