Back in February this year, it became official that Aaron Rodgers was soon going to tie the knot with Hollywood icon Shailene Woodley. A treat of news for both the NFL legend and the actress, the fanbases cherished the idea of seeing the two as future partners.
After the Green Bay Packers icon announced his engagement to "The Fault in Our Stars" and "Big Little Lies" star at his third MVP award acceptance speech, Woodley herself confirmed the same on The Tonight Show Starring Jimmy Fallon.
Aaron Rodgers is yet to decide which family members to invite to his wedding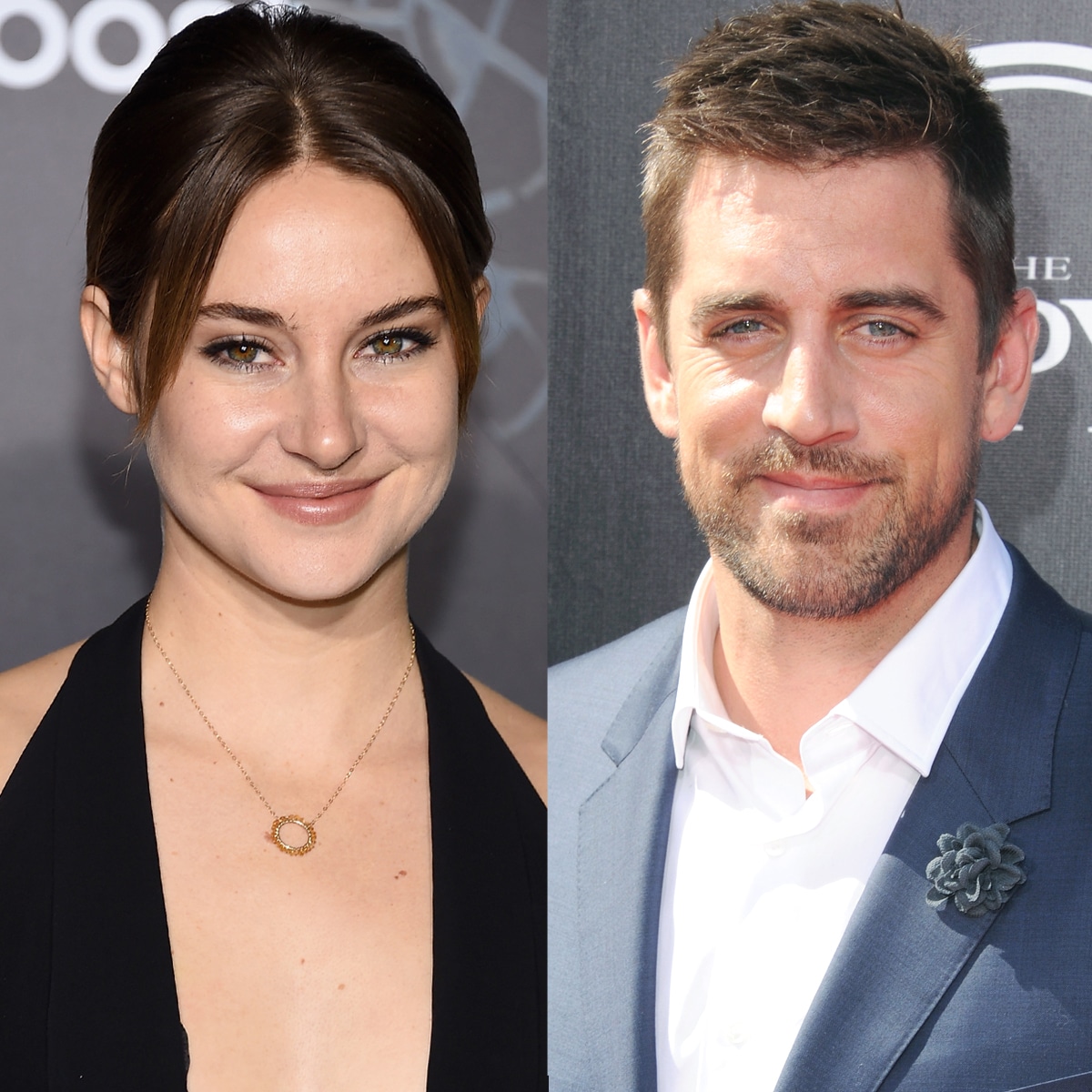 All that being said, as the wedding approaches, Aaron Rodgers is in a bit of hesitation regarding the invitation part, as the 37-year-old is reportedly unable to decide if he should invite his family to the wedding.
Now that may sound peculiar to many, but Rodgers has actually had some rough relations with his family in the past and stemming from the same notion, a recent report made by Us Weekly claims that the quarterback is yet to decide which ones from his kith and kin should invite to his big day.
"Aaron is still thinking about which family members to invite. It's something that's weighing heavily on him," the source had informed US Weekly, "it'll for sure be a special day and it would be wrong of him to not invite his family, but everyone is aware of their strained relationship and knows that [those] problems aren't going to get fixed in one day. Whether they decide to come [is] up to them."
Aaron Rodgers' relations with his family have not been smooth for the past seven years. In 2016, a report stated that the player was not on speaking terms with the rest of the Rodgers, and two years later, his brother Jordan had revealed some of the family drama to the public.
Even in January last year, Rodgers made some comments on religion stuff, which apparently was not well received by his family as well.
"Rules and regulations and binary systems don't really resonate with me," the Packers stalwart had said at that time, "Religion can be a crutch. Religion can be something people have to have to make themselves feel better. Because it's binary, it's us and them; it's saved and unsaved; it's heaven and hell; it's enlightened and heathen; it's holy and righteous and sinner; and that makes a lot of people feel better about themselves — 'I've got Jesus and I'm saved.'" 
Rodgers' family, who are very dedicated to their Christian faith, raised eyebrows regarding the comments on religion, including how the player raised a question on the existence of God.