Advertisement - Please Continue to Read Below
WWE's creative department currently lies in the responsible hands of WWE Chairman Vince McMahon and Executive Producer, Bruce Prichard. As reported by PWInsider, the company has come up with a strong edict recently about the time cues.
Reports say WWE talents were recently reprimanded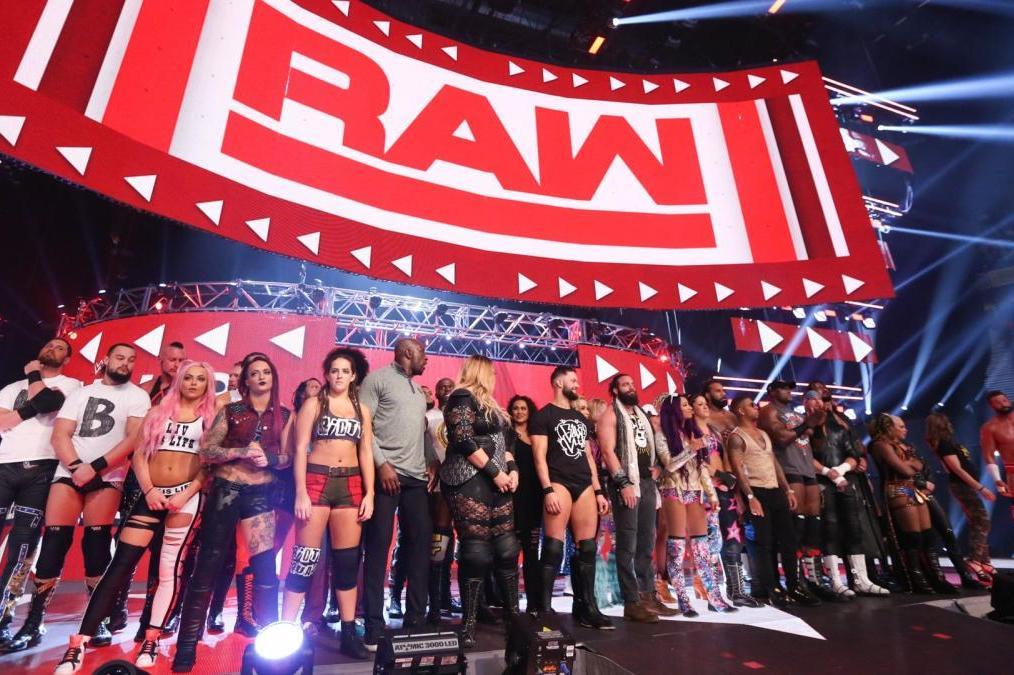 Mike Johnson of PWInsider has learned that, at the latest edition of Monday Night Raw, Bruce Prichard was absent from the venue and Triple H had taken over his duty. Thus, the change was done to freshen up the air, as it has been explained by many.
Bruce Prichard is one of the crucial parts of the WWE creative and "very much the Gospel of "Vince McMahon. There are too many talents in the company at the moment and the current roster is pretty much stacked up.
Everyone does not get TV time. This has resulted in a build-up of frustration among the talents and Prichard has received heat from them at backstage or privately.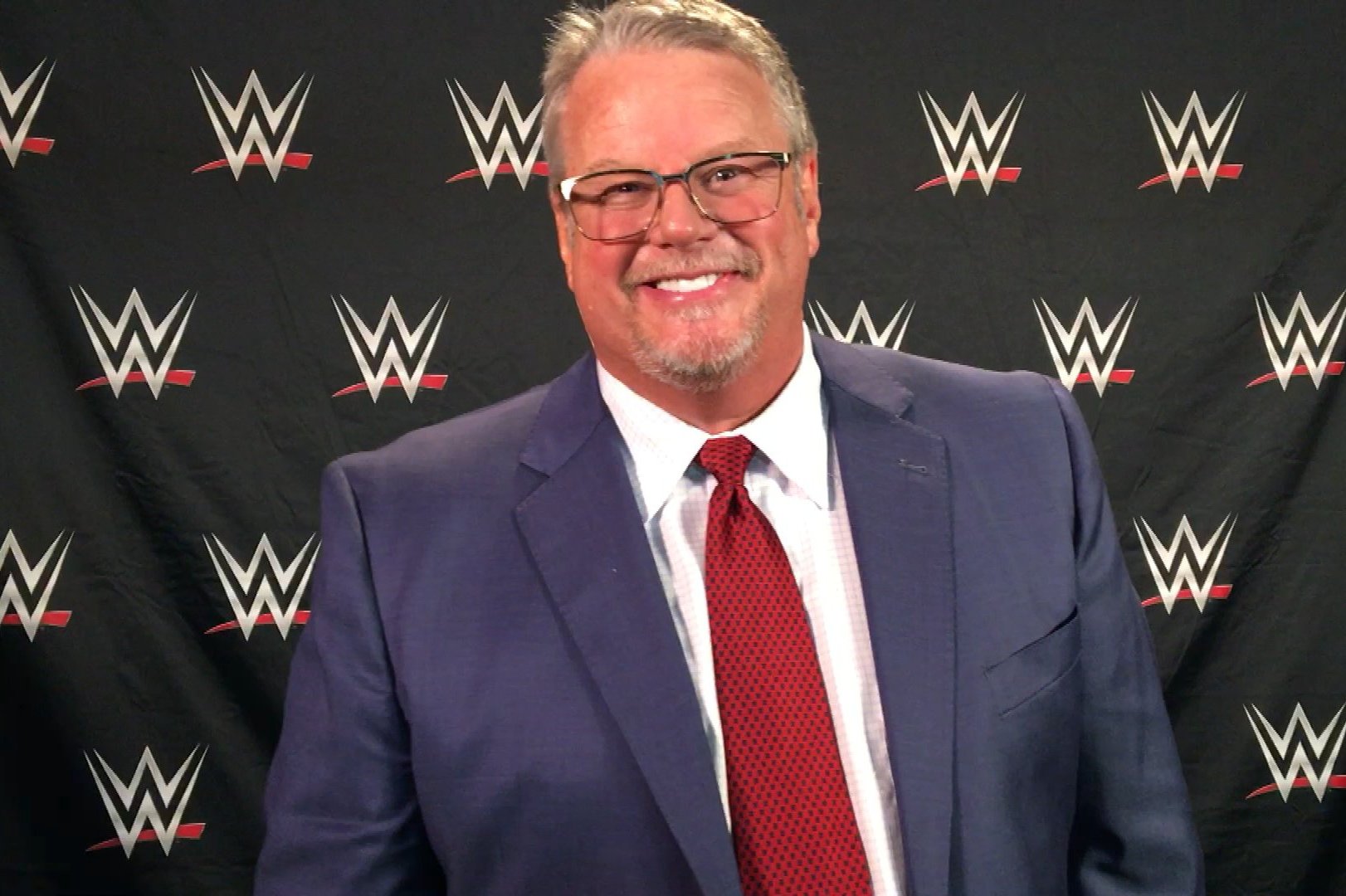 It has been noted that the company has enforced a strong edict for the time cues of the broadcast. The talents have been going overtime while competing in the matches. The segments are also going beyond the stipulated time and heat is falling on the producers.
It has been also reported that several WWE talents were recently reprimanded for going over the allotted duration at Survivor Series pay-per-view as well as Monday Night Raw and Friday Night SmackDown.
ALSO READ: Rhea Ripley reflects on her WrestleMania 36 defeat against Charlotte Flair
Many sudden endings to the matches have been observed on multiple occasions, which could be the result of wanting to finish the match in stipulated time. Thus, the ending turns out to be awkward and bizarre.
The recently happened bout between Xavier Woods and Shelton Benjamin ended in a double count-out with both men failing to re-enter the ring within ten counts. This might be a reason they botched up the finish while completing the match in a rush.
Now with the edict being enforced the talents have to be cautious about their actions while competing in a match or getting involved in the segments.
If you like reading about MMA, make sure you check out MMAIndia.com
Also, follow India's biggest arm wrestling tournament at ProPanja.com