Call of Duty: Black Ops Cold War is the latest title announced for American video game publisher Activision's long running and world famous FPS franchise Call of Duty, to be released on November 13th. However, you don't have to wait until the release date to experience the game, as the publishers are giving away a whopping 10,000 beta keys for free!
Developed by Treyarch and Raven Software, Call of Duty: Black Ops Cold War is the fourth instalment in the revered Black Ops series, and is a direct sequel to the original Black Ops released all the way back in 2010. The single player campaign takes you back to the early 1980s during the Cold War, as you, a CIA operative, are tasked to hunt down a KGB spy who has infiltrated into the United States of America.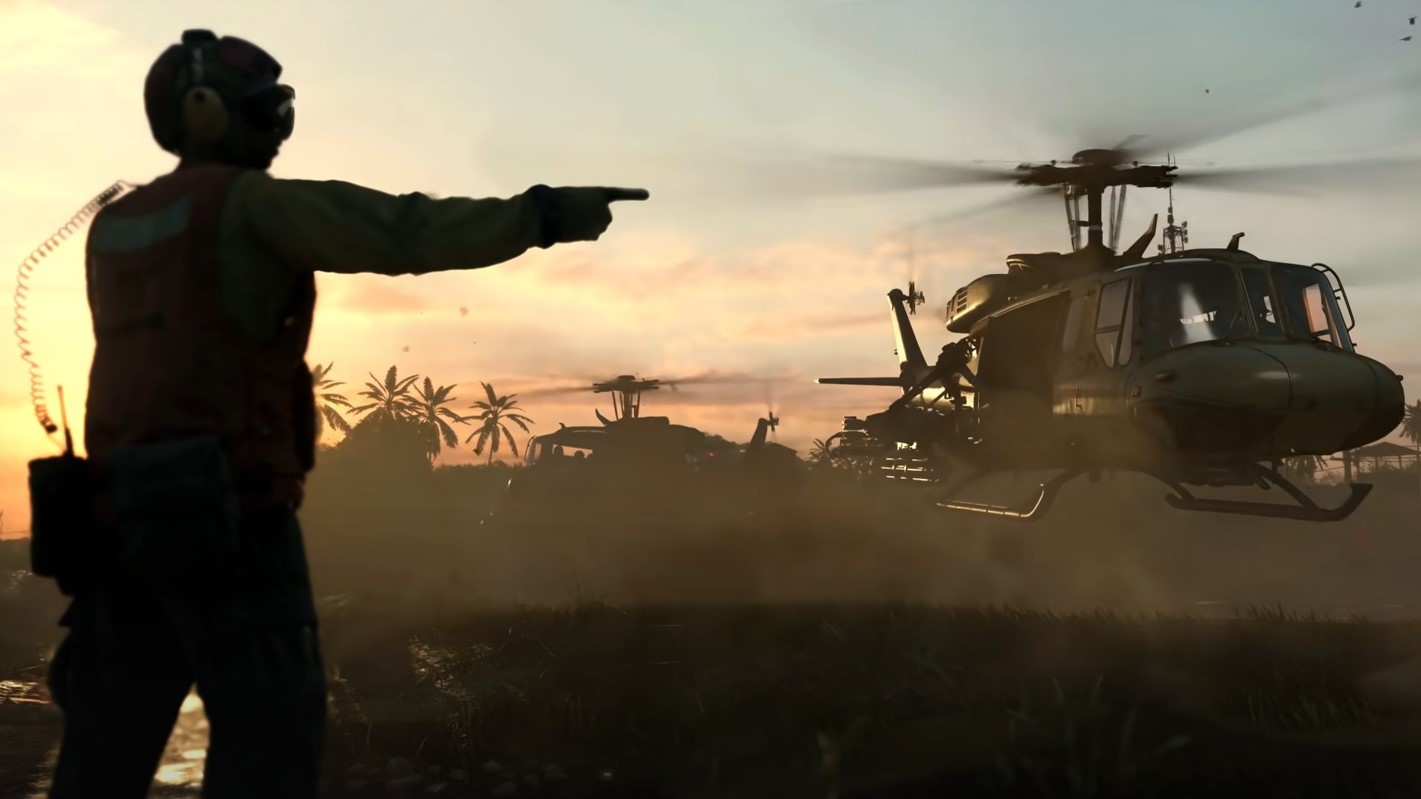 ALSO READ: Grand Theft Auto 6: Rockstar owners Take-Two Interactive drop massive Vice City hint!
In addition to the campaign, there will be multiplayer mode as usual, including the highly popular co-op Zombies game mode. Check out the official reveal trailer below-
10,000 Call of Duty Black Ops Cold War beta keys up for grabs: Here's how to get one!
There's still two and a half months to go before Black Ops Cold War will release on Microsoft Windows, PlayStation 4, PlayStation 5, Xbox One and Xbox Series X. However, the publishers Activation has decided to give away 10,000 beta keys for the game during the Call of Duty League championships, which will let players have an early access to the game.
The Call of Duty League championships is going to be hosted on 30th August 30, at 4PM ET. During the live streams of the championship, the keys will be given away, which will be redeemable in the players' Activision accounts. PlayStation, Xbox, or Battle.net accounts.
To win a beta key, here's what you need to do-
Login to your Activision account, or create one here.
Link your existing PlayStation, Xbox, or Battle.net accounts with your Activision account.
Tune in to the Activision website to watch the he Call of Duty League championships live stream.
The codes will be given away during the stream, which you can then redeem on your Activision account.
In case you are unable to watch the stream when it airs, pre-ordering the game will also earn you one beta key. You can pre-order Black Ops Cold War on Battle.net for PC, on the Playstation Store for PS4 and PS5, and on the Microsoft Store for Xbox One and Xbox Series X.
If you like reading about MMA, make sure you check out MMAIndia.com
Also follow India's biggest arm wrestling tournament at ProPanja.com
Intel Inspires: A joint venture of Intel and AVGL for young talents in eSports, with $150K in scholarships!
Former President Barack Obama advises NBA players to resume NBA playoffs