Advertisement - Please Continue to Read Below
Tommy Lister(known as Zeus in WWE) the former WWE star who had headlined Summerslam pay-per-view in 1989, recently passed away in his apartment in Los Angeles on Thursday as reported by TMZ.
Tommy Lister breathed his last at 62
Lister was reportedly found unconscious on Thursday in his apartment in Los Angeles and was declared to have passed away at the scene. However, the cause of death has not been determined and yet to be confirmed by the officials.
Cindy Cowan, the star's manage that he shown symptoms of the deadly COVID-19 in last few days. This had caused him to cancel his latest project.
Cowan said, "He was a wonderful guy with a heart of gold. Everyone loved him. A real gentle giant.We're all devastated."
Lister appeared in the first-ever WWE film, "No Holds Barred" along with wrestling icon, Hulk Hogan. In order to promote his film further, he had joined WWE as his "No Holds Barred" character, Zeus.
The Human Wrecking Machine main evented Summerslam pay-per-view back in 1989 where he teamed with 'Macho Man' Randy Savage and squared off against the team of Hulk Hogan and Brutus 'The Barber' Beefcake. The event saw a staggering 625,000 buys on pay-per-view.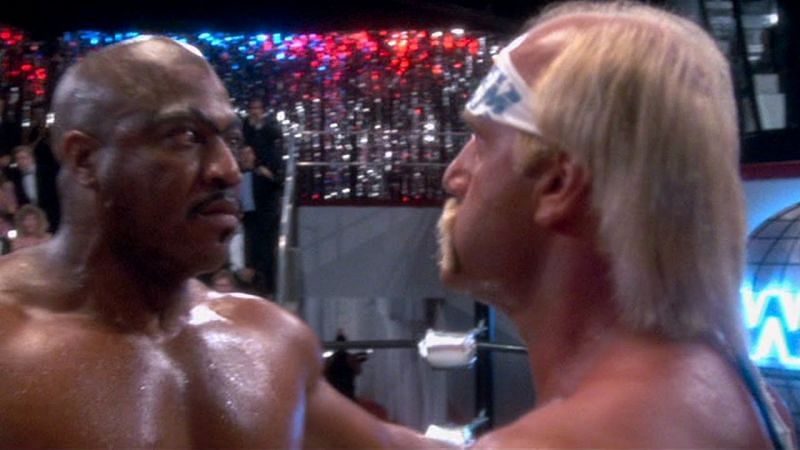 Tommy Lister was also a part of The Million Dollar Team at Survivor Series.His last match for WWE was at 'No Holds Barred: The Match', The Movie pay-per-view event in 1989.
ALSO READ: Bianca Belair has her eyes set on 2021 Royal Rumble
At the event he had again joined hands with Randy Savage against the team of Hulk Hogan and Beefcake inside a steel cage in a losing effort as Hogan pinned Zeus for a three count.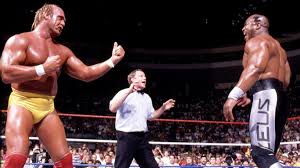 Tommy Lister also had a brief spell in WCW going by the name of Z-Gangsta in 1996.
WWE also released an official statement on the passing away of the star. The website read, "WWE is saddened to learn that Tom 'Tiny' Lister, known as Zeus to the WWE Universe, passed away today at age 62. WWE extends its condolences to Lister's family, friends and fans."
Check out the full statement here.
Lister famously portrayed the character of Deebo in the movies "Friday" and "Next Friday", and starred in movies such as "The Fifth Element," "The Dark Knight," and "Zootopia"
If you like reading about MMA, make sure you check out MMAIndia.com
Also, follow India's biggest arm wrestling tournament at ProPanja.com
Also Read: