Advertisement - Please Continue to Read Below
Matt Riddle, the WWE star who performs on Monday Night Raw does not share a cordial working relationship with WWE Hall of Famer Goldberg. During a recent interview with BT Sport he talked about having a bout with the WWE legend.
Matt Riddle opens up on having a potential match with Goldberg
During the interview, Matt Riddle revealed the only way by which he could get the WWE Hall of Famer in the squared circle with him. He also claimed that Goldberg would fail to beat him in real life.
He said, "I think the only way I could get Goldberg in a ring with me is if he gets to murder me, and I have to let him. He couldn't do it in real life, that's that. I think he would agree to get in the ring with me, but if I promise to let him beat me up."
Both the stars share heat for each other. Riddle had previously expressed his dislike towards Goldberg's risky way of working, while the former WWE Universal Champion had denied to acknowledge 'The Original Bro' on multiple occasions.
Riddle had stated that he "would love to have a sweet match with him and claims himself to be "good enough". He said that his main aim is not winning the bout but it is "all about the quality of work."
ALSO READ: The way it happened was 100% backwards: CM Punk laments his UFC stint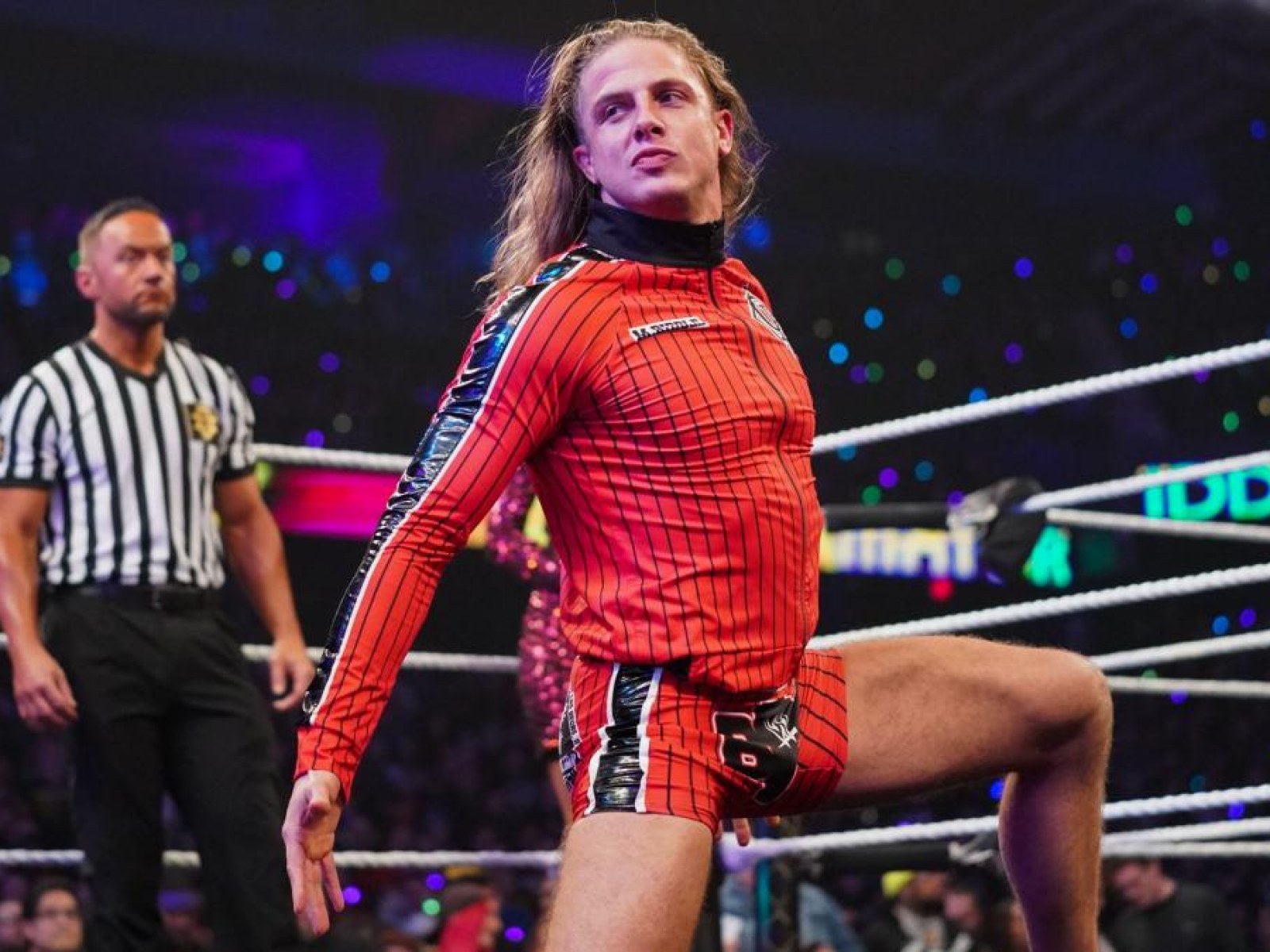 Matt Riddle said that if the quality works is to be provided for the fans then they both have to listen to each other for the opinions. He claimed that fans would enjoy if the bout takes place in the future.
"I think it could be magical. I think the fans would eat it up. The guy really doesn't like me, I really don't like his work to be fair. I get it, he has a presence just like I have a presence", said the former NXT star.
Riddle added that Goldberg should enjoy the last few matches that he has and if Goldberg wants to play then he's available.
Check out the video clip below:
Even if Riddle is willing to have a match with Goldberg, he believes that the match is unlikely to happen.
If you like reading about MMA, make sure you check out MMAIndia.com
Also, follow India's biggest arm wrestling tournament at ProPanja.com
Also Read: