Rafael Nadal's victory at Roland Garros 2022 generated worldwide responses. Due to the pain in his foot that has plagued him since 2005, the Spanish superstar appeared to be in a lot of trouble during the BNL Internazionali of Italy.
Rafa will have a new foot treatment this week in the hopes of returning in time for Wimbledon. Nadal revealed a strange anecdote about this edition of Roland Garros in a lengthy interview for the ATP website.
Rafael Nadal reveals surprising facts about French Open preparations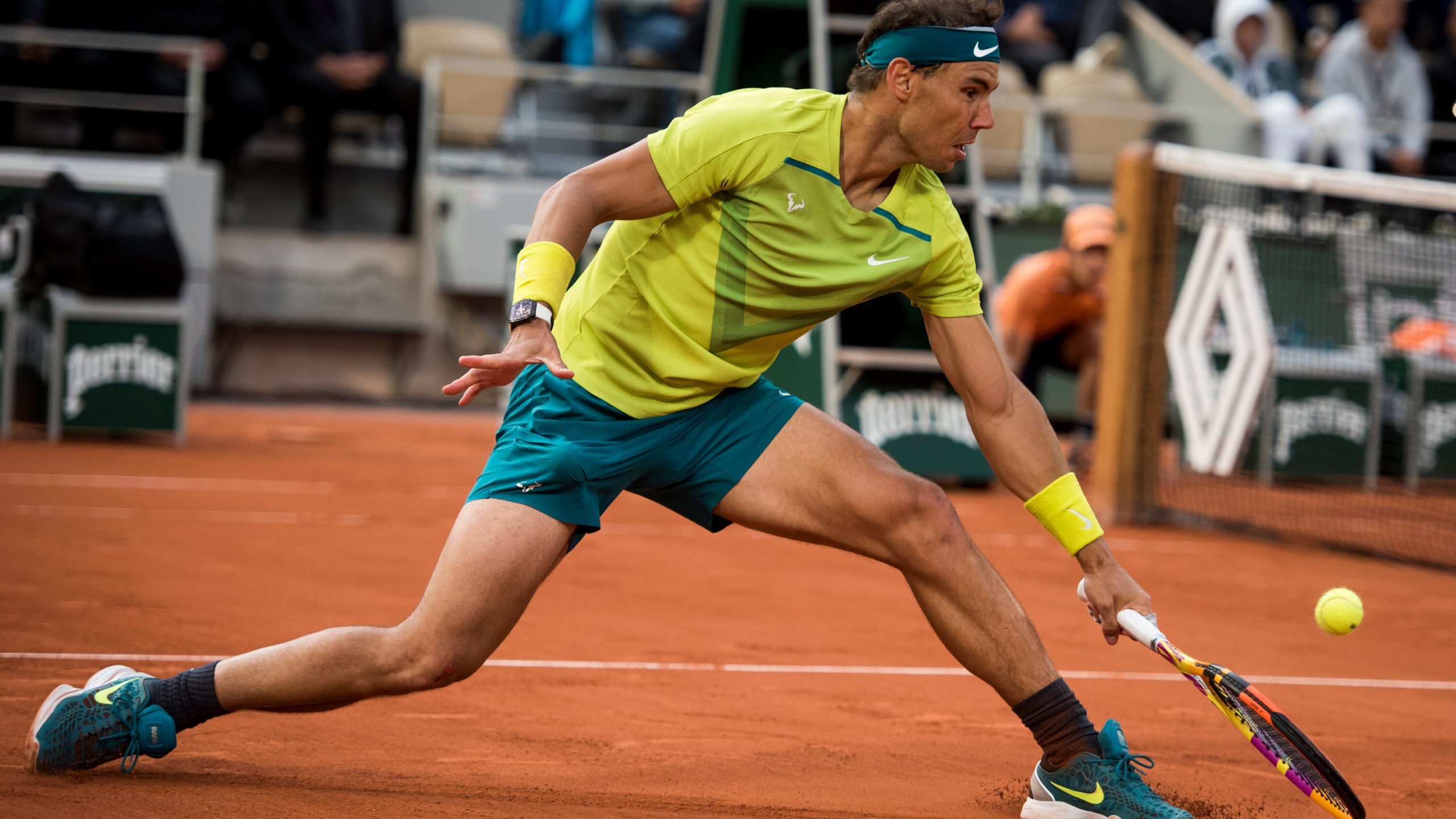 Rafael Nadal surprised everyone when he revealed in an interview with atptour.com that he had to make a series of changes to his racket in order to adapt to the changing tennis that exists today, claiming that today's tennis is much more offensive, even on clay, and that there are only a few tennis players left who play the classic style on this surface, one of whom is Ruud.
"I have been adapting things, for example, my racket. I have changed the weight and the strings, and I put more lead in the head of the racket to get more power," he said before revealing the most surprising thing.
"Two days before the tournament I used my old racket again, thanks to Babolat preparing them for me in one afternoon. I didn't feel enough with the new one to play on clay, but now I will play with it again," he revealed.
As per Ian MacVeigh, head of the Pain Unit at the CEMTRO Clinic, the process is not a new one, but it is the first time it will be used for such an issue.
Explaining the mechanics of the process, he said, "It is done with a needle that has an active tip with an electrode. That is inserted into the damaged area and emits radio wave pulses of 20 milliseconds with pauses of another 480. It does not destroy tissues, but rather produces neuromodulation in the nerve. With the electric and magnetic field, the pain fibers are altered, and with it its transmission".