Advertisement - Please Continue to Read Below
AEW commentator Paul Wight(Big Show in WWE) recently dropped some hints on a possible return to in-ring action. The 49-year-old wrestler is eyeing a comeback to the squared circle.
Paul Wight could return to the ring real soon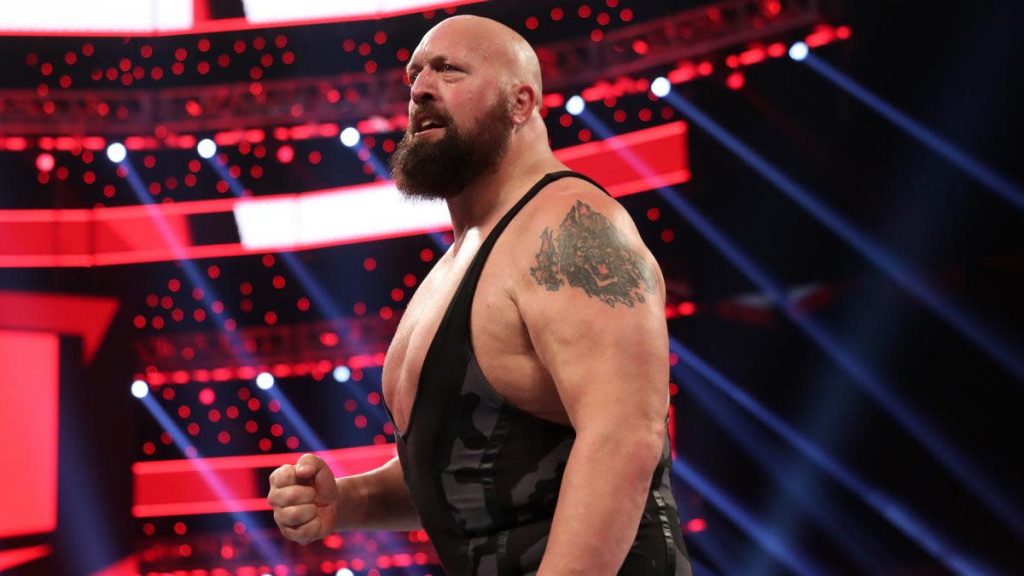 Paul Wight recently spoke to WrestleZone and revealed his plans for his future. Wight made it clear that he does not want to take away TV time from younger AEW stars who need it more.
He had joined AEW back in February when it was announced that he would be joining Tony Schiavone on the new YouTube series AEW Dark: Elevation. During the interview, Paul Wight went on to continue and said that he has been studying AEW's roster and product to fit in. He is acquiring the idea of the talents, so it becomes easy for him when he ties up his boots "real soon."
Paul Wight said: "With me starting out in a commentary role, it gave me a chance to study the AEW product, study the AEW talent and become familiar with them. So when I start putting on my boots real soon, I already have an idea of all the talent I'm working and what they're trying to achieve individually and take some of my experience and help build on that."
ALSO READ: WWE is hopeful to re-sign Daniel Bryan despite AEW rumors
Paul Wight discusses his motive for joining AEW
Paul Wight is a veteran in a true sense as he has been in the pro-wrestling for a long period of time. He has competed in the ring for numerous matches and he brings a lot experience to the AEW roster.
He does not attempt to take away TV time of the youngsters, rather he is willing to elevate the up-and-coming stars in the promotion. He went on to recall a discussion with AEW President Tony Khan regarding this matter. Wight said:
"One of the things Tony Khan and I talked about was me taking my years of experience over decades of competing all over the world against some of the biggest stars the world has ever seen."
He added: "How do I employ that in the AEW environment? I've been around a long time. I'm also the new kid in town and my thing wasn't to come in and take up TV time away from younger talent."
We will see when Wight returns to the squared circle.