Advertisement - Please Continue to Read Below
Former Everton forward Oumar Niasse has slammed the current Barcelona boss Ronald Koeman. The striker accused the Dutch of the ill-treating him during his stint at Premier League side, Everton.
Oumar Niasse attacks Ronald Koeman for his behaviour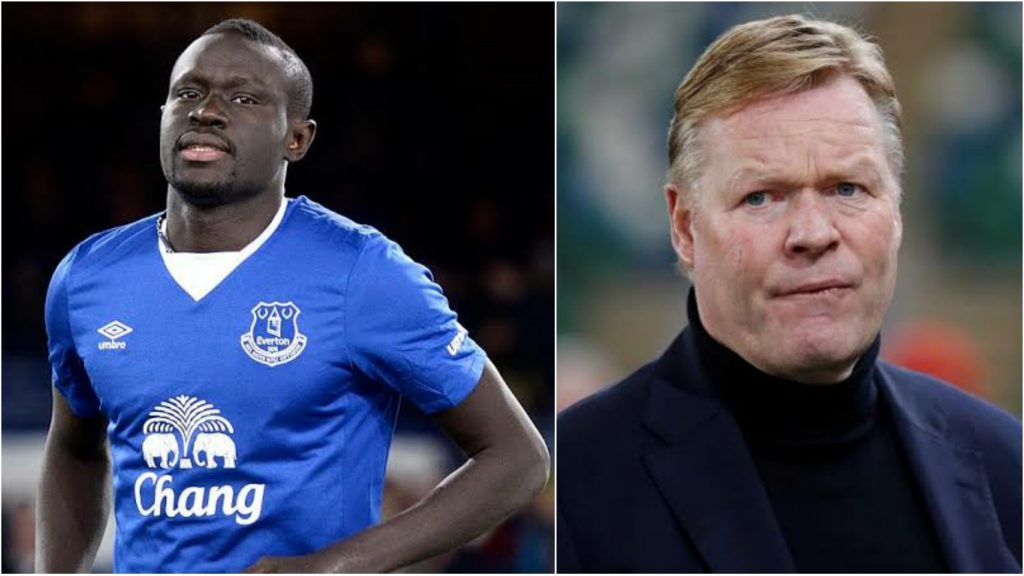 A video started floating on social media which shows an interview of the Senegalese strike during his loan spell at Hull City.
In the video clip, Oumar Niasse has opened up on the former Everton boss, Ronald Koeman's behaviour towards the player.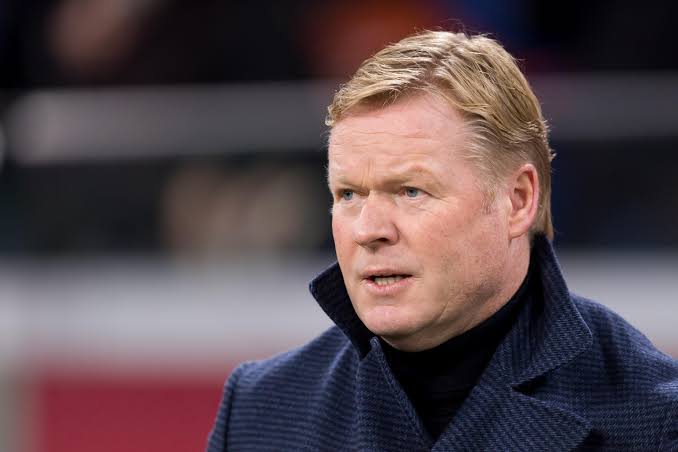 He spoke about the way Ronald Koeman humiliated him. He claimed his locker room at Everton was taken away and was compelled to train with the Under-21 squad. He said that his shirt number was snatched away as well.
The 30-year-old stated that he didn't have a locker in the dressing room of Under-21.
The former Everton striker said, "He was difficult. He took away my shirt number to give to another player."
"He told me: 'You don't eat with us. You're going to eat with U21.' A lot of things happened, even beyond that… Some stuff to see if I was going to give up, to push me to the edge."
Oumar Niasse claimed that he didn't ask the boss for explanations as it was his decision. He was informed by the manager that he was not needed anymore and the Senegalese agreed and left.
The former Everton striker said, "But in some occasions they wanted me to react negatively but I didn't react. He wanted to show to people, I was going to lose it and do stupid stuffs."
This is how Koeman treated Niasse at Everton. Riqui Puig : ……pic.twitter.com/OltObQuHd4

— Pedri കൂള്‍💫 (@pedri_cule) September 20, 2020
Oumar Niasse joined Everton back in 2016 when Ronald Koeman was the manager. He made only seven appearances in his debut season.
But shockingly, he did not make an appearance for the club and did not have shirt number.
Then-Everton boss, Ronald Koeman said, "If Niasse likes to play football he needs to leave Everton."
Oumar Niasse over his five seasons at Everton has made a total of 42 appearances in which he netted 9 goals.
As it seems, Ronald Koeman is very harsh when he does not require the service of the players. But, any player should not experience embarrassment and humiliation.
Riqui Puig, the 21-year-old Barcelona player is one of the players who was recently informed to leave the club by Ronald Koeman.
The Dutch boss offloaded many players at Barcelona and was not welcomed with open arms by the Blaugrana fans as he immediately fell out with the club's star, Lionel Messi. He told that the Argentine's "privileges" in the squad were over.
If you like reading about MMA, make sure you check out MMAIndia.com
Also, follow India's biggest arm wrestling tournament at ProPanja.com
Its official: Barcelona midfielder Arturo Vidal joins Inter Milan
Premier League reports three new cases of COVID-19 in latest round of testing