Mikel Arteta led Arsenal to a record 14th FA Cup title after replacing Unai Emery in December. In what has been one of Arsenal's most bleak seasons, Arteta has managed to shine through the disarray and project some hope for the club. 
After primarily working with Pep Guardiola at Manchester City, the former midfielder has managed to carve a niche for himself with a switch to the Arsenal's driving seat.
While his journey had a rocky start, memorable outings against the Manchester clubs and rivals Chelsea in the finals has helped Arteta get his hands on a trophy before his rivals.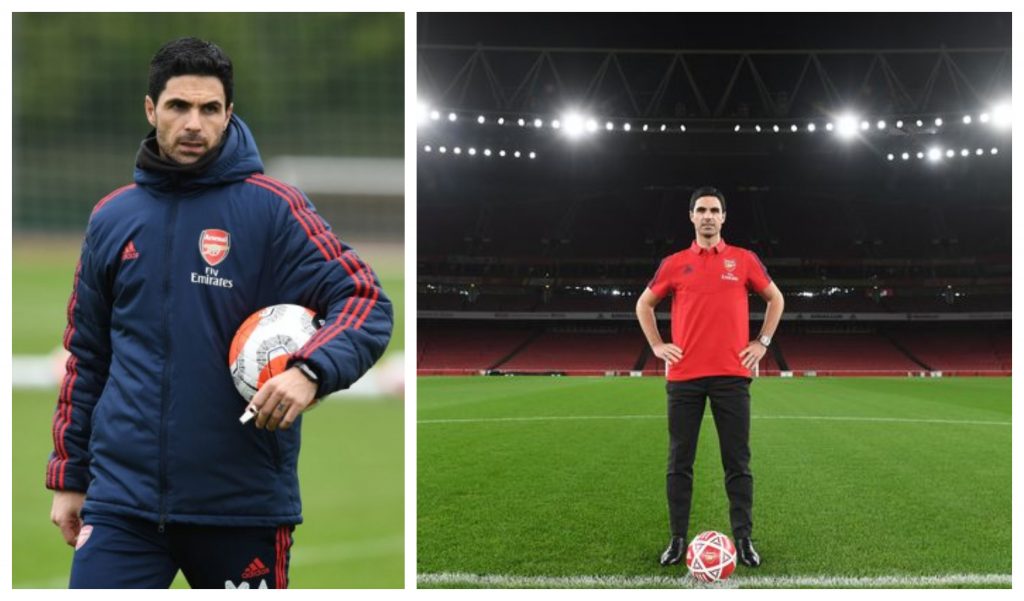 With the long and exhaustive season having met its conclusion, Arteta revealed what was his course of action when he first arrived at the club in a bid to turn things around. In an exclusive interview for the club's website, Arteta said:
"The first thing was that I got everyone together, the staff and the players, and I told them what I thought about them and why this wasn't working, If we were going to continue like this, it was never going to work,"
"The first thing we had to do was get back all together with the same agenda and with the same intentions. The foundations have to be really strong in order to create something and we started to do that.
"I explained my view of how we could do it, we could change things and monitor them daily, but we started to apply some things and they really started to work.
Arteta aims to maximise the club's strengths
The Spaniard explained that identifying the strengths and weaknesses are integral to a club's success. Arteta added that there is no room for weakness in the structure of the club. He said:
"As well, we have to identify our weaknesses and our strengths, and they have to be aware of our weaknesses. We can have weaknesses that we have to hide but we cannot have weaknesses within the structure of our club.
Maximising on the strengths was one of the main agendas for Arteta as he believed that the club had potential. Arteta concluded by stating that he wanted the club to shift focus on themselves from the opponents. He concluded:
"Then we have to maximise our strengths, that we have a lot of, and at that moment I didn't believe that we were doing that. We have huge potential, we have no limits, it depends on us, not the opponent or other clubs,"
Arteta and Arsenal have a huge summer ahead of them as they look to finalise signings that will help them get back to the elites in the Premier League. Arsenal's status as a formidable club wanes day by day with the club having played the UEFA Champions League in 2016-17.
If you like reading about MMA, make sure you check out MMAIndia.com
Also, follow India's biggest arm wrestling tournament at ProPanja.com
Read Also:
Return of the King: Ronald Koeman to be joined by Barcelona legend Henrik Larsson as assistant coach