The name of Manny Pacquiao in world sports is synonymous with astronomical success. Having one of the most, if not, the most decorated career in the sport of boxing, world championship across eight divisions which is still a standing record, and a national hero for the Filipino people- Manny Pacquiao is now leaving his life as a boxer behind as he has decided to hang up his sparring gloves for good, after a 26 year long career in the sport.
I just heard the final bell: Manny Pacquiao retires from boxing, to aim for the Presidential post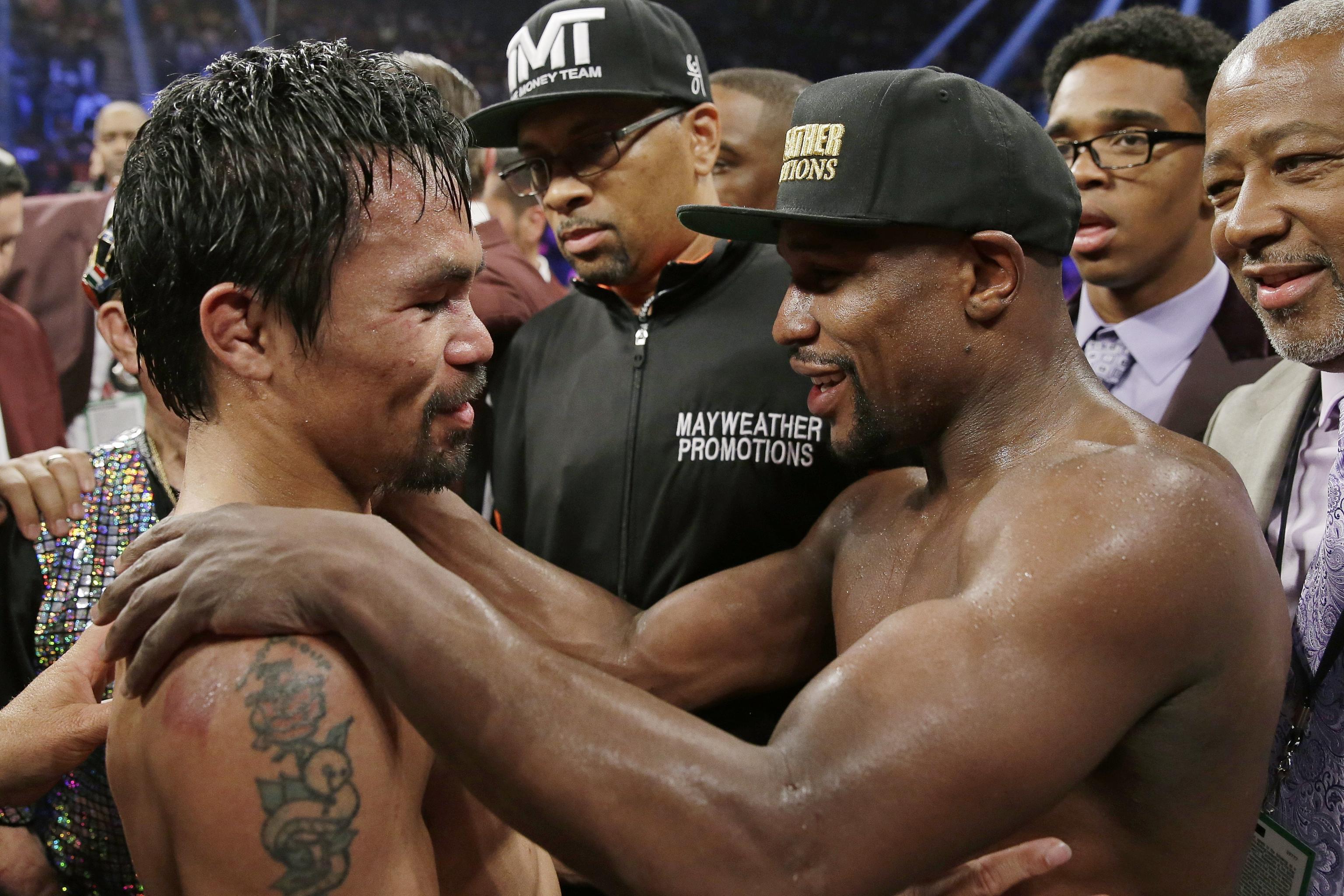 Manny Pacquiao was one of the greatest professional boxers of all time, and to many fans, he was the top attraction in the sport in the past two decades. Having featured in one of the biggest boxing events in history, the 42-year-old Senator of the Philippines is retiring with a 62 wins, 8 losses and 2 draws, while bringing in a stupendous 20.4 million in (PPV) buys and $1.29 billion in revenue in the 26 PPV fights that he was featured in.
Nicknamed 'PacMan', Pacquiao is the only octuple boxing champion ever, with a total of twelve titles across the eight different divisions, another record that still stands. He is also the first boxer to win titles in four of the eight 'glamour divisions': flyweight, featherweight, lightweight and welterweight and is also the first five-division lineal champion.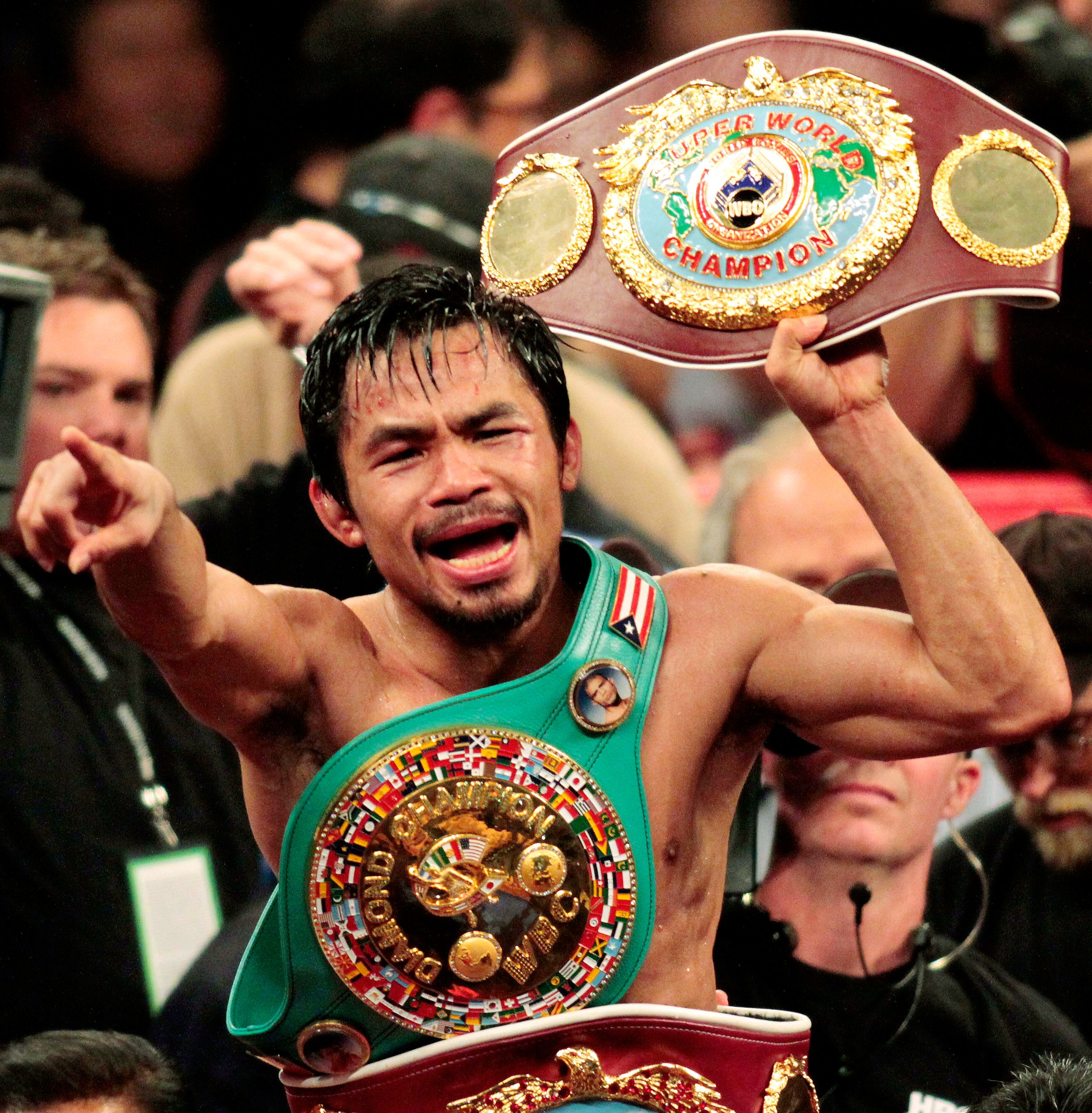 Pacquiao was famed for his speed, agility and impeccable footwork, and was considered to be one of the most offensive pugilists of all time. He shocked the world when he won the WBA (Super) welterweight title at the age of 40 years and 215 days against Keith Thurman on 20th July 2019 at the MGM Grand in Las Vegas, his final title before retirement.
Unfortunately, Pacquiao's much-awaited return this year against Yordenis Ugás did not live up to the expectations of his fans, as the 42-year-old, still admirably finessed in the squared circle, started showing the effects of his age and suffered a unanimous decision loss on 21st August.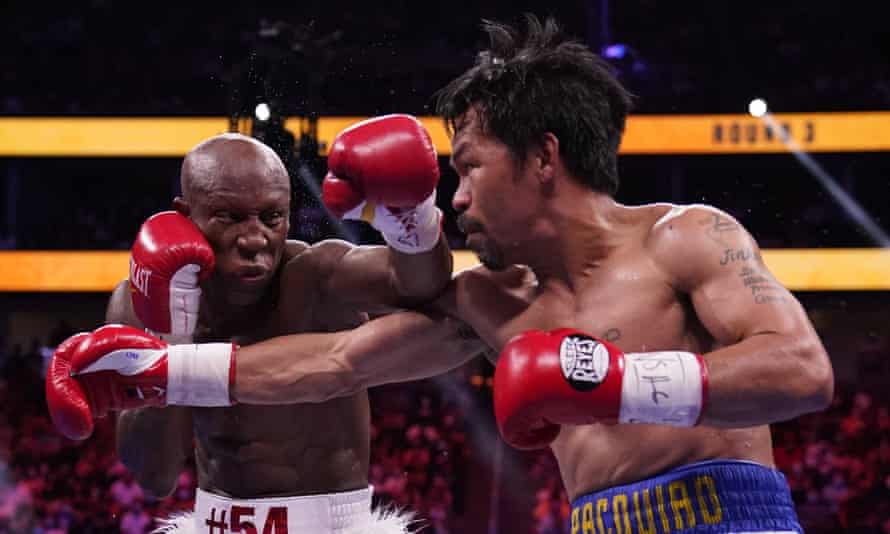 While the fandom was split on the future of Manny Pacquiao's career, the man himself dropped the curtain and through a video on social media, came out to the boxing community to announce his departure from the sport.
"I just heard the final bell. Boxing is over," Pacquiao said in the clip, "I never thought this day would come as I hang up my boxing gloves."
"Thank you for changing my life, when my family was desperate, you gave us hope, you gave me the chance to fight my way out of poverty. Because of you, I was able to inspire people all over the world. Because of you I have been given the courage to change more lives. I will never forget what I have done and accomplished in my life that I can't imagine," he added. [H/T Guardian]
https://www.facebook.com/MannyPacquiao/videos/392219462354820
Highlights:
Manny Pacquiao announces retirement from boxing
He is the only boxer to win titles across eight divisions
The Senator of the Philippines aims to make a run for the presidential spot