Lewis Hamilton appeared to accuse Max Verstappen of having less pressure in his tyres during the 70th Anniversary GP at Silverstone, as Red Bull were able to gain a crucial advantage early on in the race to win their first race of the season. Max Verstappen shocked leaders' Mercedes to win his 9th career race and 1st of the 2020 F1 season. Hamilton came 2nd to equal Michael Schumacher's record of 155 podiums finishes.
The Dutchman, Verstappen took advantage of Mercedes' tyre issues to jump into top spot and Hamilton has raised questions of Red Bull's tyre pressure which gave them their first win of the season.
HAMILTON: "Congratulations to Red Bull and to Max. They didn't have the blistering problems on the tyres that we had today. It's unexpected but I'm sure the team will work out what the issues have been. At the end I was driving with half a tyre"#F170 🇬🇧 #F1 pic.twitter.com/wFeHbanIpb

— Formula 1 (@F1) August 9, 2020
"Definitely unexpected to have the blistering as hardcore as we experienced. But I'm really grateful to progress and manage my way through until the end.
"Pirelli were struggling with tyre failures last week and then they just kept putting the pressures up and up. They're balloons now. They're the highest pressures they have ever had on a track like this."
"I don't know if anyone struggled with blistering like we had so it's something we'll look into."
Max Verstappen, who was fourth on the grid, managed his tyres well to earn a first victory of the season. Championship contender, Valteri Bottas, completed the podium places but had a disappointing end after finishing provisional pole in qualifying.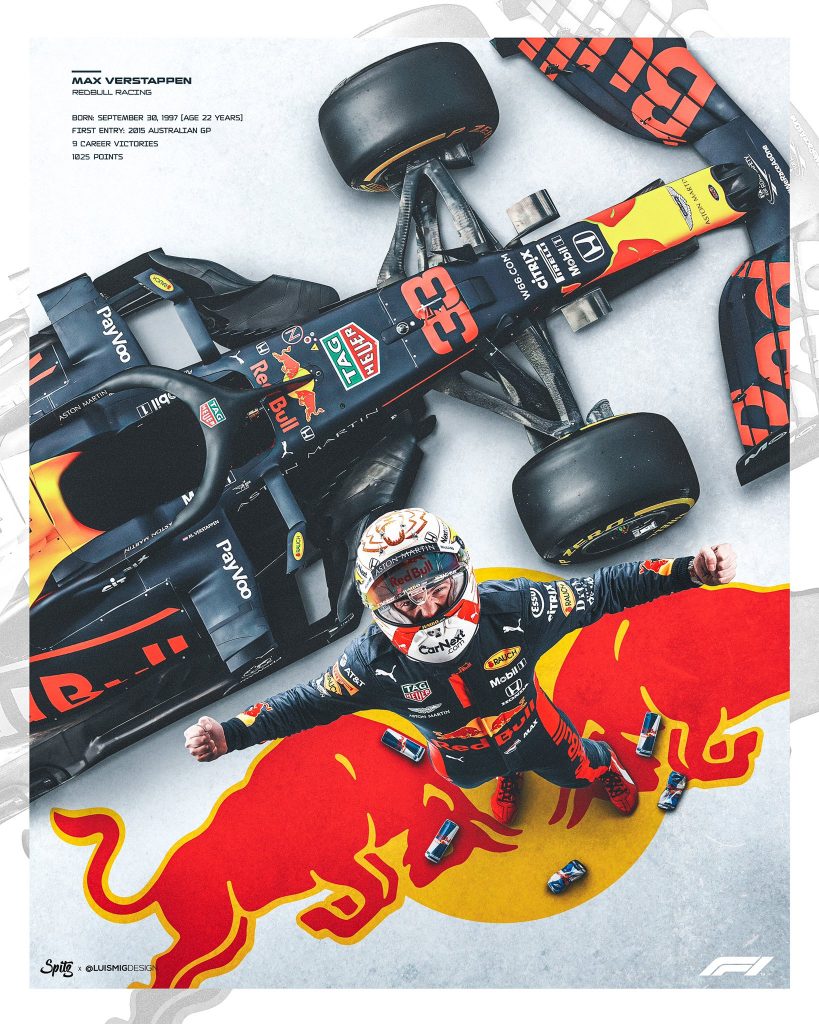 After both Mercedes' cars suffered puncture in last week's British GP, tyre manufacturers Pirelli, have asked the F1 teams to be more "responsible" with stint length of the tyres.
Verstappen opened up a 21-second gap at the front of the pack because the Mercedes pair were forced into an early pit.
Lewis Hamilton managed to scrape through to the finish line on three tyres last week which forced Pirelli to make necessary changes for the tyre pressure for this week.
Ahead of the race Pirelli boss Mario Isola explained why changes needed to be made this weekend.
"We are going up by 2psi front and 1psi rear," Isola confirmed.
"I believe that because we are going with a one-step-softer compound, the length of the stint will be shorter by definition because the compounds are softer."
"Consider that the medium compound will be the hard for this weekend, the only one that was running 36 laps [in the British GP] was [Romain] Grosjean and the tyres were finished, so I struggle to believe they can run more than 30-something laps, added Isola.
Lewis Hamilton will be looking forward to next week as Formula 1 moves to Spain. He would be looking to win his 4th title of the season and 88th career race win to inch tantalisingly close to all-time-great Michael Schumacher's record.
ALSO READ :
Formula 1 star Charles Leclerc responds to 'racist' allegations on not taking a knee