Formula 1 has confirmed the final 4 races for the 2020 season, including Turkey's return since 2011 and two grands prix in Bahrain, taking the world championship season to a mid-December finish. Its return to the calendar has come about as Formula 1 has been forced to abandon planned races in the Americas and Asia this year due to the Covid-19 pandemic.
The major new addition is the return of the Turkish GP at Istanbul Park for the first time  which will take place on 15 November, just before a back-to-back double header in Bahrain, with the Bahrain Grand Prix on November 26 followed by the Sakhir Grand Prix on December 6.
With Abu Dhabi staging the final round on December 13, it means the sport has constructed an impressive 17-race calendar after the delays and restrictions caused by the coronavirus pandemic.
The minimum number of races required to guarantee full payment by the TV broadcasters is 15. F1 can expect cooler conditions in Istanbul compared to its last visit in May, as the region sees average temperatures of 9-15°C, in November.
Bahrain will be the third venue this year to host back-to-back events after Austria and Silverstone.
A statement from Formula 1 said: "We can confirm that Turkey, Bahrain (hosting two races), and Abu Dhabi will be part of the revised season and want to express our thanks to the hard work of all our promoters and partners in making this 17-race season possible.
Here's the updated 2020 race calendar 👀#F1 pic.twitter.com/o6INhA3YY8

— Formula 1 (@F1) August 25, 2020
"Sadly, we will not be racing in China this season and want to thank our partner Juss Sports for their support and engagement in recent months and hugely look forward to returning to Shanghai next year."
"While we want to see as many fans as possible return as soon as it is safe to do so, our priority remains the safety of the F1 community and the communities we visit, and we review fan access on this basis."
It will be the first season since 1986 that there has been no Grand Prix in Asia, and the first since 1984 that Australia has not held a race.
The Istanbul Park track is on the Asian side of the Bosphorus. Sochi, which hosts the Russian Grand Prix on 27 September, is on the Black Sea coast in the European part of the federation.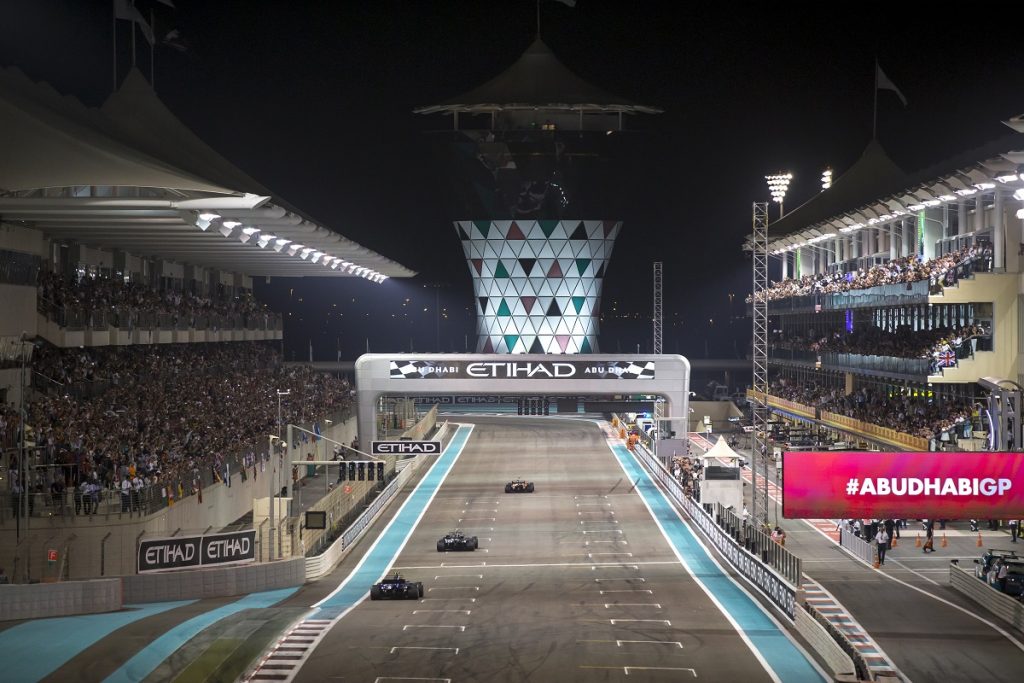 Abu Dhabi will hold its season finale two weeks later than originally planned, allowing Formula 1 to organise 17 races from a schedule which was originally supposed to include a record-breaking 22 races.
ALSO READ :