Formula 1 has announced that all 10 teams have signed the new Concorde Agreement, committing to the championship from 2021 to 2025.
The Concorde Agreement is a contract between the Fédération Internationale de l'Automobile (FIA), the Formula 1 teams and the Formula One Group which dictates the terms by which the teams compete in races and how the television revenues and prize money is divided.
The effect of the agreements is to 'encourage professionalism and to increase the commercial success' of Formula 1. The most important factor in achieving this was the obligation of all teams to participate in every race, hence making it more reliable for broadcasters who invest heavily to acquire television broadcast rights.
Ferrari, Williams and McLaren announced they had signed up on Tuesday afternoon, with Formula 1 confirming the other 7 teams agreeing on the deal on Monday afternoon.
What is the Concorde Agreement?
A statement from Formula 1 said: "The agreement will secure the long-term sustainable future for Formula 1 and combined with the new regulations, announced in October 2019 that come into force in 2022, will reduce the financial and on track disparities between the teams, helping to level the playing field, creating closer racing on the track that our fans want to see more of."
The agreement is a deal between the teams, the FIA and F1's owners, Liberty Media – and expires at the end of 2020 and F1 bosses were involved in long drawn talks about the 2021-2025 period, which includes the sport's next big rules overhaul.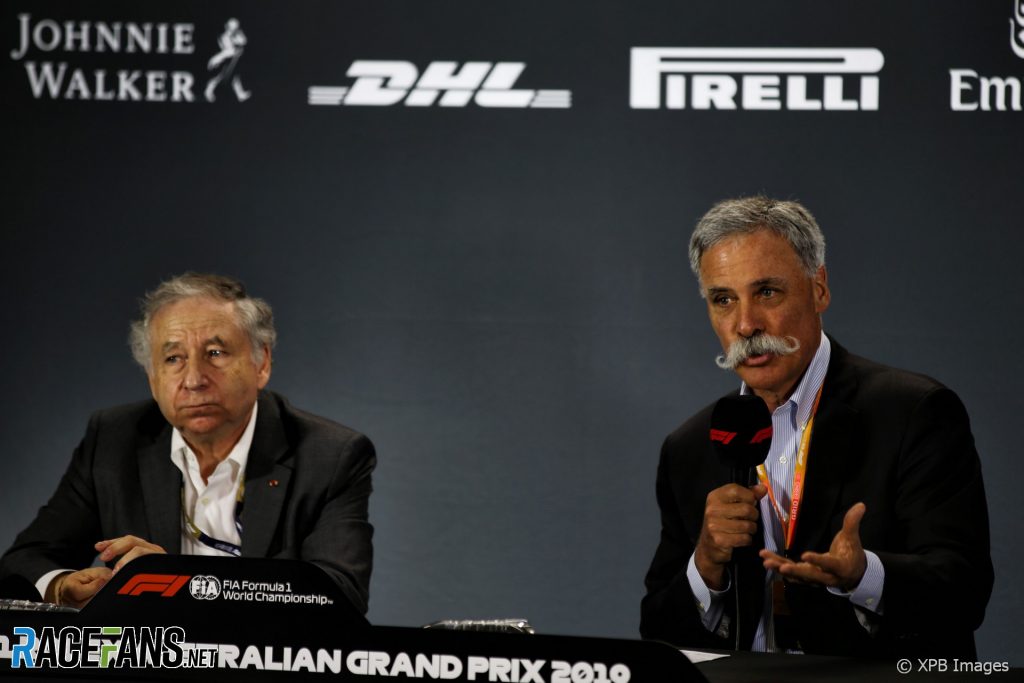 The new deal is designed to end what many consider to be unfair in terms of revenue earned, whereby the top teams earn higher prize money, a system that has reduced the competitive edge down the grid and provided a massive advantage to the likes of Mercedes, Ferrari and Red Bull.
"We said earlier in the year that due to the fluid nature of the pandemic, the Concorde Agreement would take additional time to agree and we are pleased that by August we have been able achieve agreement from all ten teams on the plans for the long term future of our sport," said F1 chairman Chase Carey.
Williams, whose F1 lineage dates back to the late 1970s, said the agreement was a "major milestone" for F1 and "represents a significant opportunity for Williams to "continue on our journey back towards the front of the grid."
The conclusion of the new Concorde Agreement between the @FIA, @F1 and all ten of the current teams assures a stable future for the FIA Formula One World Championship#F1 https://t.co/BuCQxszH6l

— Jean Todt (@JeanTodt) August 19, 2020
FIA president Jean Todt added: "The conclusion of the new Concorde Agreement between the FIA, Formula 1 and all 10 of the current teams assures a stable future for the FIA Formula One World Championship."
ALSO READ :
Spanish GP: Lewis Hamilton beats Max Verstappen to extend title lead