Red Bull Racing (RBR) is aiming to get serious as the 2021 Formula One season gains pace as the team has hired Ben Hodgkinson, current head of Mercedes AMG High Performance Powertrains (HPP) to take charge of Red Bull Powertrains.
Ben Hodgkinson, who is currently linked with the German brand's F1 team and has been pivotal behind their success since the start of the V6 hybrid era, will shift to Red Bull after the termination of his present contract and will be spearheading the latter's new engine division.
Ben Hodgkinson's appointment signals Red Bull's "long-term intent"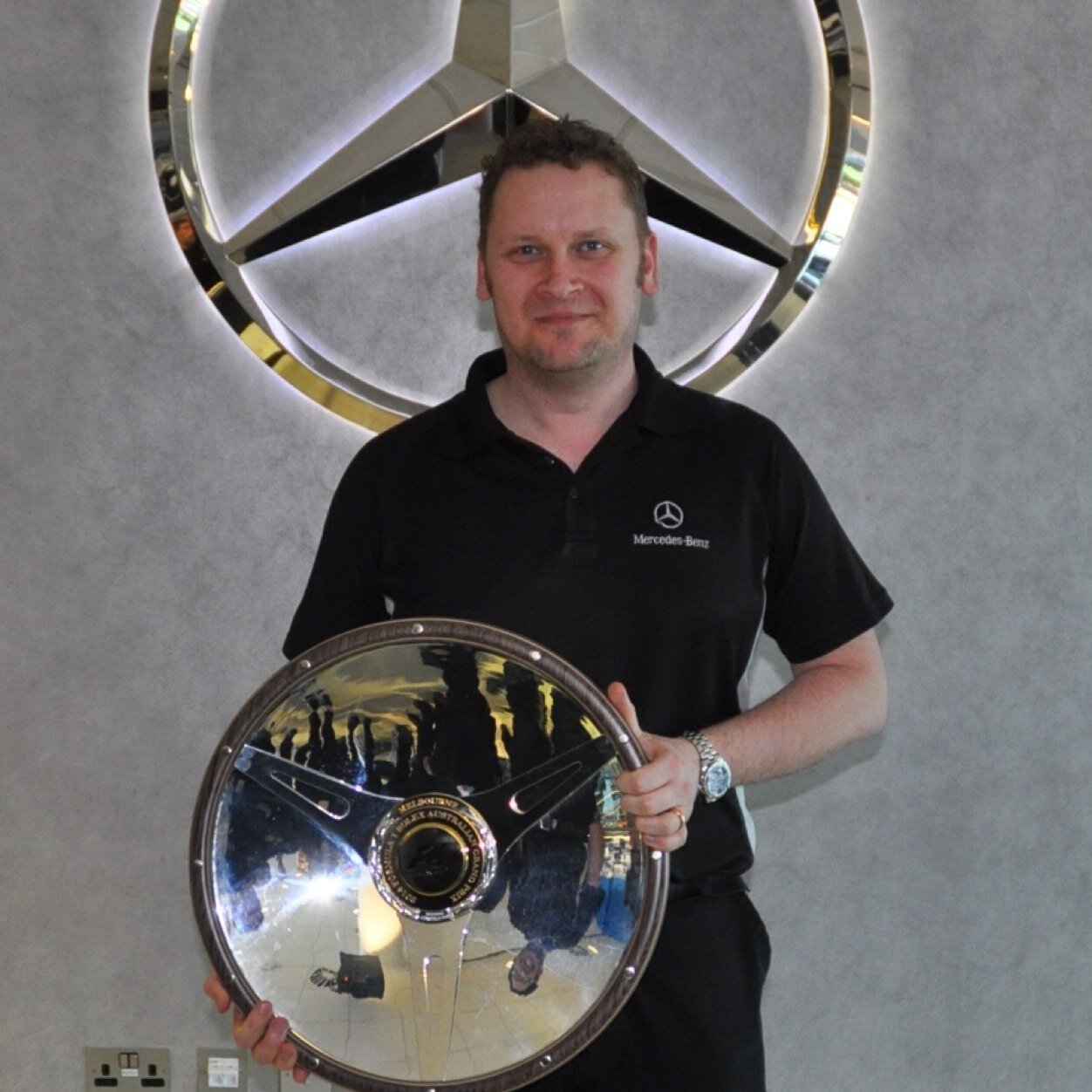 Hodgkinson will be appointed as the technical director of Red Bull Powertrains which is slated to develop power units for the upcoming era of F1 engines from 2025 onwards, after their current partnership with Honda, who are leaving F1 at the end of this year.
"I'm extremely excited to be joining Red Bull Powertrains as Technical Director," Hodgkinson was quoted in a press release, "it was not easy to make the decision to leave HPP after almost 20 years but the opportunity to take on such a far-reaching and important project is a great honour."
"Red Bull is a serious player in Formula One and have been our biggest rival in the hybrid era, so I'm looking forward to seeing what we can achieve together in this new phase of the company's journey," Hodgkinson added.
ALSO READ: Fernando Alonso wants to improve himself more than his F1 car
Back in February, RBR had announced that they were starting to form a powertrain company and Hodgkinson, under tenure Mercedes have won each of the last seven previous drivers' and constructor's titles, is the right man to take charge.
"He (Hodgkinson) comes to this hugely exciting project as a proven race winner and as an innovator capable of leading a like-minded team of highly skilled engineers," said Red Bull team principal Christian Horner, "Ben's appointment signals our long-term intent and we will support him and his team with every available resource required in order to succeed."
Hodgkinson, who will be parting ways with Mercedes since joining them all the way back in August 2001, has also developed engines for World Rally Championship and Le Mans before coming to F1.
Red Bull are currently second in the 2021 constructors' table with 53 points and their team stalwart Max Verstappen won the 2021 Emilia Romagna Grand Prix on 18th April.