The rivalry between seven-time world champion Sir Lewis Hamilton and 2016 F1 season champion Nico Rosberg is well documented and also one of the most intriguing in the history of motorsports.
While Hamilton is still continuing his reign on the Grand Prix, Rosberg bid adieu to the sport only five days after clinching his championship feat in the 2016 season.
The last four years of his F1 career is when Rosberg had the most gripping contest with his Mercedes AMG teammate Hamilton, and the rivalry was to such an extent that the two teammates would often engage in bitter tangles.
Although, the motorsport fandom would not see the fierce Rosberg-Hamilton competitiveness after 2016 when the German decided to quit F1, and moving on to set up his own electric racing team Rosberg Xtreme Racing.
The good news for the fans is, after five years, Rosberg and Hamilton will be seen in competing against each other and reinstate that old strife once again, all thanks to the upcoming inaugural Extreme E series!
ALSO READ: Lewis Hamilton doesn't want 8th Championship victory influencing his retirement
We start a rivalry again that I feel very strongly about: Rosberg eager to restart his duel with Hamilton in Extreme E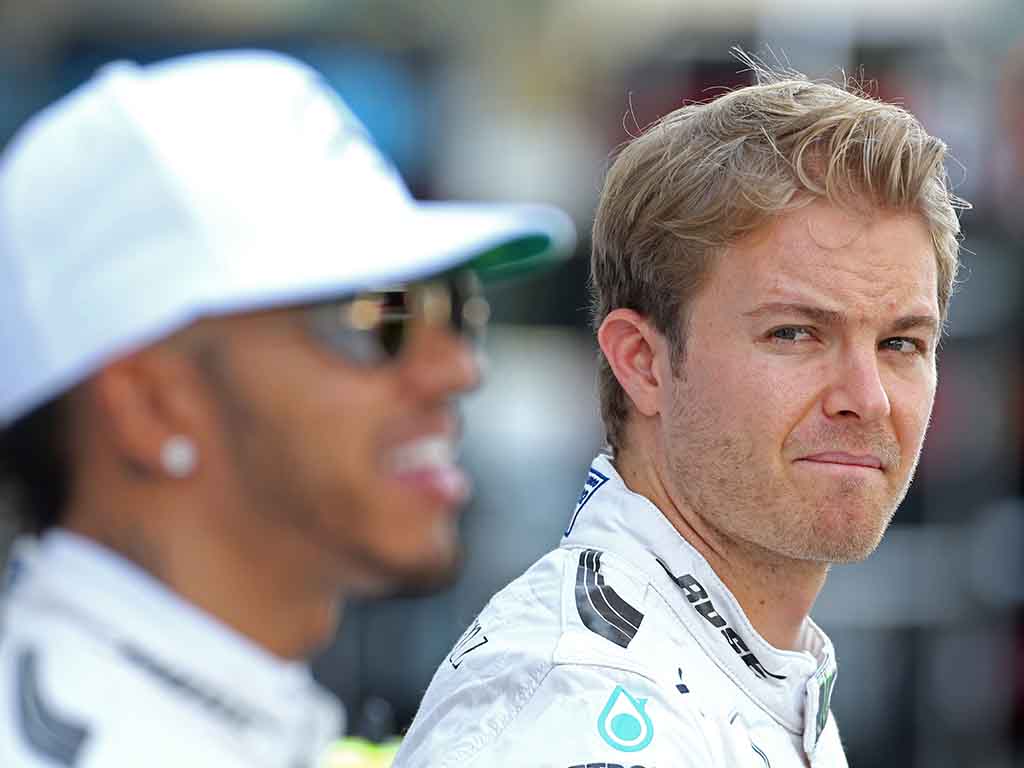 Sanctioned by the FIA, the Extreme E series is a brand new upcoming off-road racing series, which will feature fully electricity SUVs and will take place in some of the most remote as well as extreme areas, such as the Sahara Desert, the Arctic Circle and the Amazon rainforest.
The inaugural season is set to kick off in Saudi Arabia from April onwards and is going to feature a number of legendary names from the motorsport having their own teams, and each team will feature a male-female driver combination.
Alongside Rosberg's Xtreme Racing which is set to compete in the Extreme E series, Hamilton himself launched his own team back in September last year, which is known as X44.
Revisiting the old rivalry with his former Mercedes colleague, Rosberg is nothing but excited to restart the old contention with Hamilton, while also insisting that this situation has been purely coincidental.
"It was super-weird because neither of us knew about the other," Rosberg said in an interview with Gazzetta dello Sport, "we both negotiated [with the organisers] on the same days. Weird, right?"
"It's very nice that we both had the same idea and we have this focus on sustainability, on environmental issues," the 35-year-old went on, "in the end, Lewis and I go back to racing against each other. We start a rivalry again that I feel very strongly about."
Alongside Rosberg and Hamilton, the Extreme E series will also feature 2009 F1 world champion Jenson Button, nine-time WRC champion Sébastien Loeb, two-time WRC champion Carlos Sainz Sr, Williams development driver Jamie Chadwick and former F1 test driver and Le Mans racer Stephane Sarrazin.