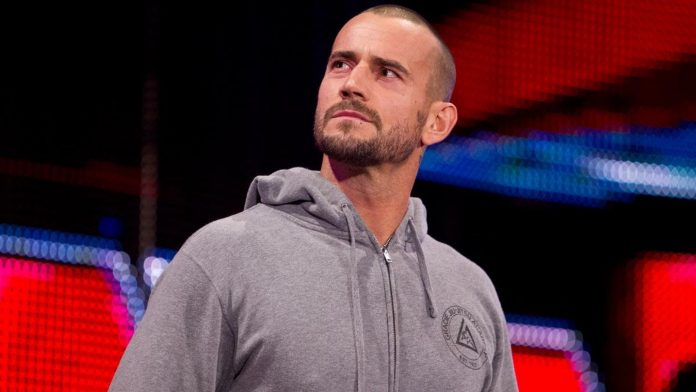 Advertisement - Please Continue to Read Below
The former WWE star CM Punk has been away from WWE since his departure back in 2014. He was rumored to return to the company on multiple occasions but he denied everytime. But, the biggest question lies what difference would the former WWE Champion make if he is to return?
John Cena Sr. opens up on CM Punk's possible return
John Cena Sr. has raise the question that how much of an impact CM Punk would have if he returned to WWE. Punk has been away from squared circle for over seven years now.
John Cena's father recently spoke to Boston Wrestling MWF's Dan Mirade, and compared CM Punk to former WWE stars Daniel Bryan and Samoa Joe. He reckoned that those veteran stars should be used "sparingly but meaningfully" instead of rehiring Punk.

Here is what John Cena Sr. said:
"He's been out for so long," John Cena Sr. said. "Would it really make a difference if he came back? With all the new talent that's coming up, with all the new future yearly stars, regular stars coming up, how much of a difference would he make?"

He added: "I think the solution to the problem is, here's a guy that you take, like a Daniel Bryan or a Samoa Joe, and you use them sparingly but meaningfully. I think that's the best way to get your bang for your buck."
Speaking about Bryan, he was was recently banished from WWE SmackDown after losing a Universal Championship match against Roman Reigns. It was reported that his contract with the company had expired. While, Samoa Joe was released from the company back in April.
Though CM Punk did not return to in-ring competition for WWE, he did make an appearance as an analyst on WWE Backstage show on FS1 in 2019. He had revealed that he made the appearance being under the contract of FOX.
John Cena Sr. said that the former WWE Champion would already have made his comeback if he was willing to do. He said:

"Again, I sit back and ask myself the same question. Is he really interested in getting back in this business? Because if he was, he'd be back in now."
We will see if CM Punk ever decides to return to WWE in the future.