NBA are currently tackling a pressing issue with three reports of improper conduct by the fans already making the rounds midway through the first round of playoffs. Ahead of their all-important Game 3 against the rampant Brooklyn Nets, Celtics' Tristan Thompson made his thoughts very clear against the fans who are tainting the proceedings.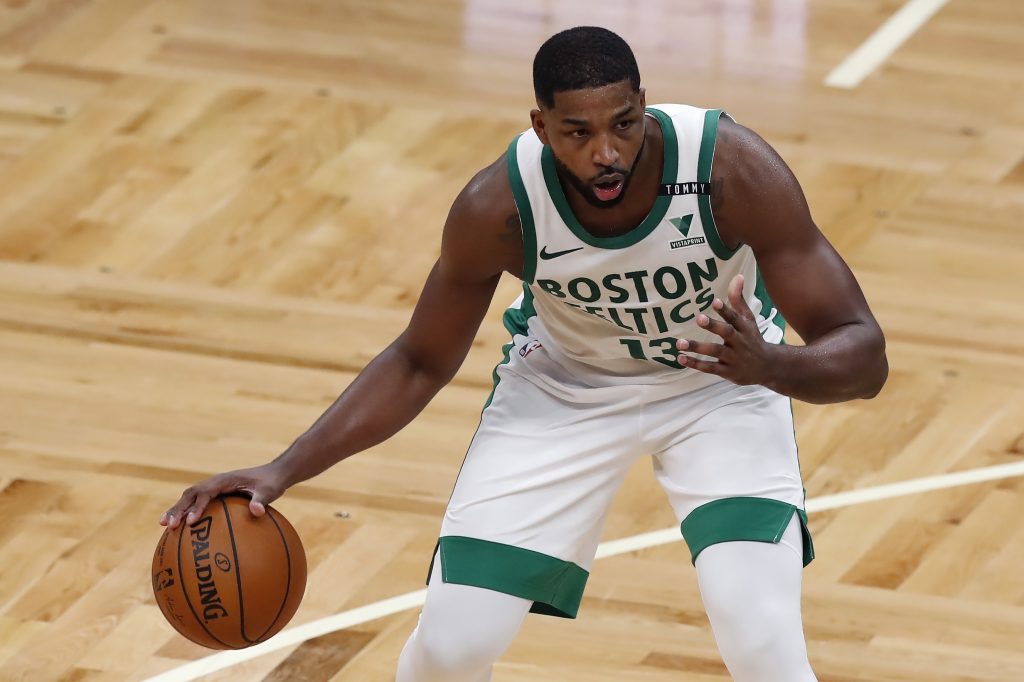 Thompson and the rest of the Celtics will play host to the favourites Brooklyn Nets at the TD Garden.
The venue will be open for the fans and following the recurring questionable behaviour by the fans, everyone involved would be hoping for smooth proceedings. Kyrie Irving, who represented the Celtics for a solitary reason, already stirred the pot with his comments of having suffered racism during his time in Boston.
Russell Westbrook was the first victim after he was dumped with popcorn while exiting the court due to injury at the Wells Fargo Arena. It was followed up with an incident at the Madison Square Garden where Trae Young was spit on by a member of the crowd at courtside. Later it was revealed that Ja Morant's family members were subjected to heckling at the Vivint Smart Home Arena.
There was quick and strict action taken against the perpetrators, once they were identified. All of the culprits were revoked of their season tickets and were issued a lifetime ban from the respective arenas.
"I dare a motherf***er to spit on me. I'll follow you right to your house." said Thompson
Celtics need something special to progress into the conference semis
Barring the first half of Game 1, the Celtics have been dominated by the Nets so far. The Big Three have clicked together on the court while Jayson Tatum has been lukewarm at best.
Last year's conference finalists could be staring into a clean sweep and an early exit from the playoffs if they don't make it count in Boston.
Following Irving's remarks about racism in Boston, Thompson admitted that he was subjected to such comments while visiting the venue as part of the Cavaliers in the past.
I've definitely heard guys say some crazy stuff, but I think that they're just trying to do that to try into the player's head and sometimes it works, sometimes it doesn't. At the end of the day, my experience, personally, being a Celtic, nobody has said anything racial to me as a player. 
"As a visitor, it's a different story. But I mean, if they choose to use those kind of words to get a player's attention, that comes from their home training and the lack of home training, as my mom would say. Thompson added
Also Read: