Hollywood actor Chris Hemsworth is popular for portraying the role of Thor, the God of Thunder in the Marvel Cinematic Universe films. It was noted that he would be taking up the role of pro wrestling icon Hulk Hogan in his biopic. However, there have not been many developments regarding the movie. It seems Chris Hemsworth still wants to tell Hulk Hogan's story, but he doesn't know what's happening with the biopic at the moment.
Chris Hemsworth opens up on the Hulk Hogan biopic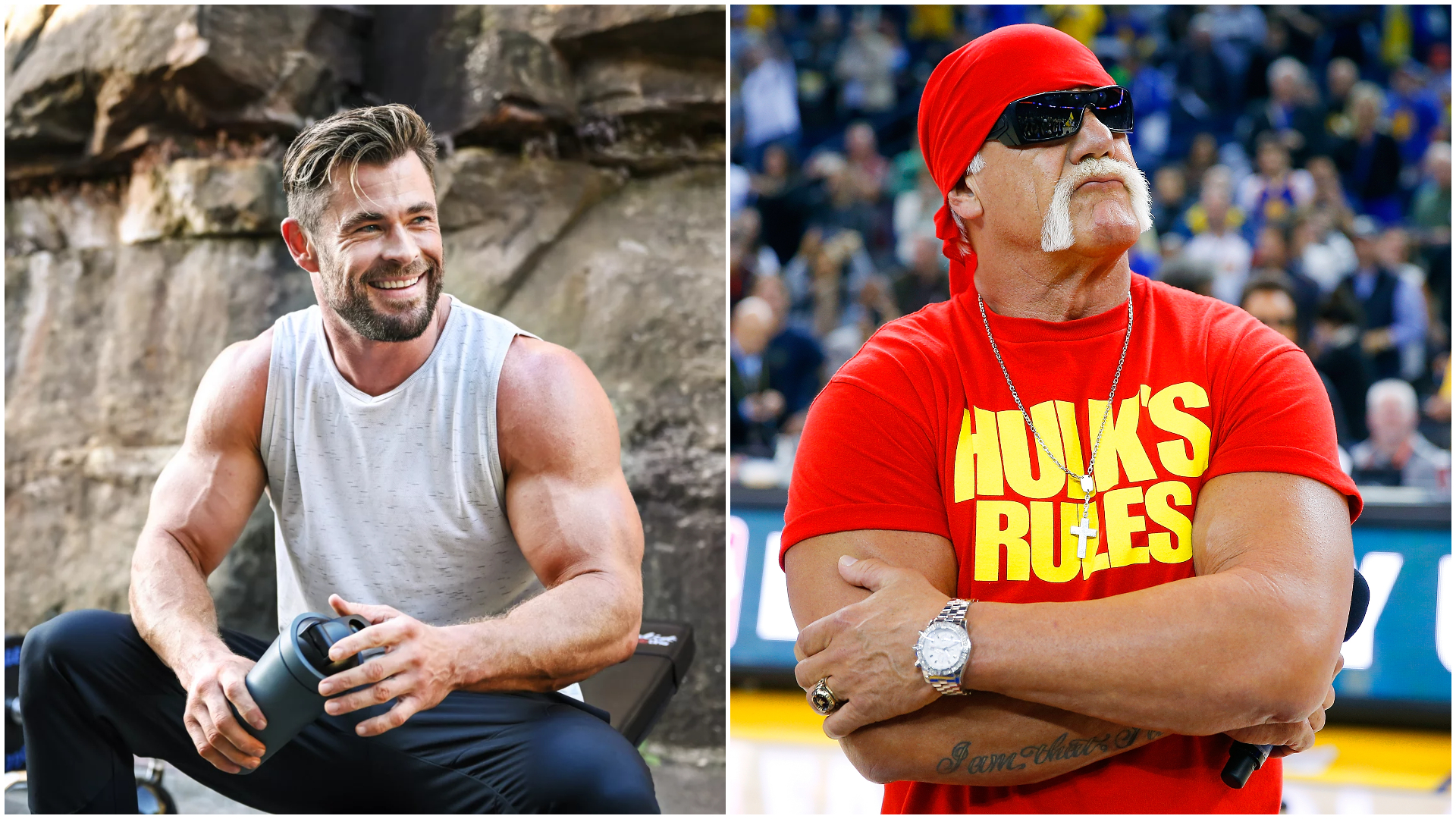 Hemsworth was cast as Hulk Hogan for an upcoming biopic in February 2019. Details have been inadequate, but the movie is reportedly set to focus on the origin of Hulkamania. WWE Hall of Famer Eric Bischoff was named as a producer, while Todd Phillips, Scott Silver, and John Pollono are reportedly attached to the film as the co-writers.
Speaking with Chris Van Vliet, Hemsworth responded when Van Vliet noted that he hoped the Extraction 2 star would still be Hulk Hogan at some point.
"Let's hope. I don't know what's happening with it at the moment, but there's a good story there. I'd love to tell it. I know Todd Phillips has been deep in the world of The Joker, but we've had conversations, and yeah, fingers crossed," Hemsworth said.
Todd Phillips, who is slated to direct the project, is also directing the sequel to 2019's 'Joker,' titled 'Joker: Folie à Deux.' Regardless, it remains to be seen what will become of the biopic in the end.
https://www.youtube.com/watch?v=Ai8kZfKBR8Y