WWE is yet again firing employees left and right, and even high-profile employees are not immune from the storm. The cuts include Brian Pellegatto, a senior Vice-president of the company.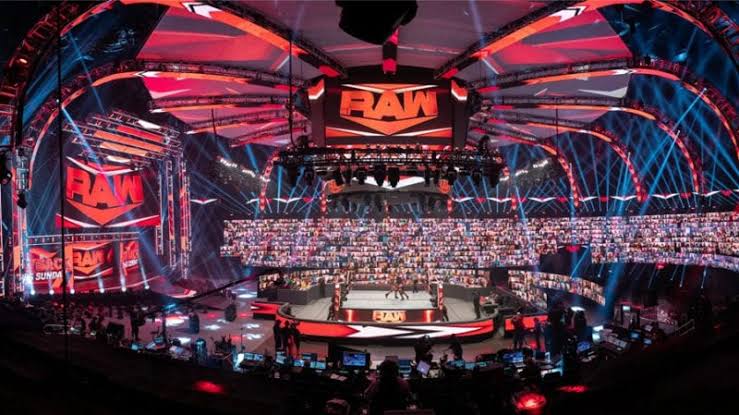 PELLEGATTO HAS BEEN A PART OF THE COMPANY FOR NINE YEARS
Pellegatto was working with the company for just over nine years. Before his exit, he held the post of Senior Vice-president of the company. His journey through the ranks of WWE began when he entered the company from ESPN, for whom he worked as a Senior Digital Producer. He eventually rose up to become a Vice-president of the company's of Digital and Social Media divisions in 2015. Finally, in 2019, he was appointed as a Senior Vice-president.
"PWInsider.com has confirmed that among those departing World Wrestling Entertainment today is Brian Pellegatto, who held the title of Senior Vice President, Production for the company.
Brian Pellegatto had been with WWE for just under nine years, coming over from ESPN as a Senior Digital Producer.  He rose through the ranks and was named VP of Digital and Scial Media in July 215.  He took the position of SVP, Production in March 2019," Mike Johnson of PWInsider.Com reported.
HE IS NOT THE ONLY EXCEUTIVE TO GET FIRED
He is not the only executive to be fired by WWE today. The reasons behind the number of dismissals lie in the fact that the company has brought around a major change in the company's internal hierarchy. A number of departments has been merged together as the number of departments in the company is being seen as unnecessarily high by the company. The result is a single department which will report to Executive Vice President Kevin Dunn.
While one reason is the number of unnecessary departments; Mike Johnson described a case where WWE had two graphics department, one for television and one for digital, and the company believed that the work done by them could easily be completed by a smaller staff in a single department; another reason is the complex financial condition of the company during the Covid-19 pandemic. While WWE displayed record profit under such circumstances, it came at the exchange for a number of employees losing their jobs.
The process repeats now, with WWE believing that a smaller staff can easily complete the same amount of work. Thus, many exceutives, including Pellegatto, are being fired.