Veteran pro-wrestling promoter Jim Cornette recently opened up on Young Bucks(Matt and Nick Jackson), who have been a former AEW Tag-Team Champions. It is to be noted that they are also the EVPs in the promotion. Cornette recently made some bold allegations against the duo and he believes that the tag-team have a huge influence on the booking decisions. The veteran added that they 'bury' the up-and-coming tag-teams and abuse the power of being in the top management of Tony Khan's promotion.
Young Bucks have been heavily lambasted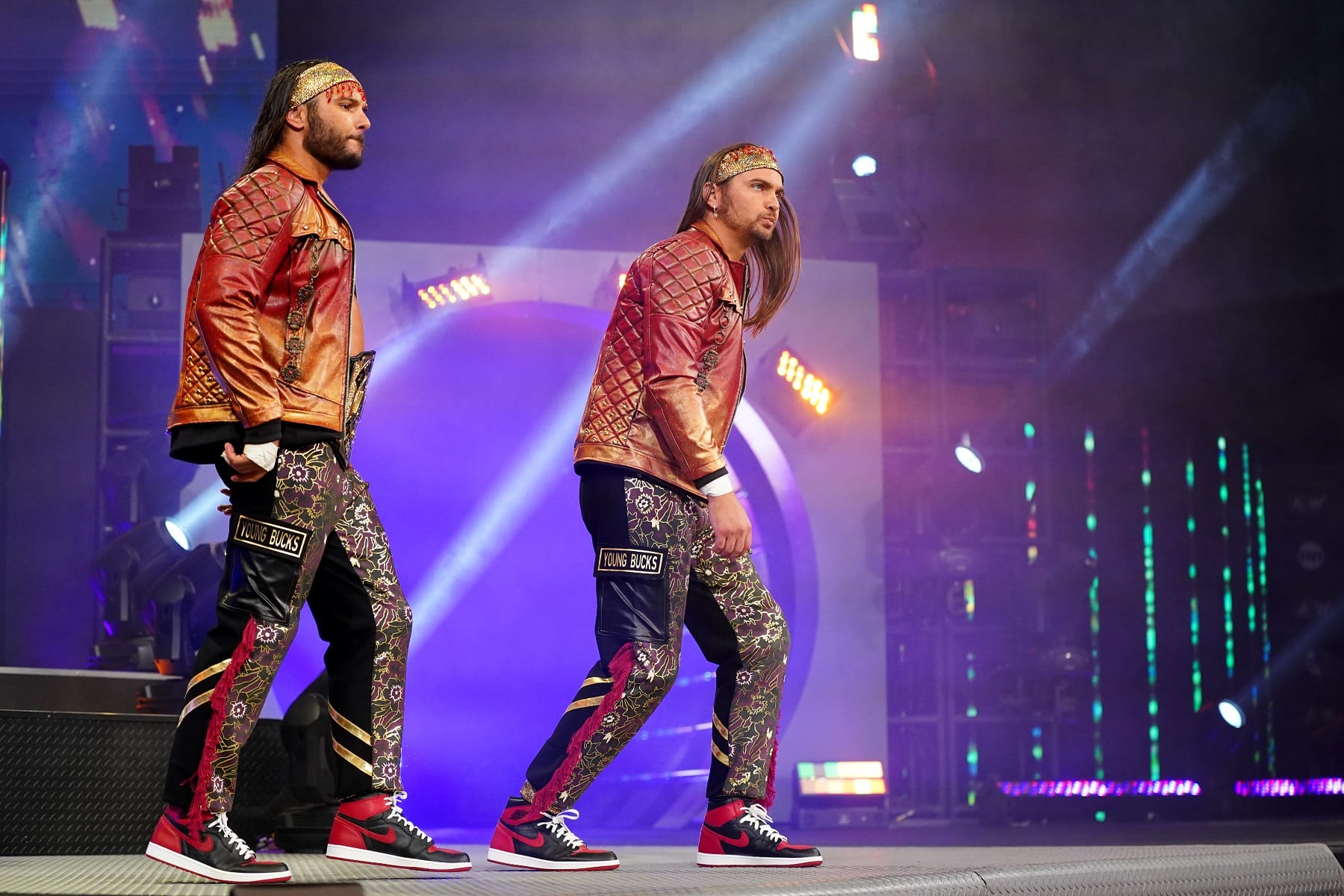 Cornette has criticized the Young Bucks on multiple occasions. He has also spoke critically of the tag-team for their in-ring style and character work several times. This time around, he went a step ahead and claimed that the former AEW Tag Team Champions might be trying to undermine other performers in the promotion.
The duo is also the longest-reigning tag team champion in Tony Khan's promotion, having held the titles for a staggering 302 days. But, Cornette is quite furious and claims that the brother duo take advantage being the EVPs, to influence booking decisions to their advantage.
Speaking on the latest episode of his podcast Experience, Jim Cornette said The Young Bucks are well aware of newer acquisitions being better workers than them. Furthermore, the wrestling veteran added that the duo might be influencing AEW President Tony Khan's booking decisions:
"You know, the one thing that The Young Bucks have picked at this stage of the game is that all the talents coming in are better than them, more experienced, better trained, have better wrestling heads and minds, and they have gotta do something about that. Because Tony Khan doesn't know what he's doing, because he's never done this before, he's more than willing to sit there and listen to people who he thinks are experts."
They had reunited with Adam Cole upon his arrival in the company and had a great run as the SuperKliq in AEW. However, tension rose between Young Bucks and Cole after the latter's Undisputed Era stablemates Kyle O' Reilly and Bobby Fish joined AEW. It has been speculated that they could have a feud soon.