Advertisement - Please Continue to Read Below
All WWE stars give blood and sweat out there in the ring but only a few make their way into the prestigious WWE Hall of Fame. It is already star-studded with so many legendary talents, both in wrestling and non-wrestling roles but it also has some major names missing. One of them is the former WWE and WCW writer, Vince Russo.
Russo, who never holds back from giving his honest opinion, recently said he would politely turn down the offer to get inducted into the Hall of Fame if he was ever reached out.
Vince Russo states the reasons behind his remarks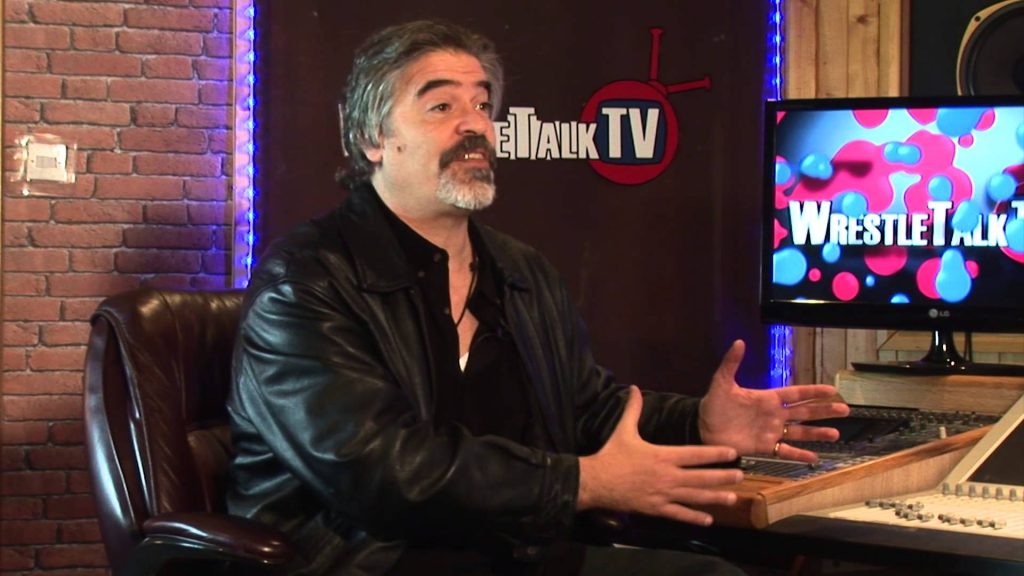 On the It's My House podcast, Vince Russo revealed his possible reaction to the offer of Hall of Fame induction. He straightaway said that WWE might never reach out to him, the reason being his outspoken nature.
He said:
"Number one, I don't think they ever in a million years would reach out to me… because I have been way, way, way too outspoken concerning how I feel about the company and the product and certain people there."
He keeps a tab of the happenings in the company. Russo is often criticial of the current wrestling product but also sheds praise when it is worthy.
Vince Russo also went on to say that he is not interested in returning to WWE for Hall of Fame, while he believes that he doesn't need to be validated by Chairman Vince McMahon. He prioritizes the opinion of his beloved ones, his wife, his kids and friends. Russo said:
"Number two, I would have absolutely no interest; I would say thank you but no thank you," Russo continued, "I don't need to be validated by Vince McMahon to consider my life worthy. I need to be validated by my wife, by my dad, by my kids, by my friends; that's who I need validation from, not Vince McMahon."
Vince Russo on former WWE colleagues
Russo talked about former colleagues Eric Bischoff and Bruce Prichard. He said that they are dedicated towards the business unlike him, as writing about wrestling was just a job for him at the end of the day.
Russo believes he was not a 'wrestling mark' and that he now hates wrestling and everything it has become. However, he said that he watches Monday Night Raw as he gets paid for it being the expert analyst of the show called, Legion of Raw.
Also Read: