Advertisement - Please Continue to Read Below
Triple H, the WWE EVP of Global Talent Strategy and Development recently spoke on day two of the Learfield IMG College Intercollegiate Athletics Forum. He talked about what are the attributes which he looks into before recruiting fresh talent.
Triple H discusses the pathway to become a WWE star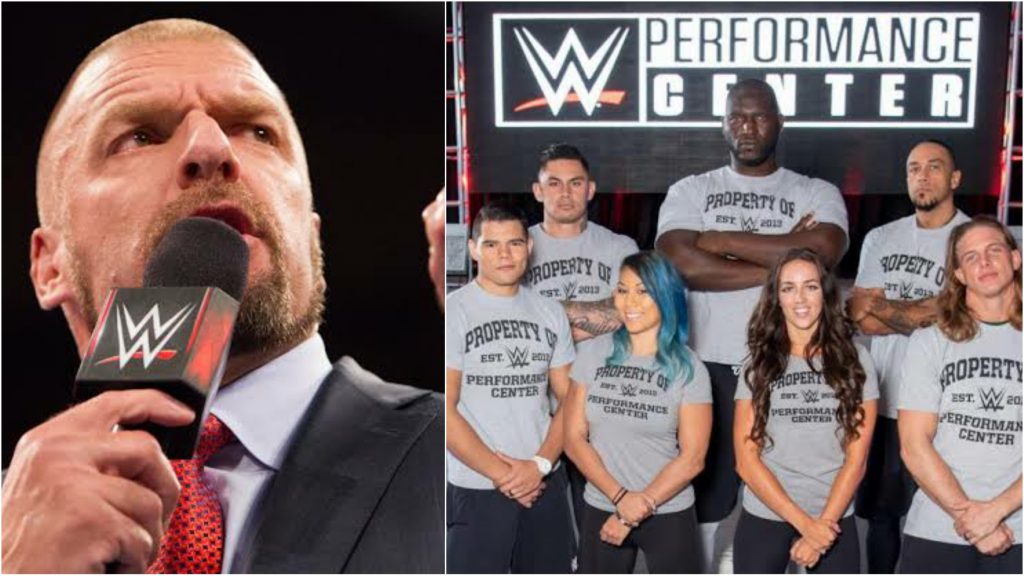 The Game might have clarified some doubts of young talents who are aspiring to be a WWE star. He opened up on the features which are required to become eligible for being a future star in the company.
Triple H first talked about charisma which usually draws the attention. He's quoted by the Sports Business Journal as he stated, "For us, charisma is king. I'm looking for that person, male or female, that walks into a room and you're drawn to them. That just has that charisma factor."
According to the former WWE Champion talents possessing skillset is fine but talents having the 'heart and hunger' would help them work and train harder which would elevate them in future.
He said, "You're looking for the people that have the skillset. But it's funny for me, I'll take heart and hunger. They'll work a lot harder and they might make mistakes, but in those mistakes you'll find excellence. And they'll go above and beyond to prove themselves."
ALSO READ: Vince McMahon reportedly wants "big guys" to train at Performance Center
Triple H also discussed the WWE's training facilities based in different locations such as WWE Performance Center in Orlando and the WWE UK Performance Center in London which are assisting the talents in shaping their as well as the company's future.
He added how the majority of the main roster is comprised of the talents who made their way from training at Performance Center.
Triple H said, "[It's] really the key to the future for us, because it allows us to create the stars of tomorrow.And when you look at the rosters of Raw, SmackDown and NXT but especially of Raw and SmackDown, 95% of those talent came through the Performance Center and that system."
The aspiring WWE stars would be closely working on the points which Triple H mentioned and would be eyeing to make their way into the company.
If you like reading about MMA, make sure you check out MMAIndia.com
Also, follow India's biggest arm wrestling tournament at ProPanja.com
Also Read: