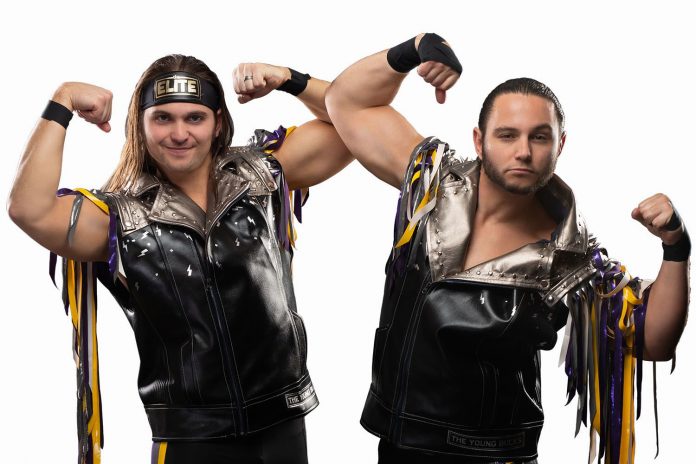 Advertisement - Please Continue to Read Below
The Young Bucks are doing incredibly well in AEW and with the recent heel turn they are on top of the game with the in-ring heelish activities and 'overly dressed' appearances they have drawn attention from the fans. Recently, the former WWE star Lance Storm opened up on the AEW Tag Team Champions Young Bucks.
Lance Storm heaps praise on Young Bucks; hates them from fan's perspective
Though he spoke highly of the current AEW Tag-Team Champions, he still despises the team from watching them as a viewer. He admitted he feels like 'killing them' while watching them on screen. He also talked about cheesy headbands with the tassels on them and the obnoxious choice of shoes.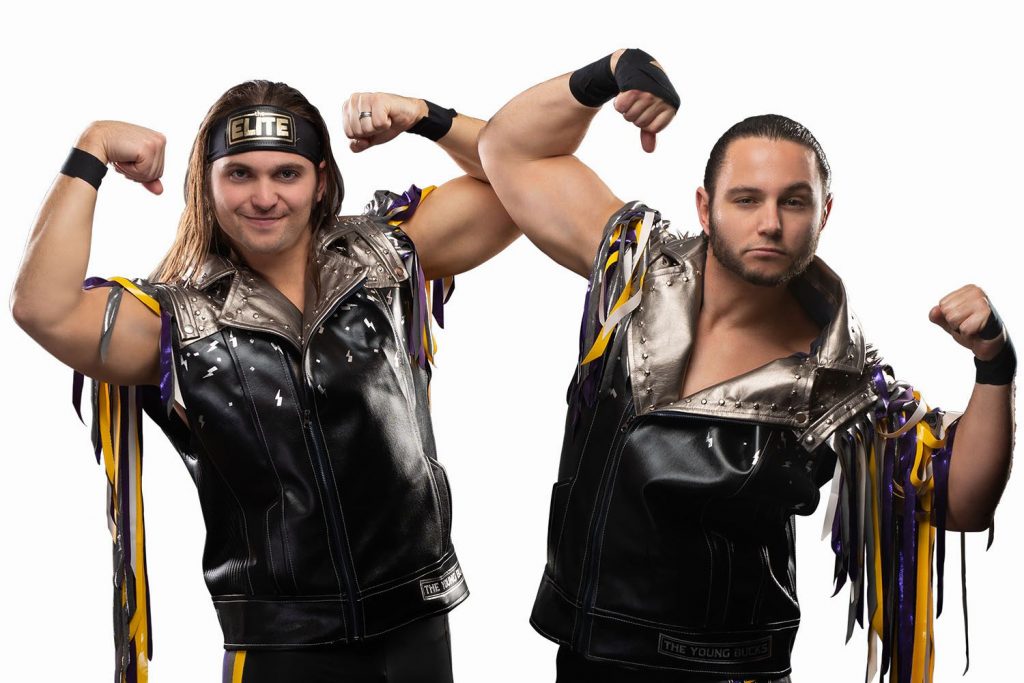 The former WWE Intercontinental Champion said: "They have such tremendous heel personalities. Like just the smug look on their face when they come out, it's like, 'I want to kill these guys,' and the cheesy headbands with the tassels on them with the obnoxious shoes that they've really done a great job."
It is never easy to get heat from the fans as heel even when doing great stuffs inside the squared circle.
But, The Young Bucks have done their job quite well and when they are genuinely getting the hatred from the fans, that means they have successfully portrayed the heel gimmick.
They are undoubtedly one of the greatest tag-teams in the business and now they are once again proving that.
Lance Storm said:
"Even though that they're out there having these exciting matches with all these moves, I still genuinely hate them. So I think the heel turn has been quite good in that regard, because it's hard to be try to be that exciting and do so much cool s*it and to be hated. I think they are finding the means by which to do it,"
The Young Bucks had squared off against the Sydal Brothers on this week's edition of Dynamite and defeated them. The Champions are set to defend their AEW Tag Team Championships on the May 12th edition of AEW Dynamite.
The contenders will be decided when The Acclaimed, SCU, Varsity Blondes, and Jurassic Express will collide in a four-way clash on next week's AEW: Blood and Guts event.