Professional wrestler-turned-superstar actor Dwayne "The Rock" Johnson has reportedly bagged another DC Comics role for himself.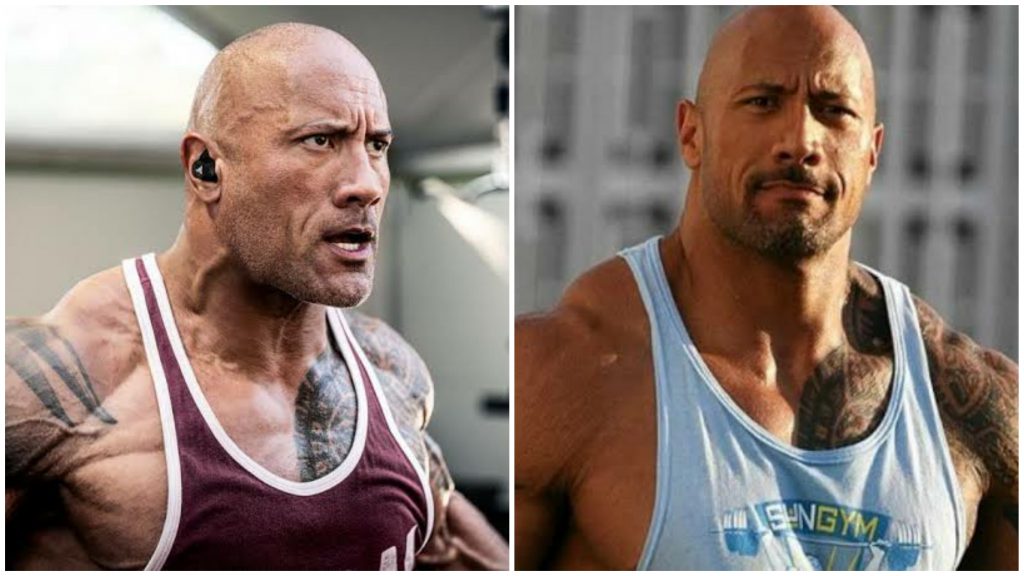 THE ROCK IS APPEARING AS BLACK ADAM IN AN UPCOMING EPONYMOUS FILM
The WWE icon is currently filming "Black Adam", in which he plays the eponymous character. It is being co-produced by Seven Bucks production company, also owned by the former WWE Champion. Scheduled to release in 2022, the movie is being touted to be an important part in the future of DC Extended Universe (DCEU).
HE WILL SOON VOICE ANOTHER DC COMICS CHARACTER, AND IT IS AN INTERESTING CHOICE
However, The Rock will soon don the cap of yet another DC Comics character. According to reports, he will voice the character of Krypto the Super-Dog in the animated DC film "The DC League of Super-Pets". It will also be produced by Seven Bucks Production. The movie will be directed by Jared Stern and Sam Levine, from a script by Stern, and based on the DC Comics team of the same name.
In most continuities, Krypto is Superman's pet dog, usually depicted as a white dog of a generic pedigree. Krypto is sometimes depicted as resembling a Labrador Retriever, but his specific breed is almost never specified.
In his original Pre-Crisis incarnation, Krypto possessed the same powers and abilities as an adult Kryptonian, although his physical abilities were proportionate to his smaller size and species. Certain sensory abilities of Krypto's were more acute than those of Superman, just as an ordinary dog's senses would be more acute than those of a normal human. He also had super-canine intelligence.
In his current incarnation, Krypto's abilities are nearly the same as before, however, he now possesses normal canine intelligence, though as shown in the storyline with Atlas, Krypto does seem to have a general understanding of speech, and can take initiatives of his own.
Krypto has appeared in numerous cartoon television shows and films. The canine appeared in his first official live adaptation on the season finale of the Titans television series and is portrayed by a real dog throughout the series. The character will receive its first important role in movie with The Rock starrer.