Golden State Warriors ace Stephen Curry claimed to watch the 2020 NBA Finals. but admitted that it was a tough watch. Los Angeles Lakers went on to claim their first championship since 2010 with a 4-2 win over Miami Heat in the NBA Finals. 
The Dubs had a horrendous season and finished last in the Western Conference table. Major injuries to Steph Curry and Klay Thompson brought forward a disastrous 15-50 record for the franchise.
With the Warriors not even making it even to the playoffs, Steph Curry revealed that the NBA Finals was not a pretty watch.
"It was hard to watch, but I did," Curry told Jeff Neubarth on a recent episode of the "Callaway Golf Podcast."
Steph Curry says the 2020 Finals were "hard to watch." pic.twitter.com/NTAw7DIeeV

— Chris Montano (@gswchris) November 24, 2020
When asked why he watched the finals, Curry stated that it was all about watching quality basketball along with being the fan of the game ultimately.
"It's a little bit of everything," Curry said. "It's me missing the game and just being a fan of the game and just wanting to watch good basketball. It is a little scouting, in terms of what we need to go into next year to get back to being one of those two teams playing in the Finals.
Curry added that after having made it to the finals five years in a row from 2014-2019, the element of nostalgia was there as well.
It's a little nostalgia, too. We went five years in a row and I know the backdrop in Orlando was different, but it's still the NBA Finals.
"And any basketball junkie, whether you're a player or a fan, tuning into that, it's good basketball and it kinda gets you going."
Curry and Warriors hit with crushing blow before the season start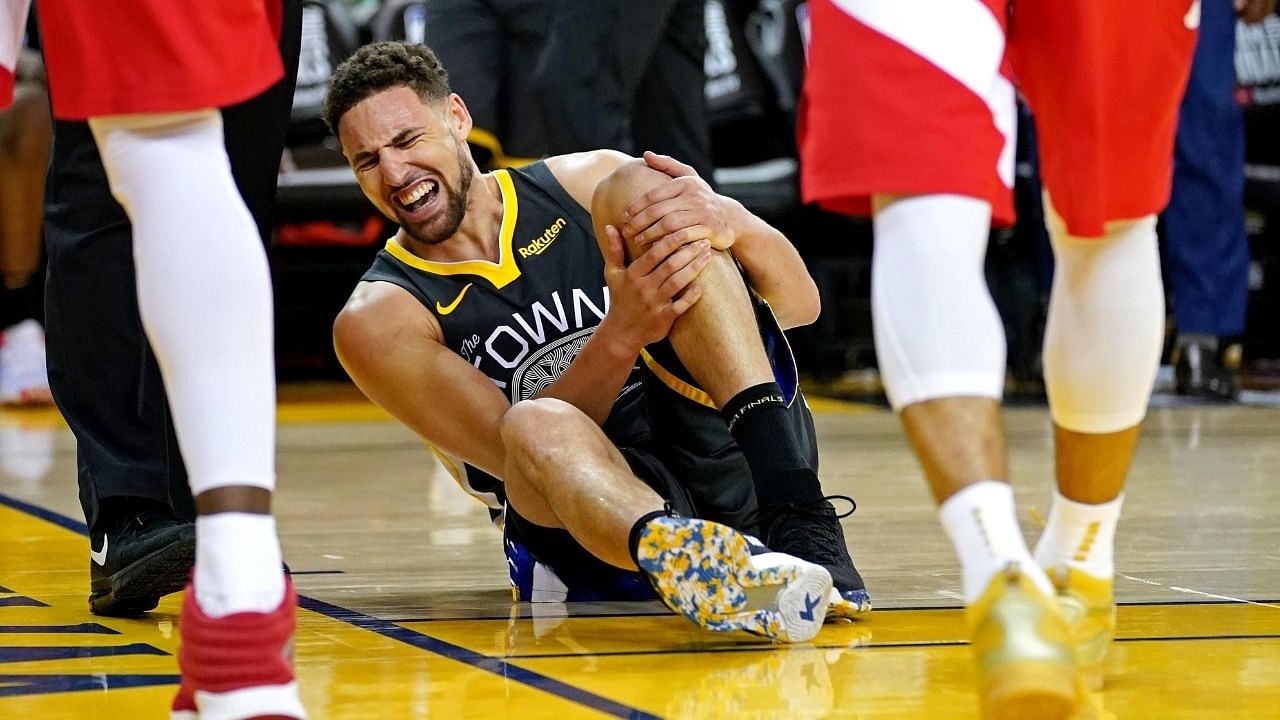 The Dubs have been hit with a frustrating setback ahead of the December 22 season start. After having missed the entire 2019-20 season due to injury, Klay Thompson will be on the sidelines for this season as well after suffering an injury similar in nature to his previous one.
As a cover, the Warriors went for trade and procured the services of 24-year-old Kelly Oubre Jr. Moreover, heading into the NBA Draft with an overall No.2 pick, the team went for James Wiseman.
If you like reading about MMA, make sure you check out MMAIndia.com
Also, follow India's biggest arm wrestling tournament at ProPanja.com
Also Read:
Kelly Oubre Jr takes a light jibe at Phoenix Suns owner Robert Sarver