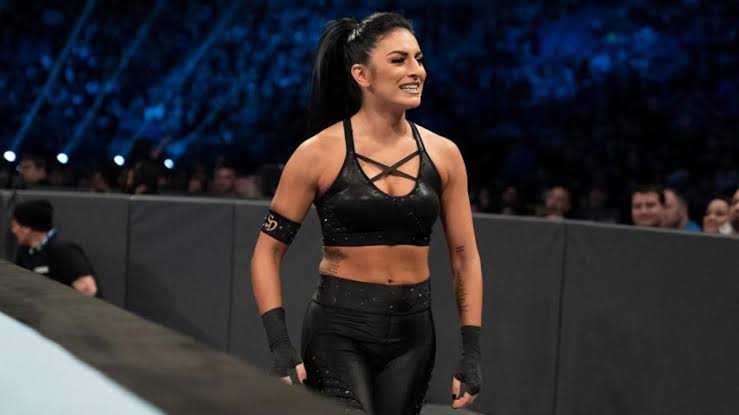 Advertisement - Please Continue to Read Below
Sonya Deville recently made an appearance on the latest edition of WWE's The Bump. During the conversation, he spoke on her in-ring career discussed the chances of returning to the squared circle.
Sonya Deville hints a potential in-ring return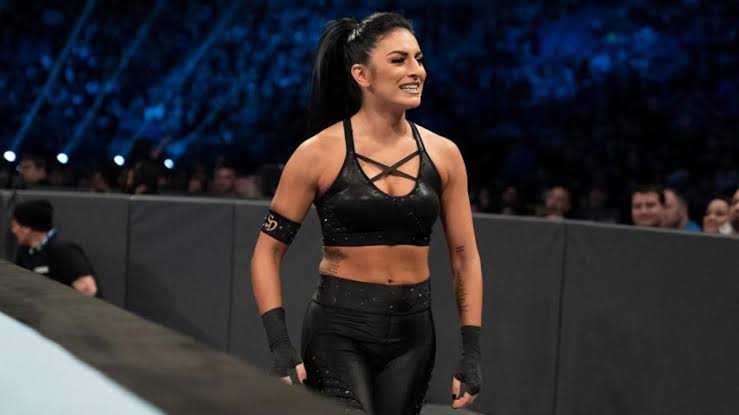 Sonya Deville has been offered a new non-wrestling role and is a part of the on-screen management authority. But, we know how good the star is when she steps through the ropes.
During the conversation Deville went on to speak about her return the ring and said how she is a fighter. However,she revealed that she has been enjoying her time in the new role she has been assigned in WWE.
On her possible in-ring return, she said she is not sure when it is going to happen but believes 'it will come full-circle' in the future. She said: "I don't know right now. I like rocking my suits, my three-piece suits every week, and calling the shots. I think being in charge is something that kinda comes natural to me."
She added: "I think I'm a born leader. So I like this new role. But you know, I'm Sonya Deville and I'm a fighter at the end of the day. Obviously I love to get down and get dirty and I like to kick a**. I'm sure everything will come full-circle eventually."
Sonya's last match was against Mandy Rose in A "No Disqualification, Loser Leaves WWE" stipulation at WWE SummerSlam 2020 which she lost. She made her comeback on the first SmackDown episode of 2021 but was offered the new role.
She had recently sent message to the WWE locker room stating that she wanted to see someone with the passion and who can fight every week. She had further added that the talents should think outside the box and who cannot not stand being the second best. It is to be seen if she has been speaking about herself and hinting on her return.
The return of the stars to the ring can happen anytime in WWE and it is totally unpredictable. With WrestleMania approaching soon, who knows we might see Deville switching the corporate attire with a wrestling gear and compete at the pay-per-view.
Also Read: